Broughton Primary is an ABLE school
Achieve, Believe, Learn, Enjoy
School Closure
If the school needs to close in an emergency due to weather conditions or any other problem, this will be clearly notified in the scrolling text section above.
School closure information can also be found on BBC Radio Cumbria www.bbc.co.uk/radiocumbria and the County Council website www.cumbria.gov.uk
In the case of an emergency and where the school telephone line is down please contact us on 07801706261
This number is to be used in the case of emergency only
A welcome from our Headteacher
Mrs Anna Bewsher BSc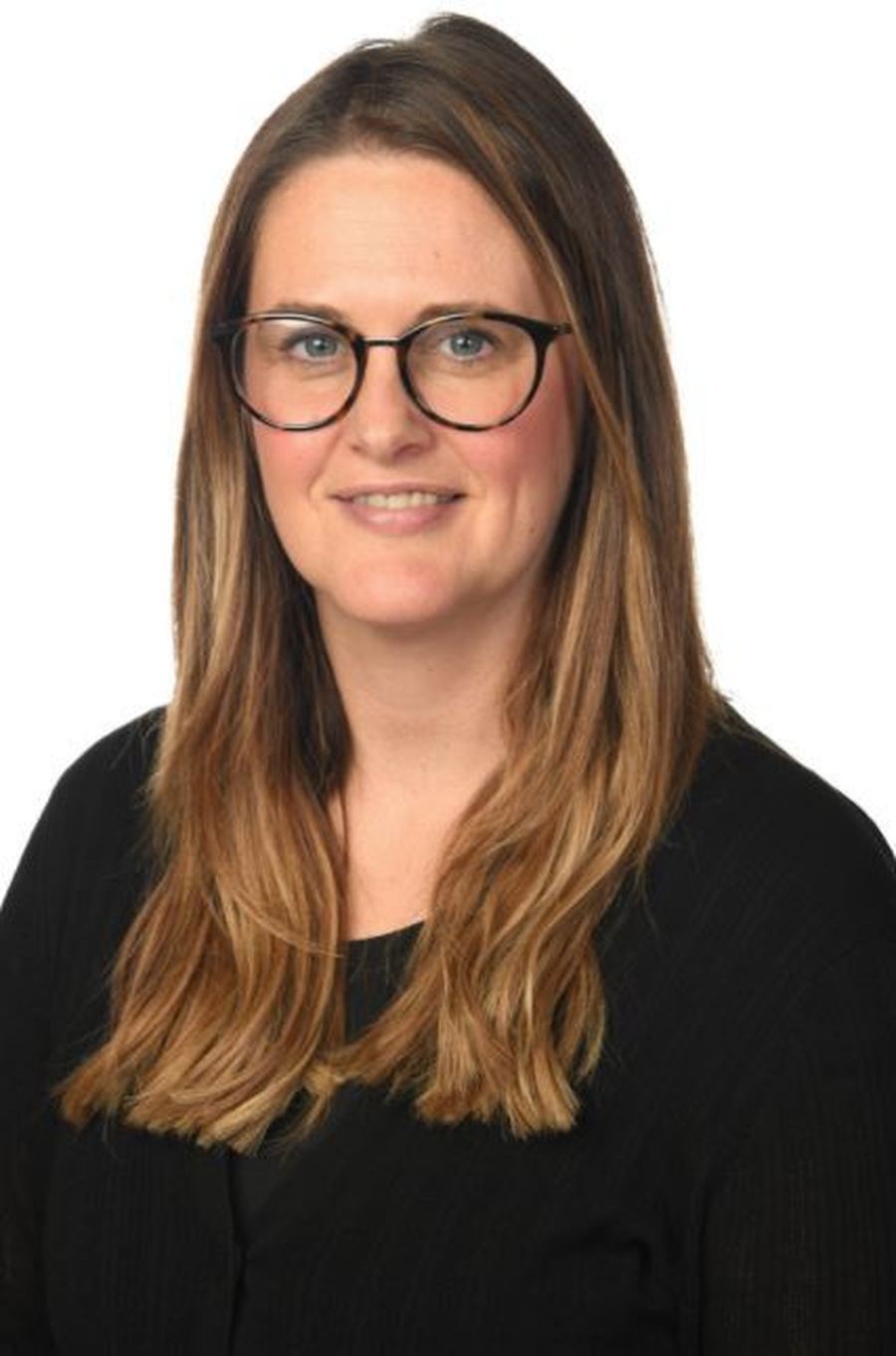 Welcome to our school website, an opportunity to explore everyday life in our school community and appreciate the vast array of opportunities we offer all our children. Please visit regularly to keep updated with important school news and upcoming events in our calendar.
Here at Broughton Primary School our philosophy for education is one which is based around doing the 'best by every child'. We hold a strong child-centred approach to teaching, where consistency, praise, encouragement yet challenge is key. We believe that all children are amazing and have unique potential waiting to be unlocked – it is a privilege be able to inspire, enthuse, motivate and nurture children to fully achieve this.
We endeavour to take a holistic approach in delivering our Curriculum – quality teaching of 'subjects' is extremely important but we also aim to teach children about how to look after themselves and others in order to lead safe and happy lives in the future. School is also a place for children to make friends, laugh, challenge themselves, set personal targets and be supported in developing a sense of ambition and healthy well-being. Your child will be provided with experiences and opportunities to undertake enrichment activities which will enhance their learning about the world around them. We have very high standards of behaviour too, that ensures your child is given the best possible opportunity to learn in a happy, safe and calm environment.
We are very proud of our strong links with our parents and the wider village community and will offer a range of events throughout the academic year, in which you will be invited into school to celebrate the successes and achievements of our children.
I am looking forward to working with you to support your child in the future.
Mrs Anna Bewsher
Leavers Hoodies available to order from:
Latest School Events
There are currently no events.
Calendars page(s): School >>
Comments (5)
Show Comments
J Leech
(a few years ago)
Not only do my children get a very good education but also the opportunity to take part in the numerous out of school activities that are on offer. The school is positive and friendly.
Anna and Garry Bewsher
(a few years ago)
Both our daughters are currently in Year One at Broughton Primary. They are always extremely happy and excited to attend school, and relish the varied learning opportunities provided for them. They particularly enjoyed their weekly sessions in the forest. They have also had the chance to take part in extra-curricular clubs. We really appreciate the fact that our children feel safe and happy when in school. Staff members are always happy to listen to any queries and questions and are keen to help. Thank you to everybody at Broughton Primary School - a fantastic school that we cannot speak more highly of!
N. Chicken
(a few years ago)
We wanted to thank Mrs Wynne for her thoughtful, considered, detailed, insightful comments at our parent teacher interview today. We really appreciate everything she has done to set our children off on their educational journey.
Kathryn Foye
(a few years ago)
I had a wonderful time at the Reception coffee afternoon. The children made some beautiful gifts for Mother's Day & were thrilled that they could present these to their mums at school. The Reception staff have obviously worked incredibly hard to prepare for this afternoon & it was very much appreciated. As a working mum I often miss out on sharing school events with my child and was pleased I could attend this, it was lovely. Thanks again.
Katy Abraham
(a few years ago)
A lovely school where each child is known and taught as an individual. There are lots of interesting extra curricular activities for the children to get involved in too
Newsletters
Click on the date below of the Newsletter you would like to read.
Academic Year 2021/2022
'Leaders' high expectations of pupils run through all aspects of school
life. As a result, pupils are articulate, well mannered, cheerful and have ambitious plans
for the future.' Ofsted 2019