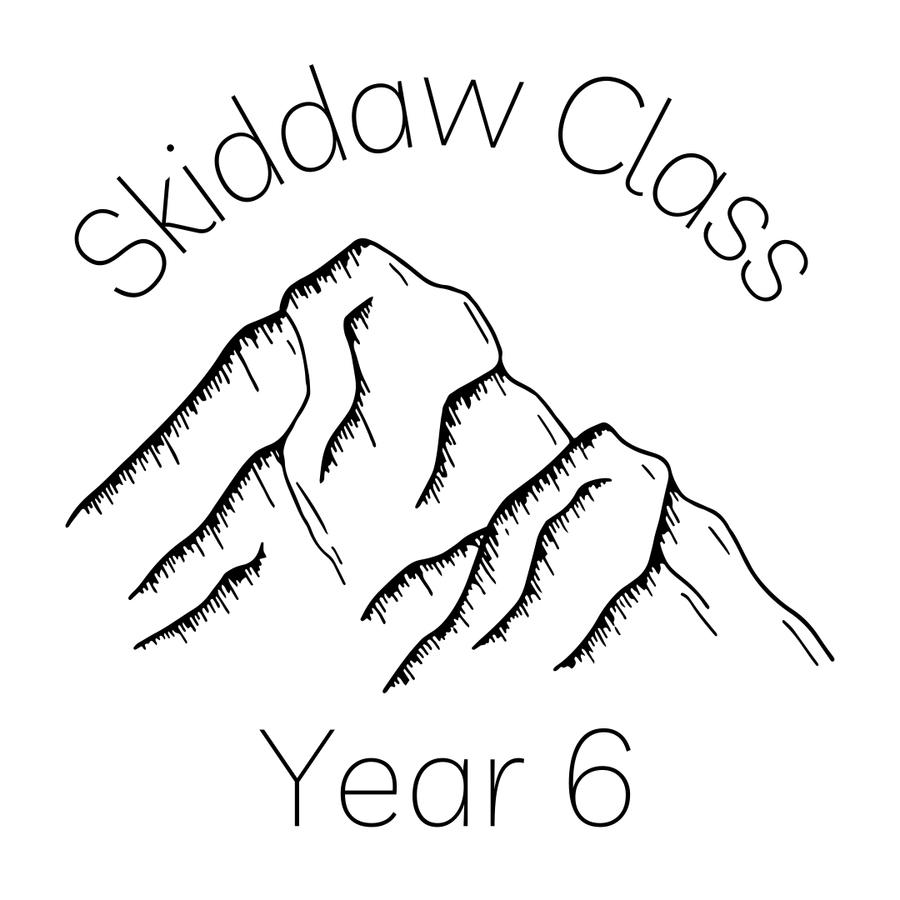 Welcome to Skiddaw Class!
Our class is made up of 26 lovely year 6 children in the morning and 7 lovely year 5 children join us for the afternoons!
Our class teacher is Miss Eve and Mrs Bewsher teaches us on Fridays.
Miss Vevers is with us every morning, Mrs Magrath Mon-Wed mornings and Mrs Greenbank Thur & Fri mornings.
Come and check our page regularly for updates throughout the year. We will be uploading lots of pictures on our page to let you know what we have been up to!
PE
We enjoy our PE lessons a lot. Currently, we are doing football and cricket with different coaches. Here we are having fun.
Victorian Gruel
Miss Eve made us Victorian gruel!
Beamish
We had a brilliant time on our trip to Beamish after learning about the Victorians. We even had a Victorian lesson, it was a bit scary!
Netball Competition
We were joint winners!
Wheelchair Basketball Fun!
We met an Olympian!
A fantastic assembly with Luke Greenbank.