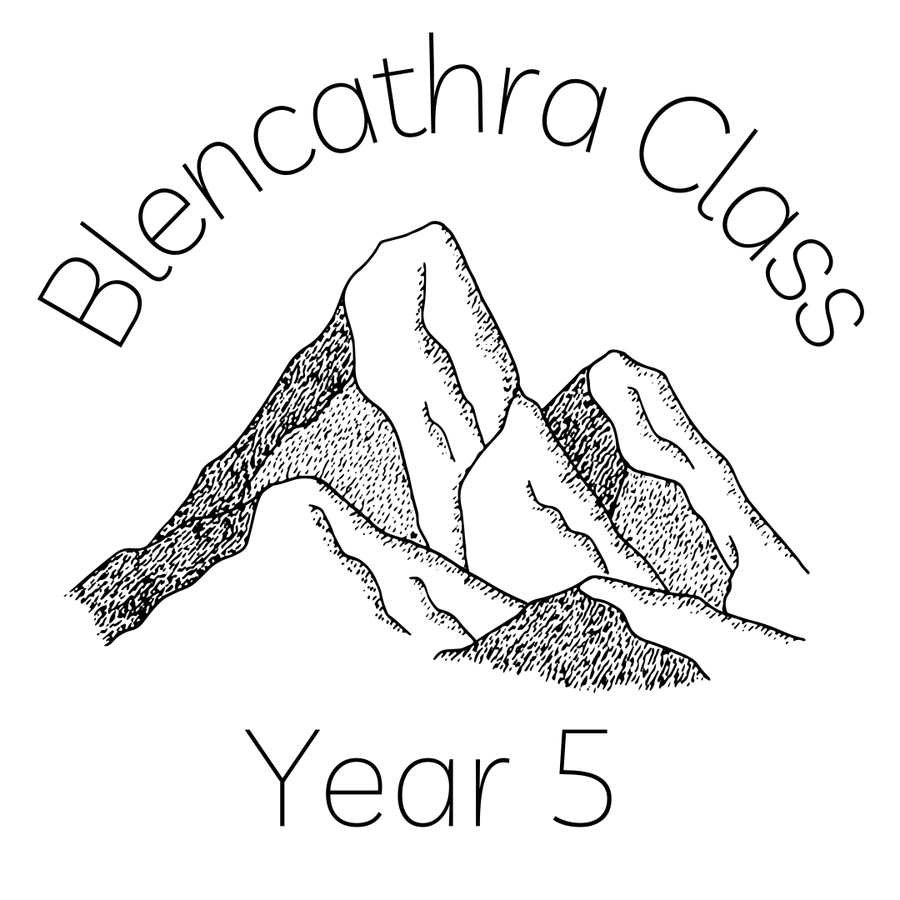 Welcome to Blencathra Class, we are a small group of only 18 children in the mornings and we are taught by Miss Lightfoot. We are joined in the afternoons by Amanda and we split to join both the Year 4s and the Year6s.
We have got some fun stuff planned so keep checking back to see what we've been up to.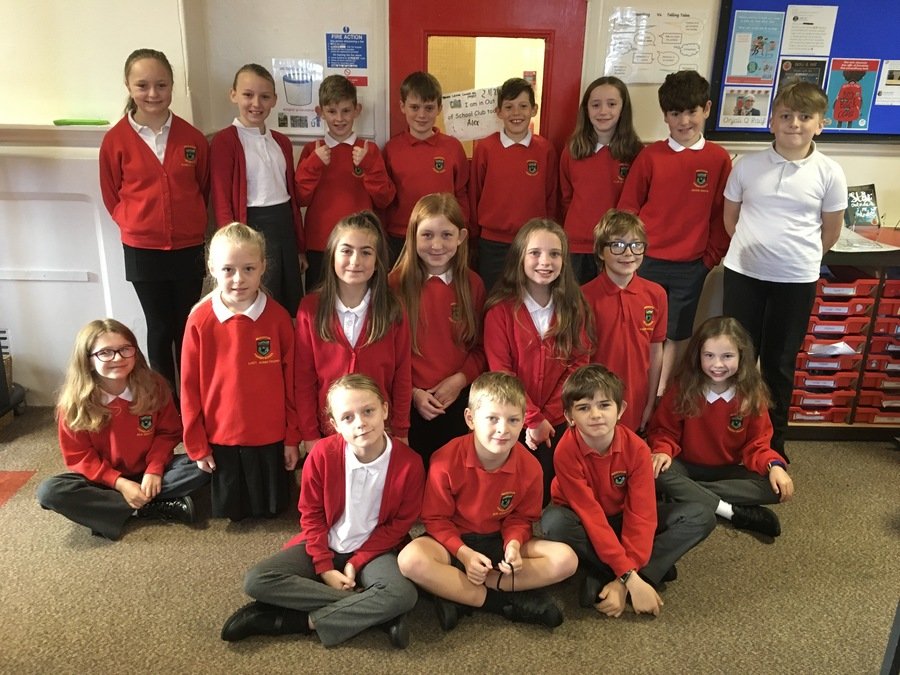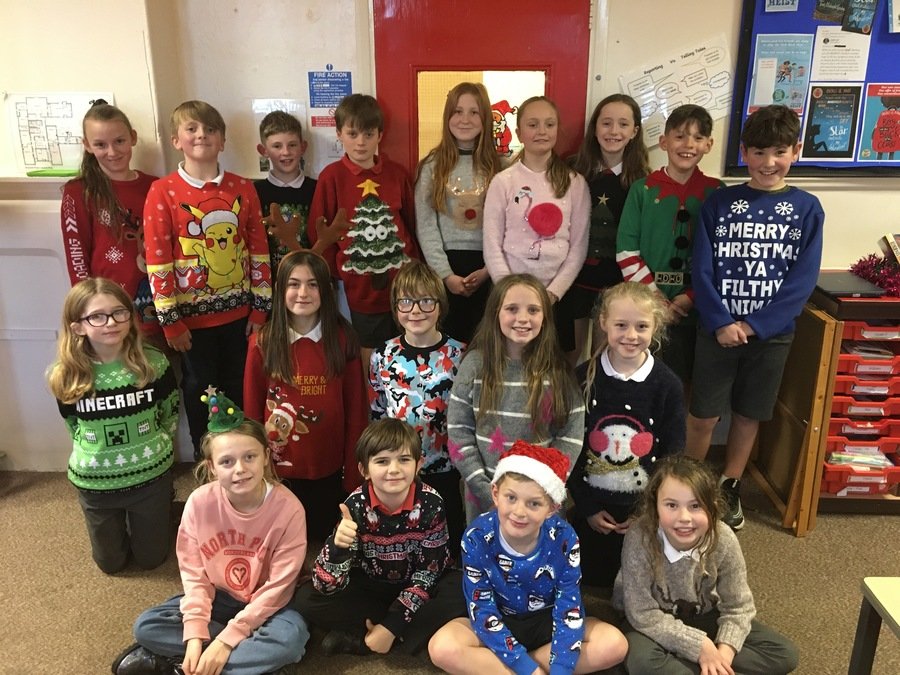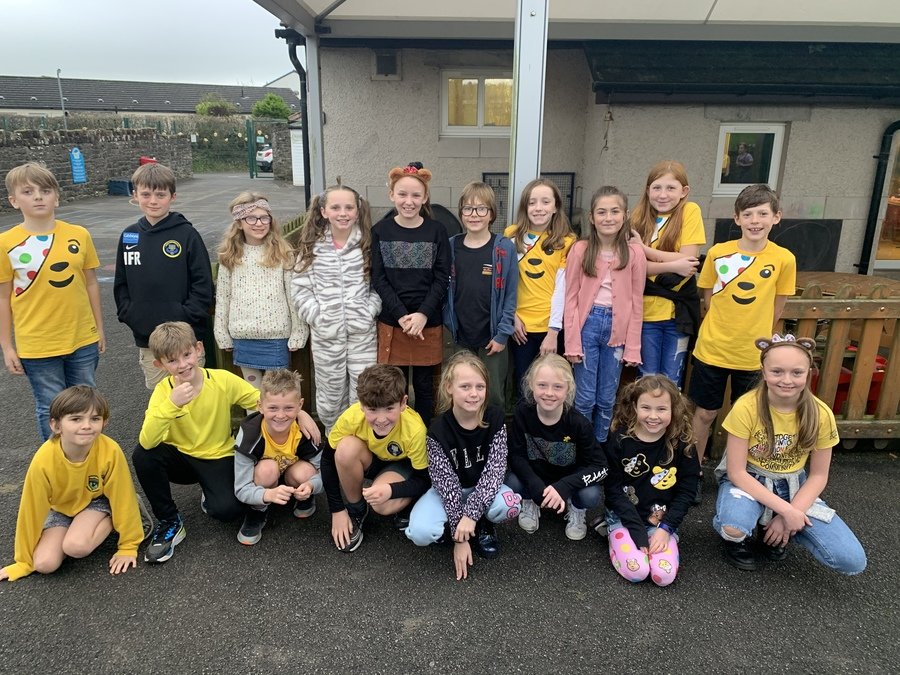 Science

Week

-

Forces
This week we were learning all about gravity, air resistance, water resistance, friction and levers/gears. We had so much fun performing all of the experiments.
Beamish Museum
We thoroughly enjoyed our trip to Beamish and had such a lovely day (the weather helped). We visited the mine, the pit houses, the farm, the street and even had a lesson in the school.
Victorian Gruel
Miss Eve let us try Victorian gruel! I'm not sure there were many fans!