Friday 29th July
Just two birthday girls today!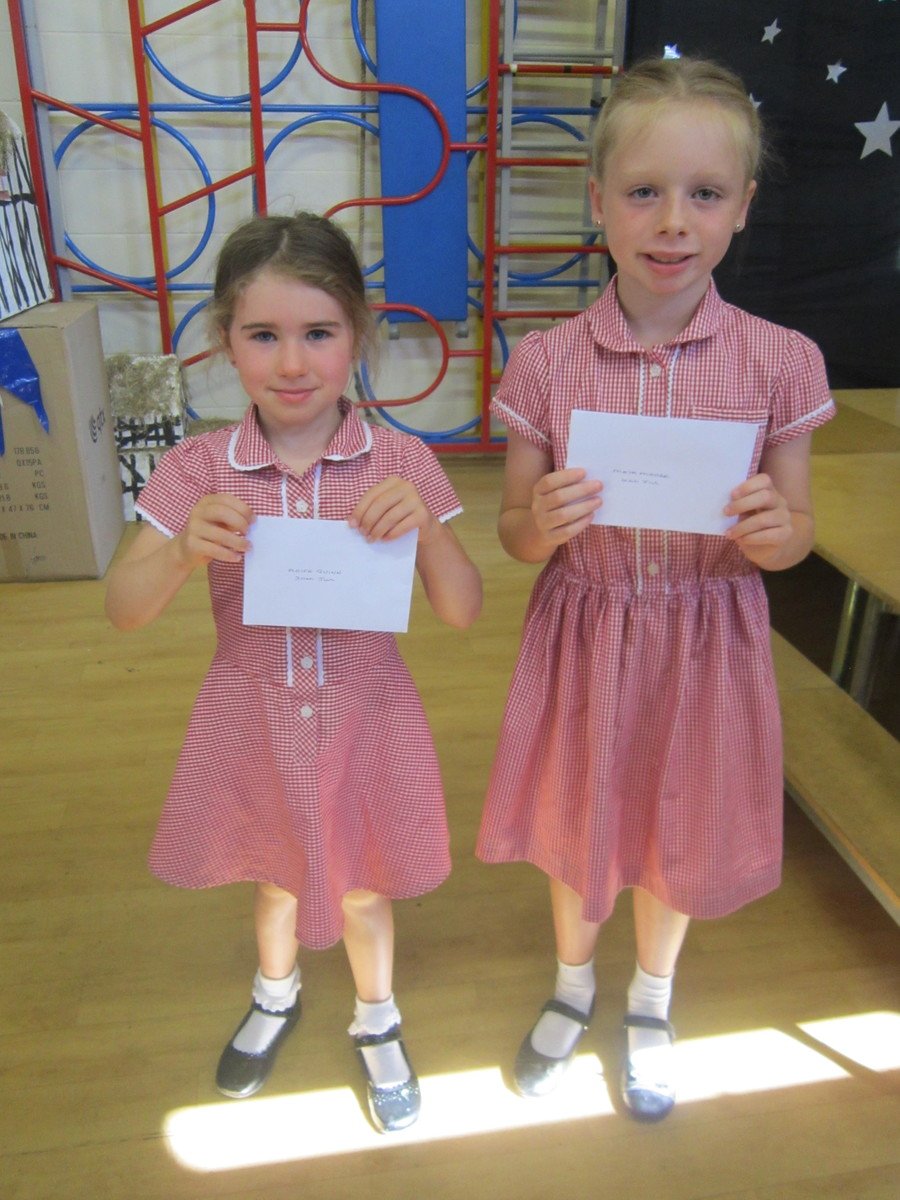 Friday 22nd June
Still these birthdays keep coming!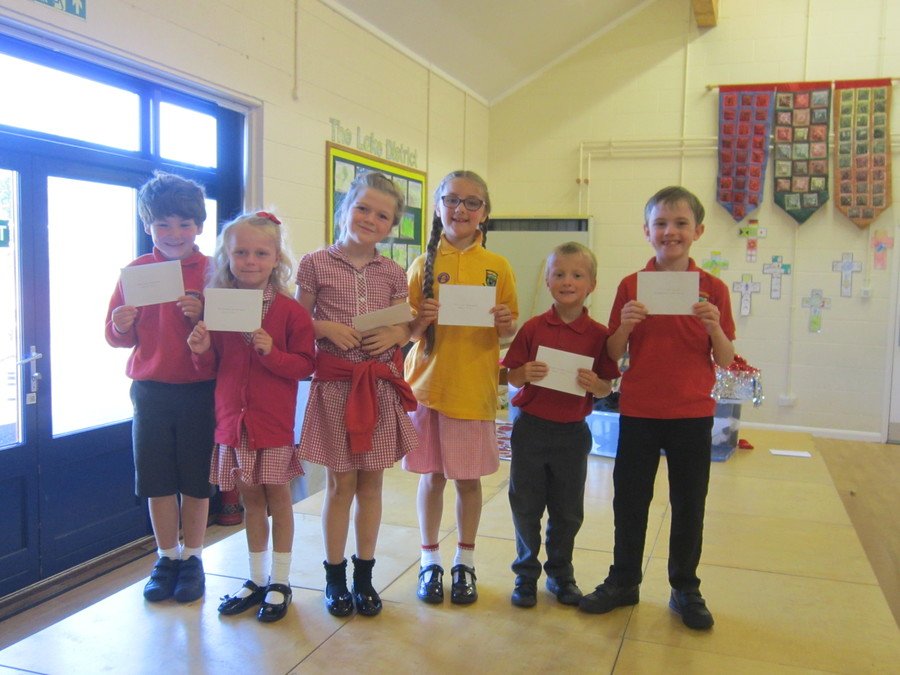 Friday 15th June
Again, lots of birthdays this week!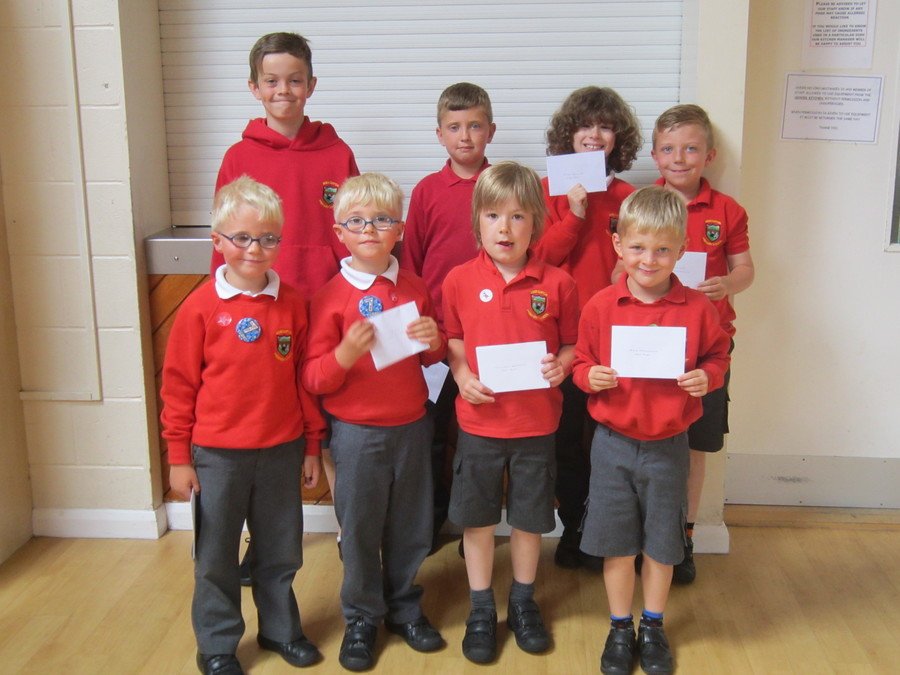 Friday 18th May
Lots of birthdays today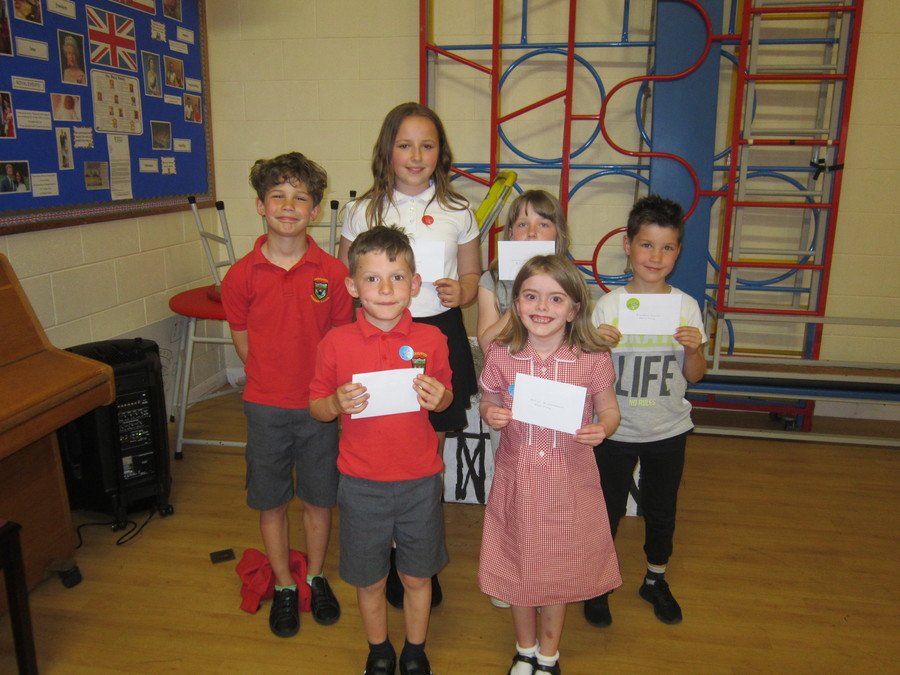 Friday 16th March
From one of the oldest to one of the youngest!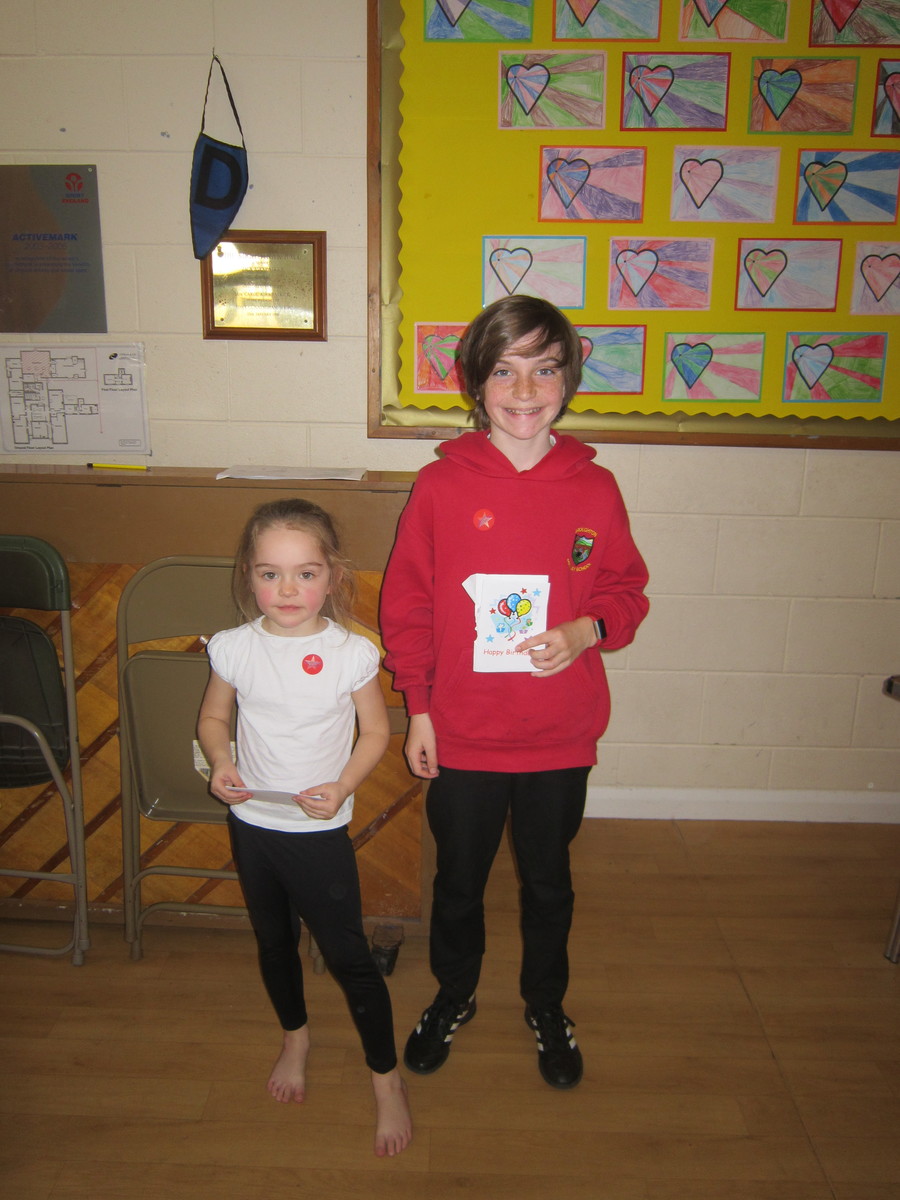 Friday 9th March
A lot of birthdays today including our Reception twins!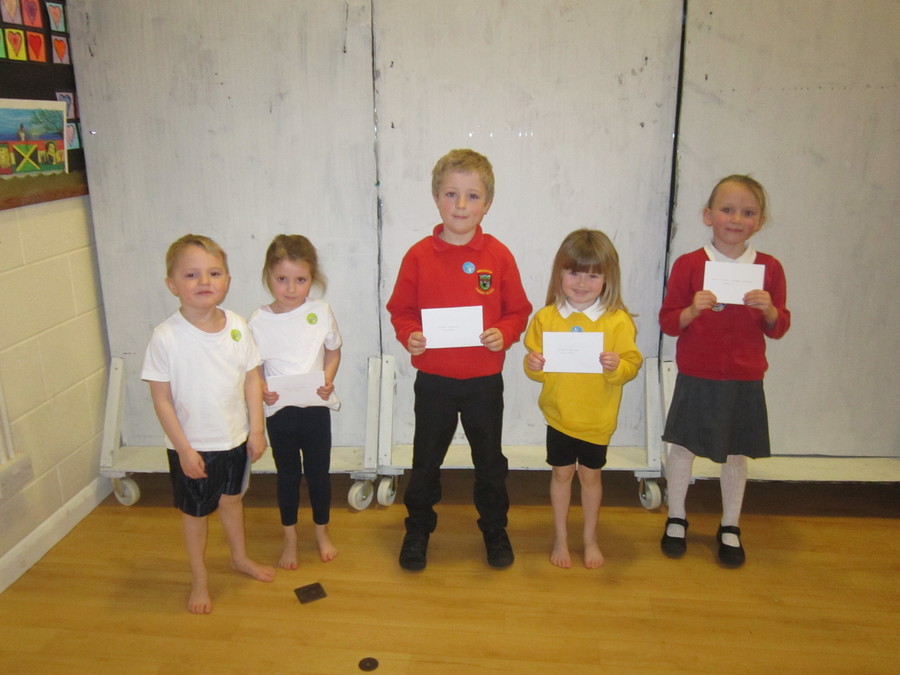 Friday 23rd February
Girls turn this week!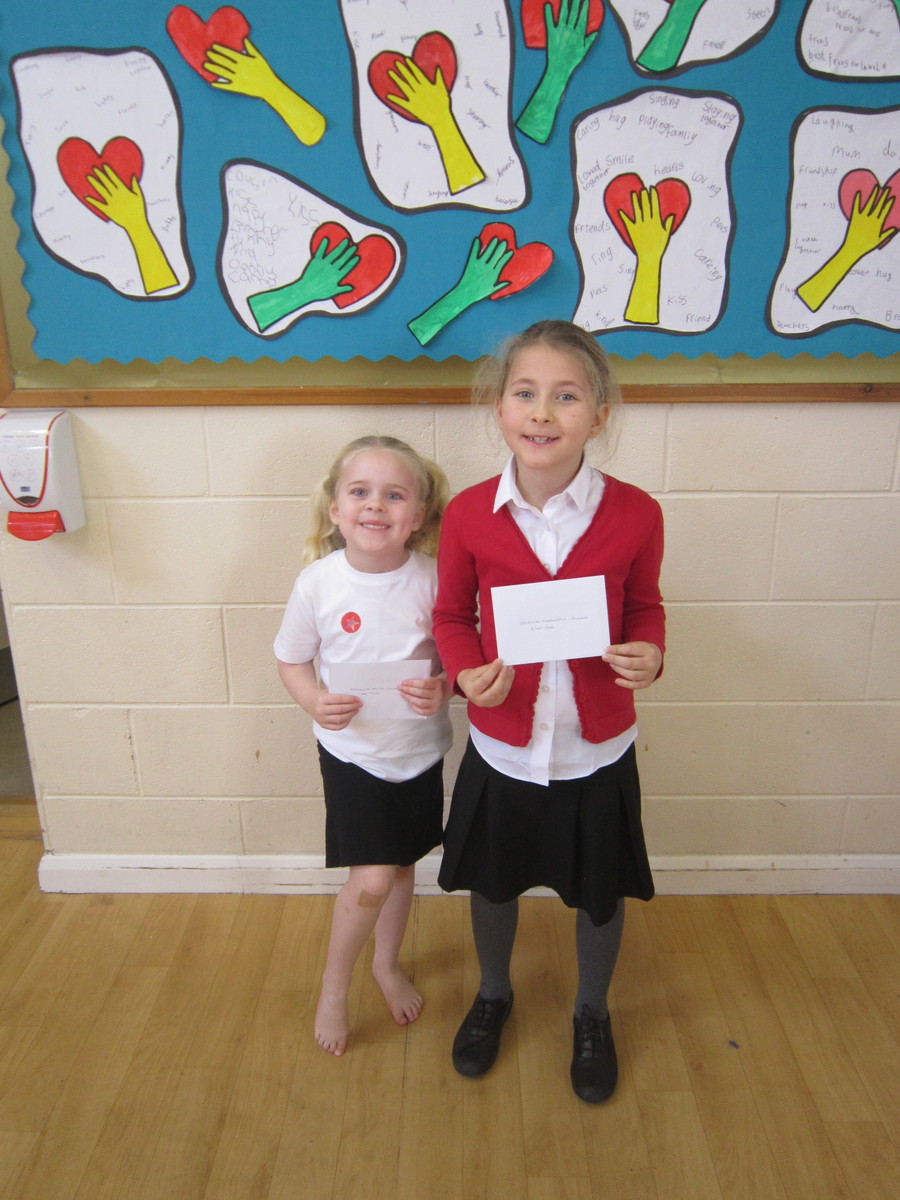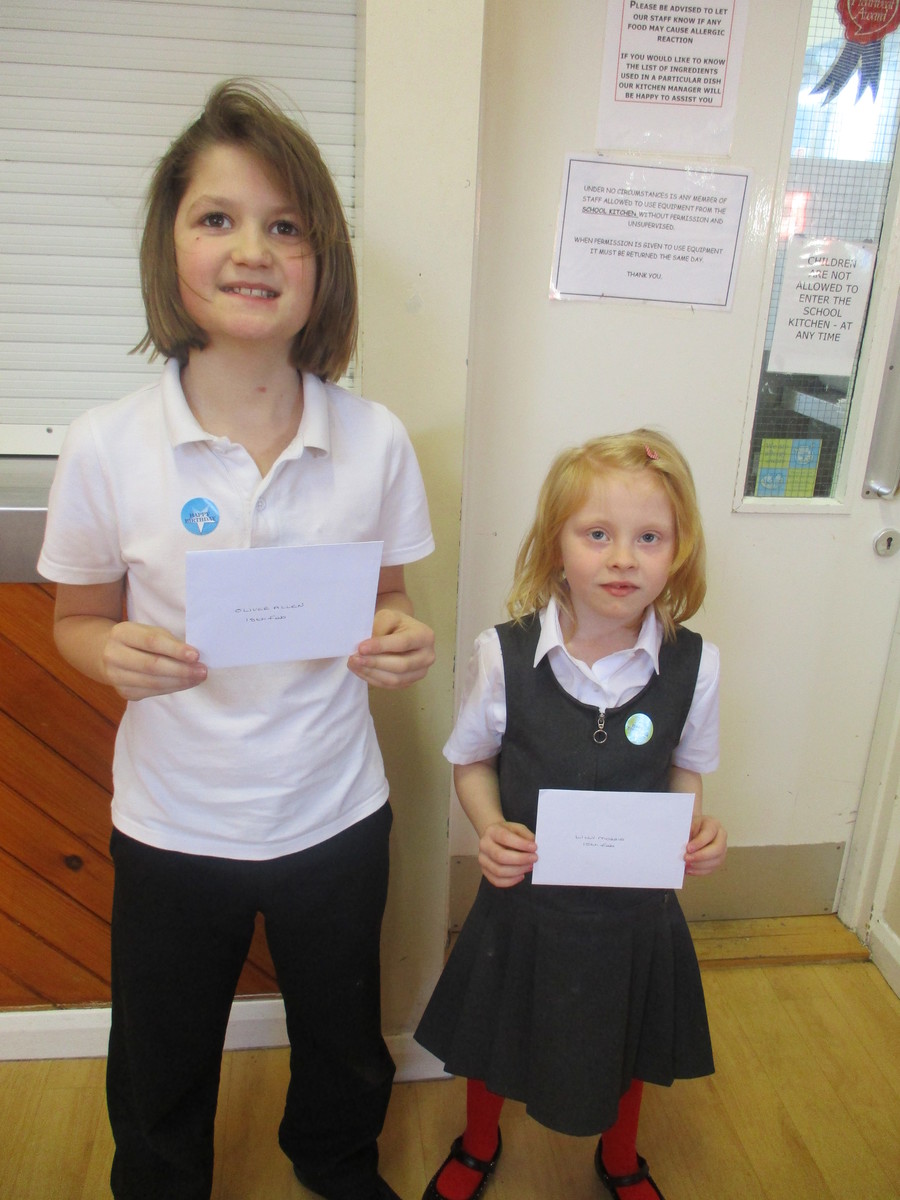 Friday 2nd February
One lone smiler!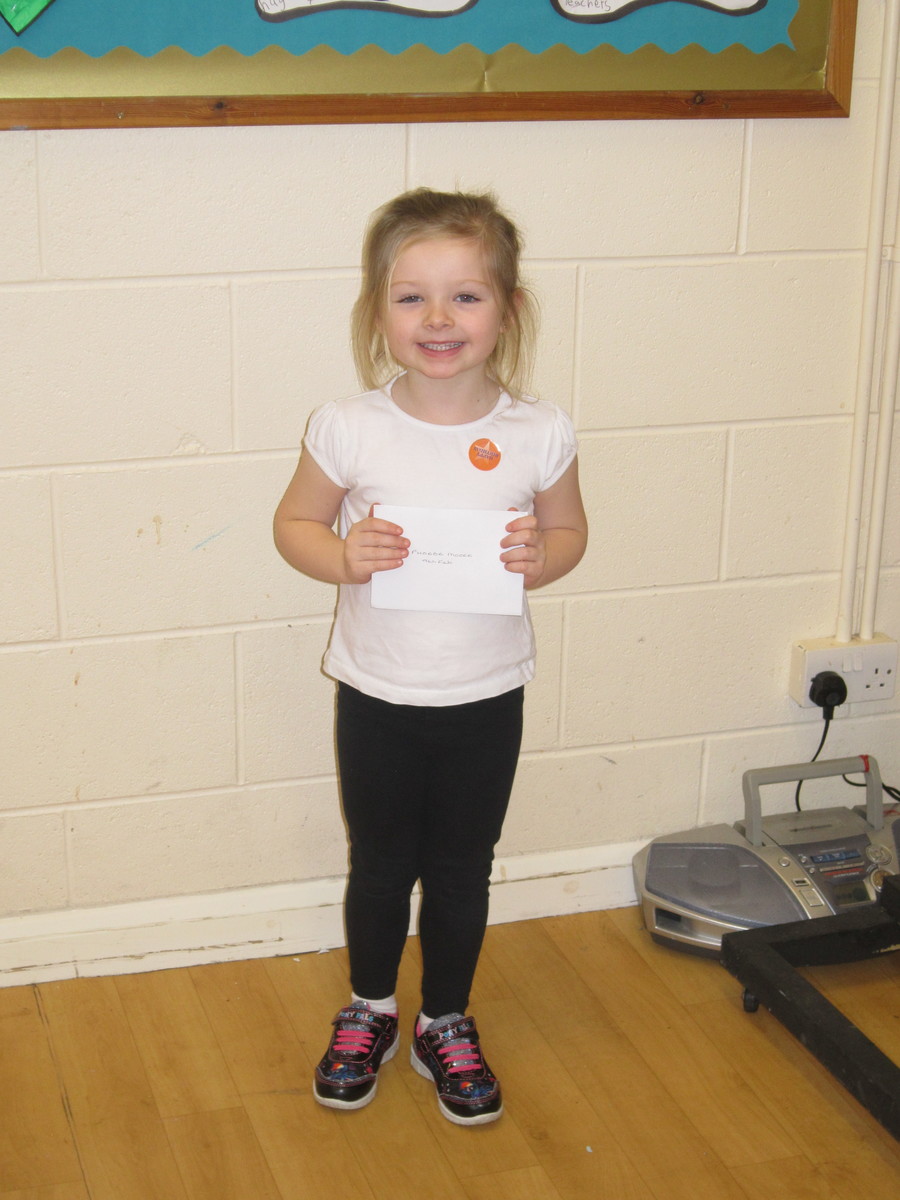 Friday 26th January
Two happy boys!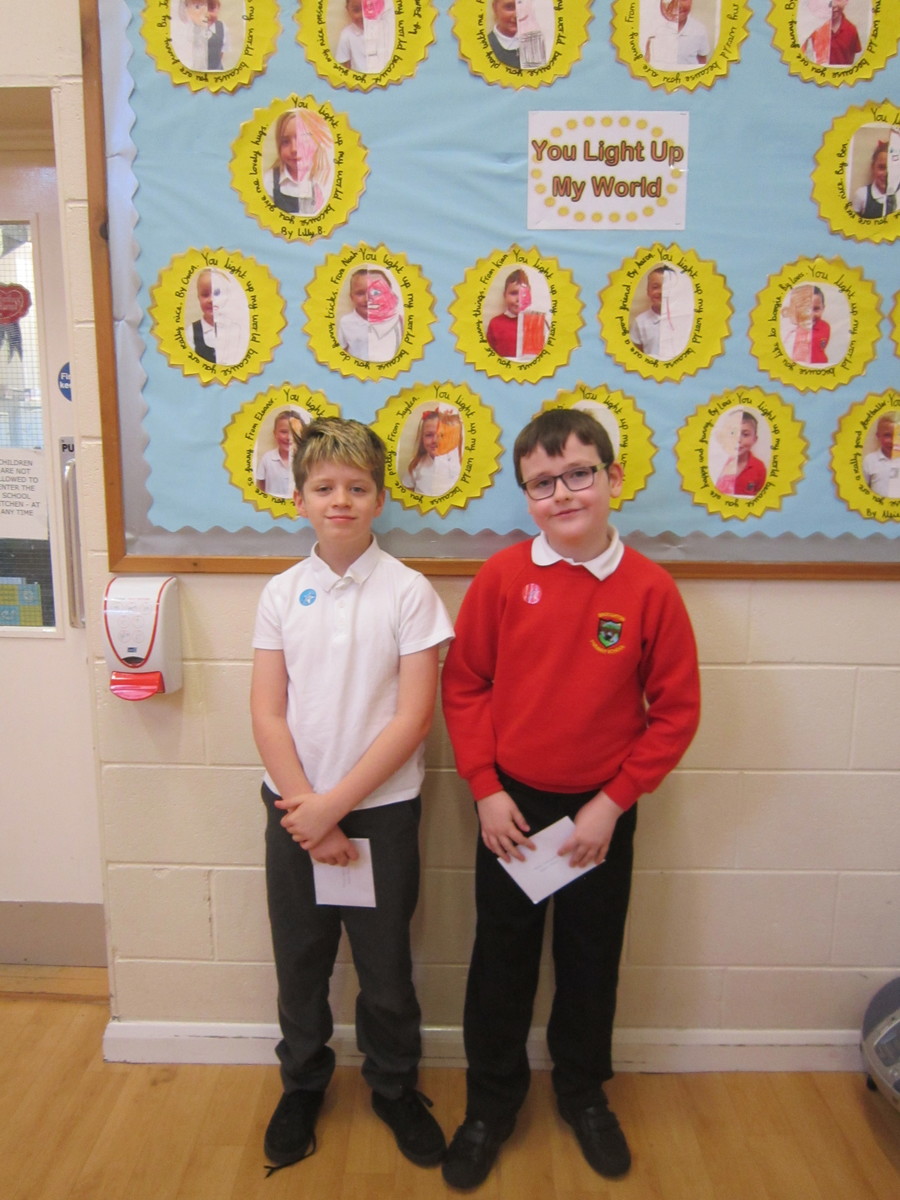 Friday 19th January
Five smiling faces today!
Friday 12th January 2018
Just three happy birthday people today!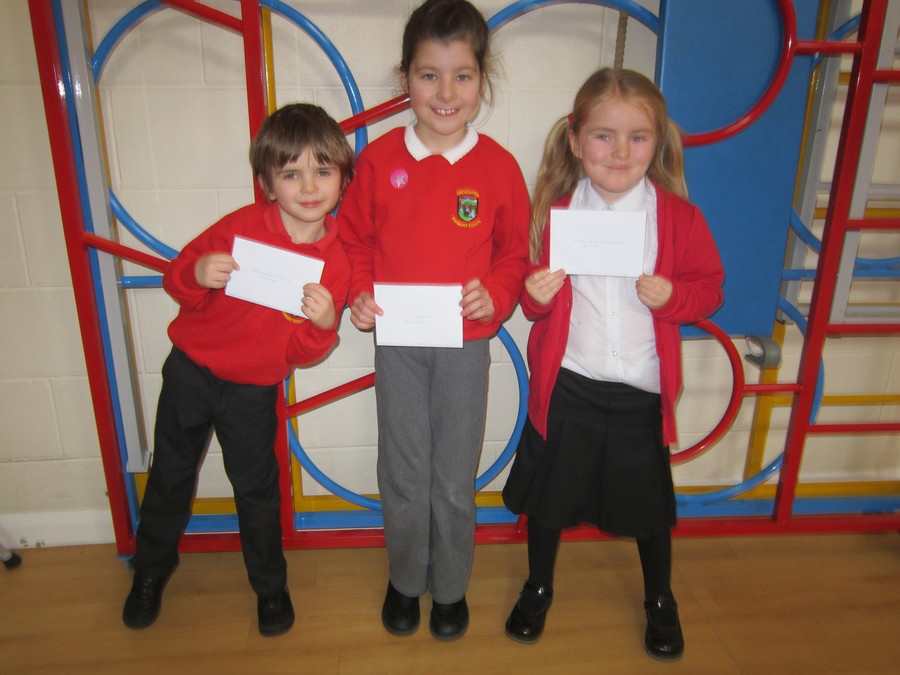 Monday 18th December
Lots of birthdays recently and some to come in the holidays!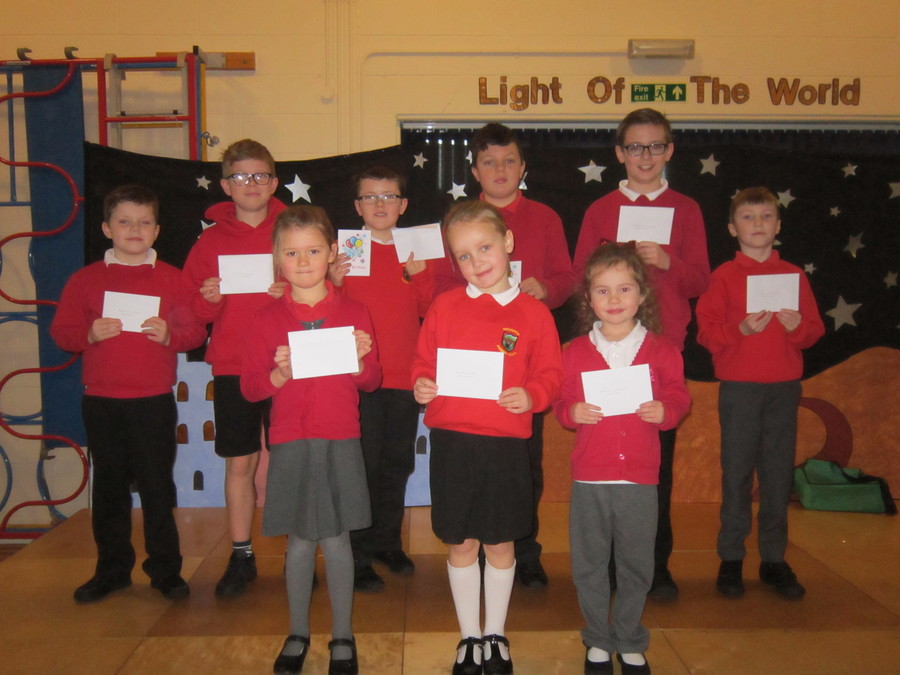 Friday 1st December
Just two lovely girls today!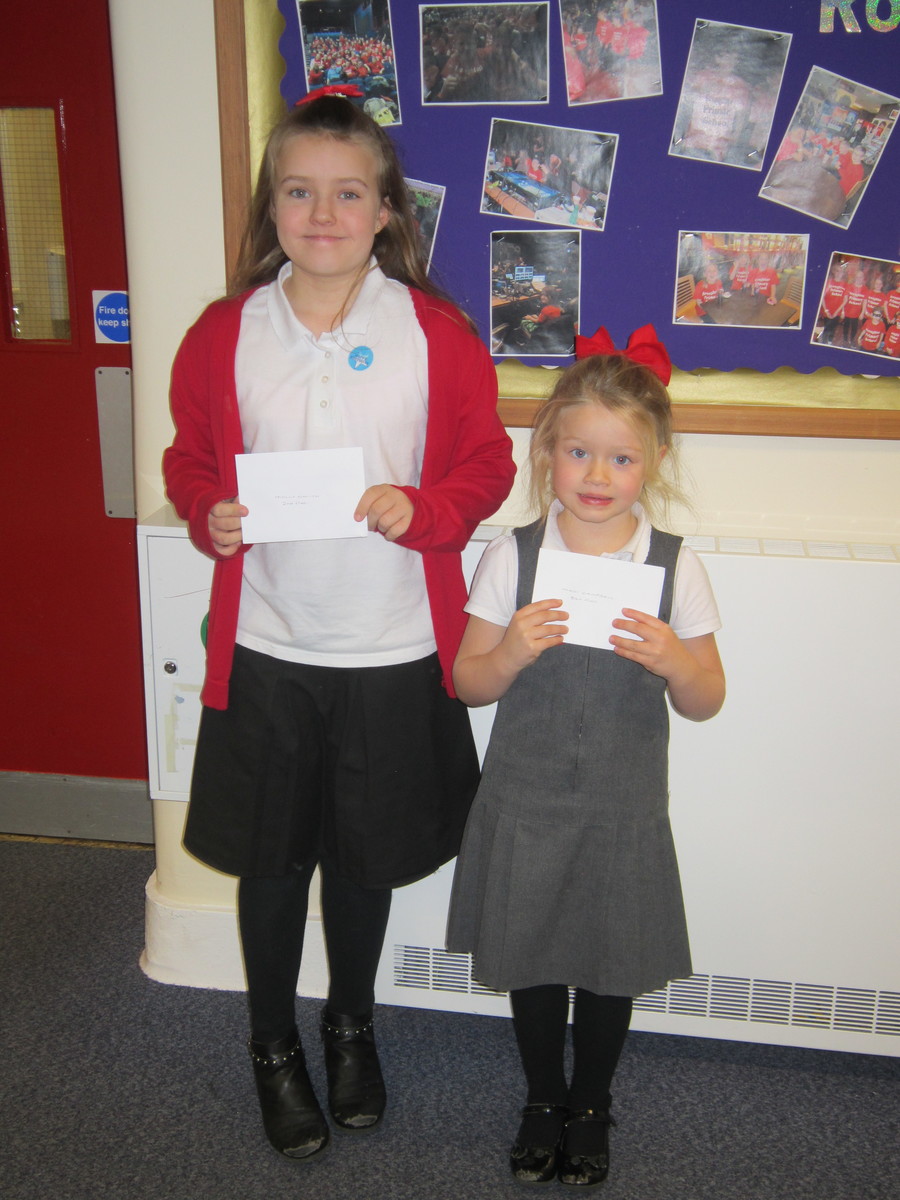 Friday 17th November
Just one spotty, birthday boy on Children in Need day!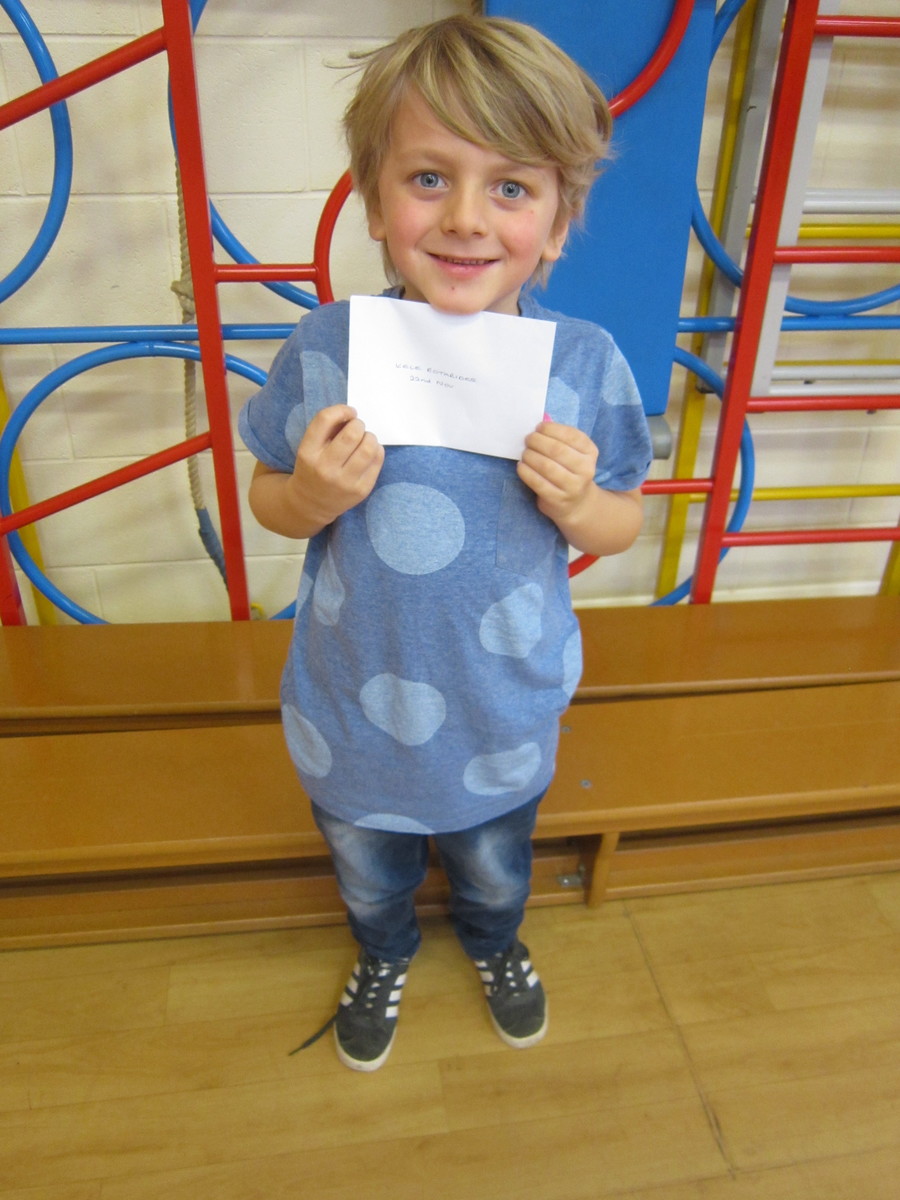 Just one birthday boy today!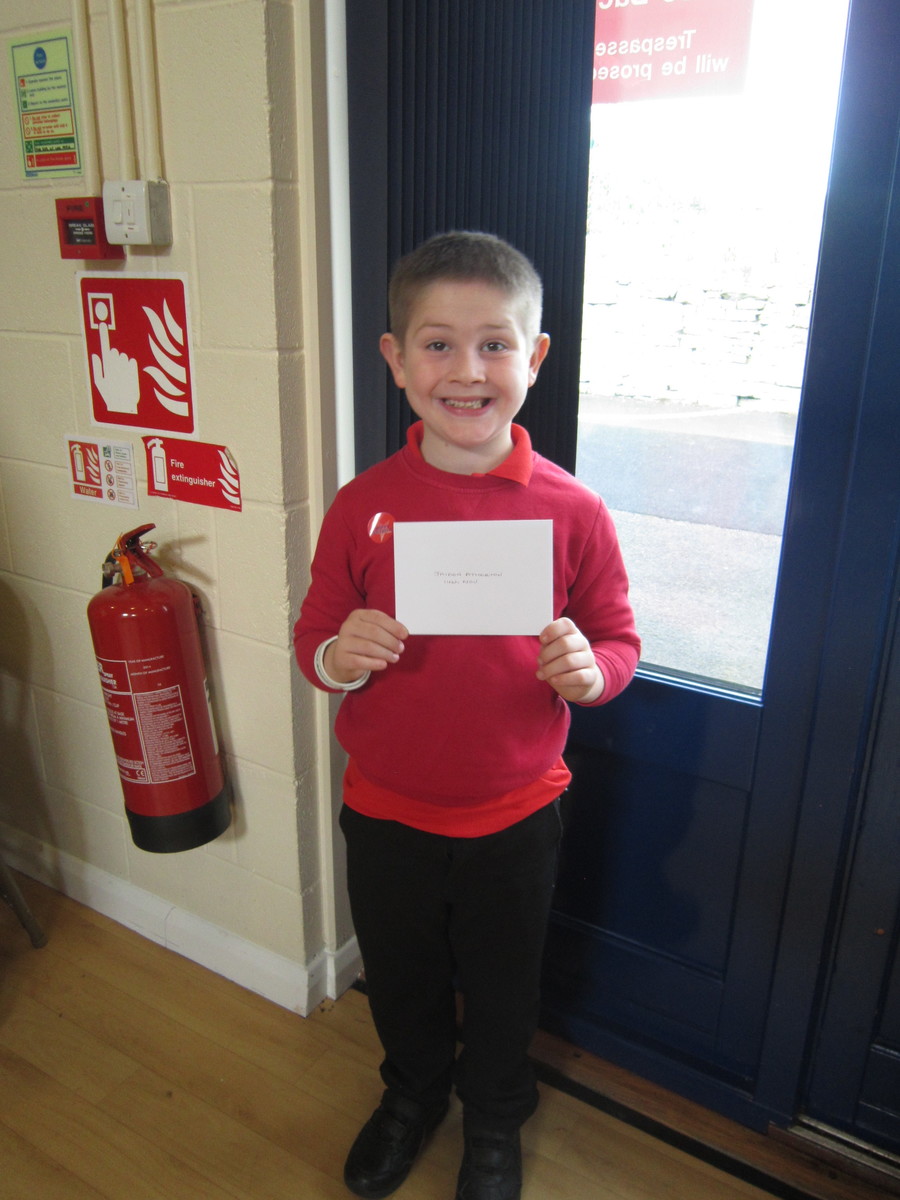 Friday 3rd November
From big to little! Happy birthday boys!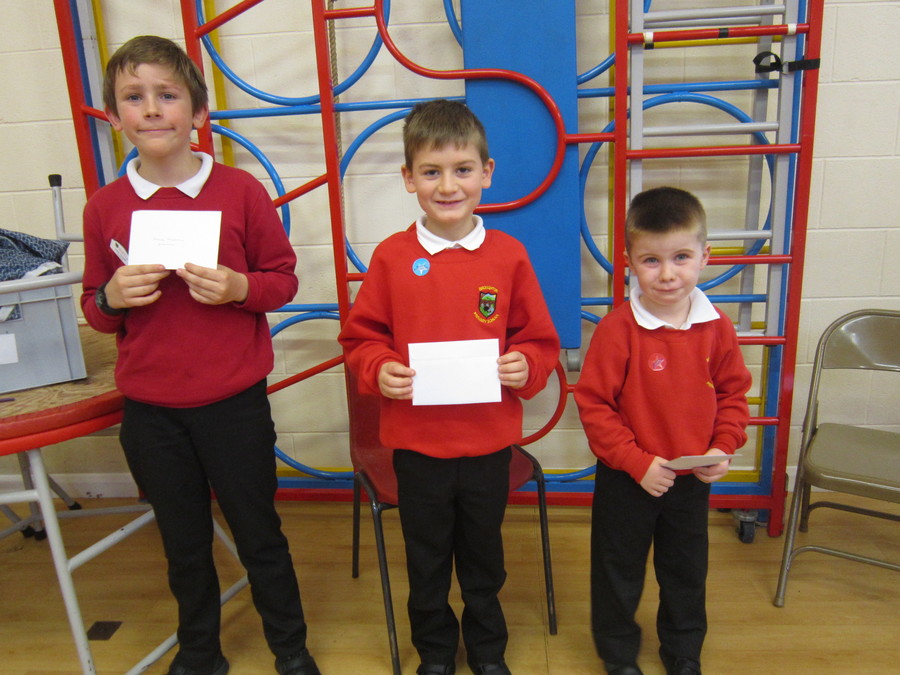 Friday 20th October
Lots to celebrate just before half term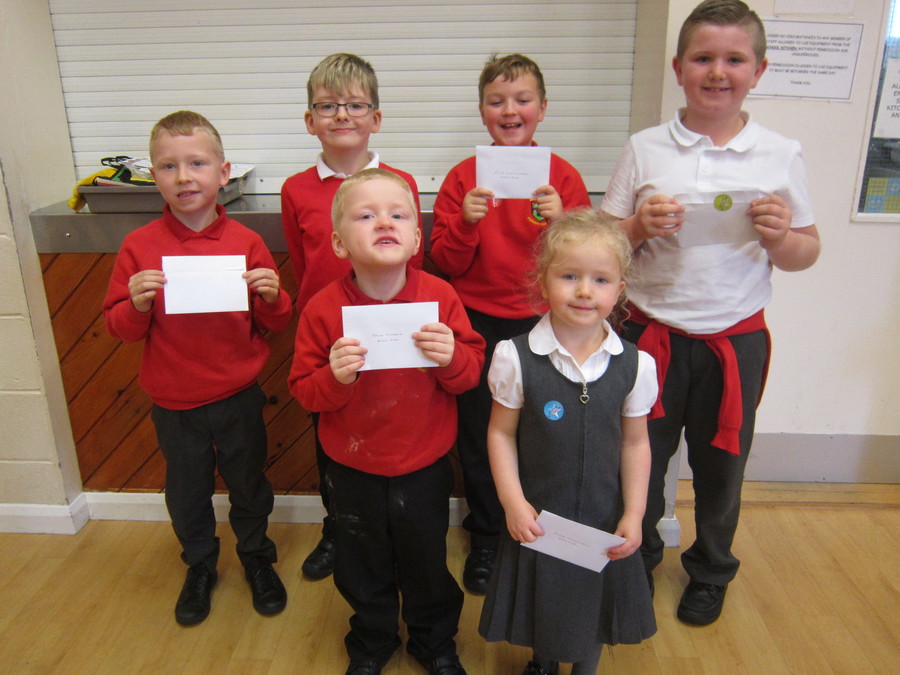 Friday 13th October
From Reception to Year 5 this week! Spot the twins too!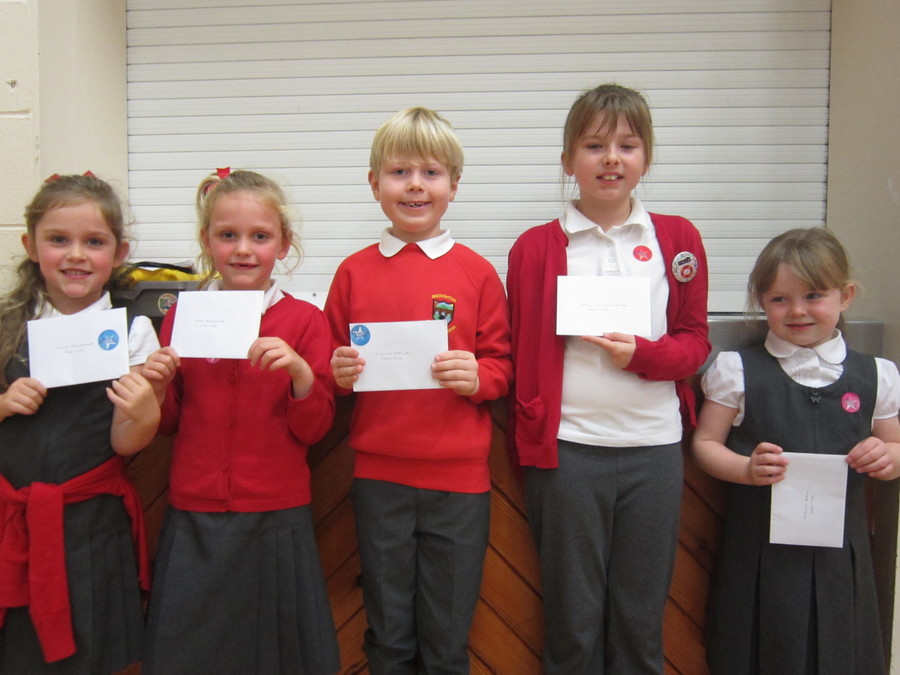 Friday 8th September
Just celebrating one birthday today!