Class 3 enjoyed traveling around the world to sample different foods from around the globe. We travelled to China, France, India, Germany and Italy. We sampled lots of different foods and flavours including popadoms, rice, croissant, bajji and bratwurst. We are becoming quite the adventurers!
The children started working on their observational drawings of different landmarks and buildings from around the world.
Kings, Queens and Castles
We're having such fun learning about past kings and queens!
Homework was a bit different this week. We had the opportunity to work with our parents to find out facts about any British King or Queen! Look at the fantastic pieces of work!
We visited Carlisle Castle to learn all about the features of castles.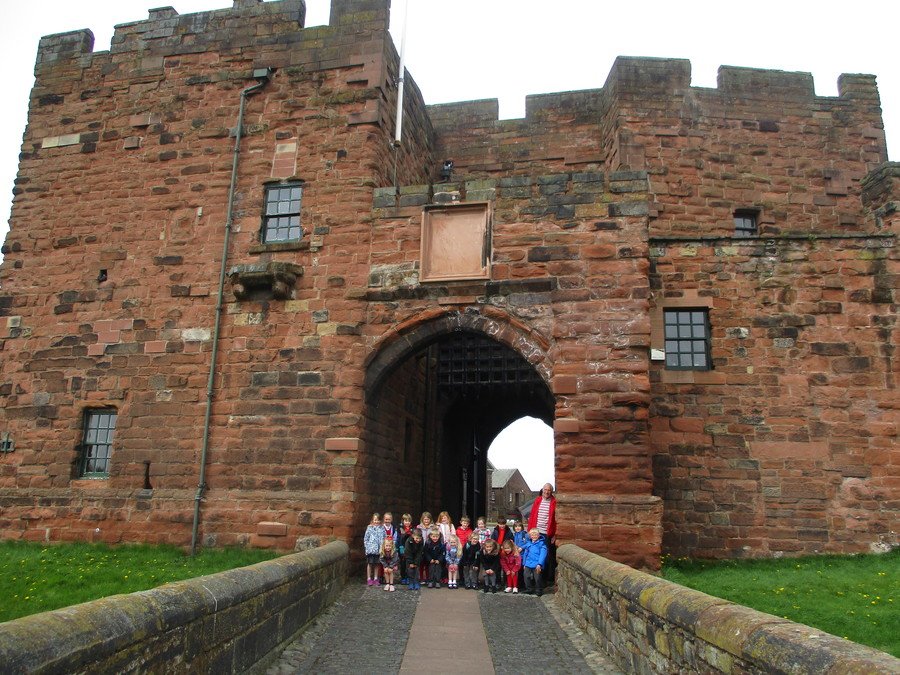 Wonderful Weather
This half term we're going to be looking at the weather.
We created our own weather forecasts for the UK and presented them to the rest of the class.
Our class love to share things from home, especially when it relates to our topic!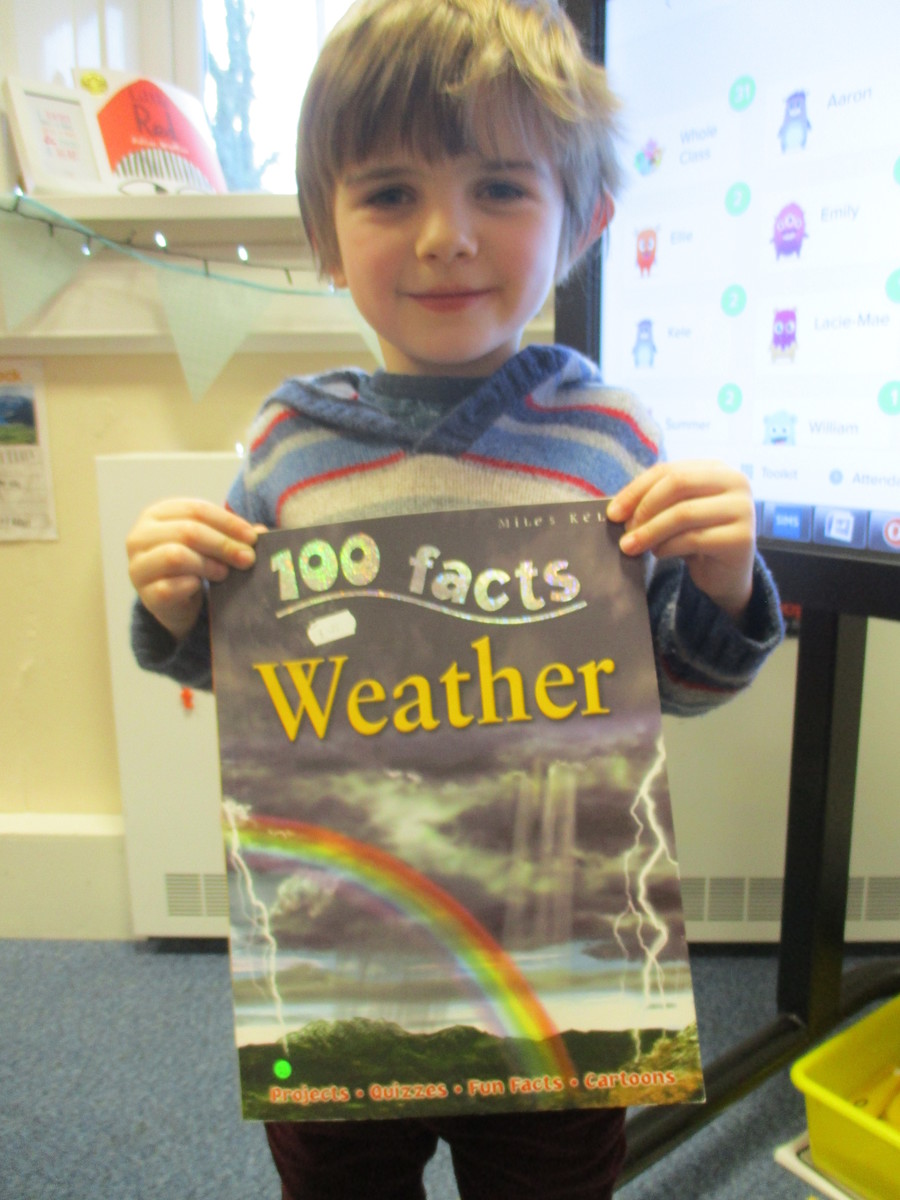 We did some art based around'storms', inspired by our Storm Whale book. We went looking for books in the library about weather types to put on our topic table. We even used the iPads to draw some storm pictures.
We're keeping a weather diary to see how the weather changes over a period of time.
Some of the boys made their own model of the Houses of Parliament, they even tried to make 36 barrels of gunpowder- like they used in the plot!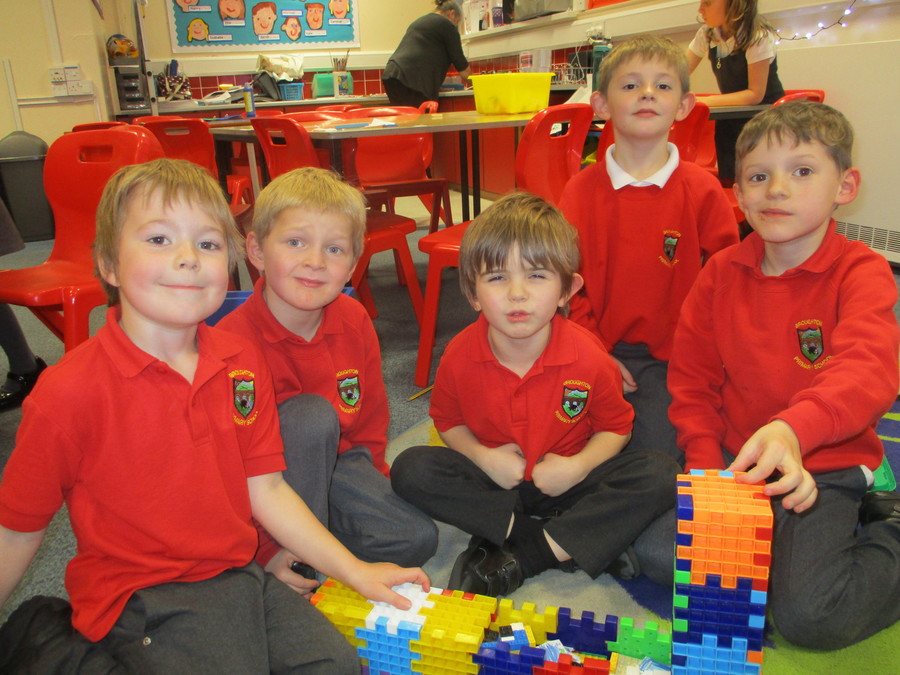 Look at this beautiful drawing of the Houses of Parliament! He went home to draw it after learning about Robert Catesby's plot!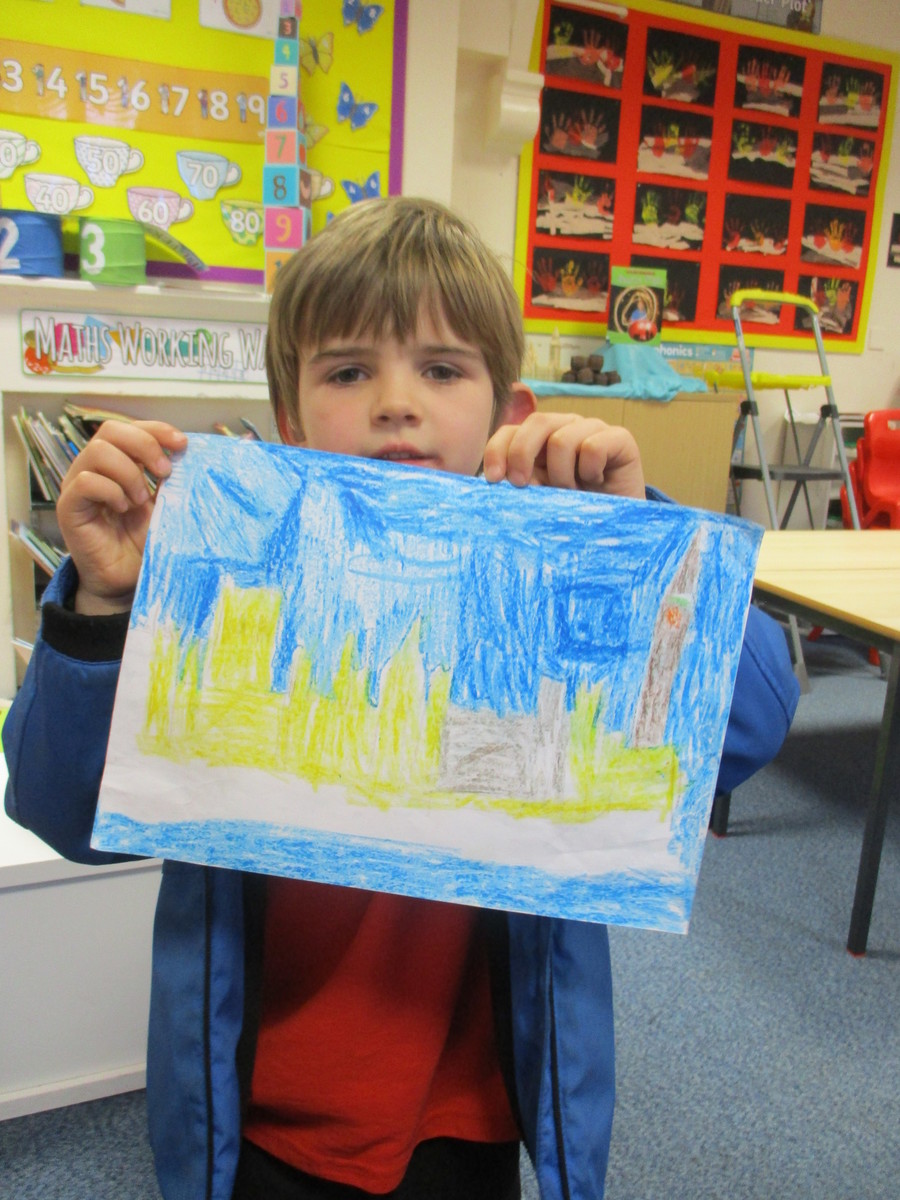 We've started to learn about the Gunpowder Plot, we made our own bonfires to show how we celebrate now.
Great Britain
This half term we will be learning about 'Our Country' and the 4 separate countries than make up Great Britain. Our classroom is even decorated with all of the flags!
Scotland
We learned all about Scotland. We looked at the capital city and where it is on a map. We made tartan kilts and our own Loch Ness Monsters.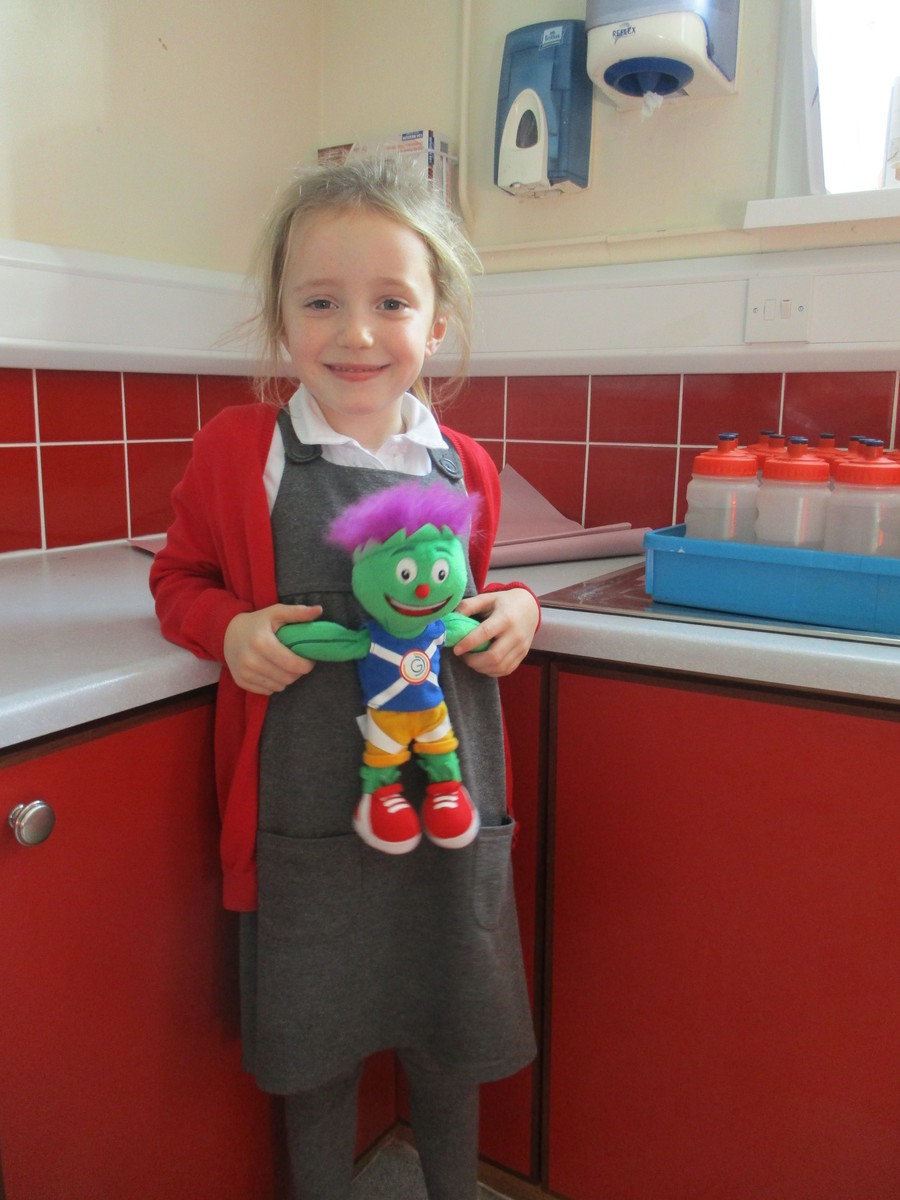 We even tried Scottish shortbread, it was yummy!