Our class is made up of Year 5 children, with some Year 4 children joining us in the morning for English and Maths. Our teacher is Miss Lightfoot and we have Amanda helping us in the morning. During the afternoons, it's just the Year 5 children, however, we will occasionally be working with Miss Eve and the Year 6 children for the foundation subjects.
Heart Dissection
Mrs Bewsher led a heart dissection. We looked at all the different parts on a diagram and then found them on the actual heart!
React Science Show
The Year 5 and 6 children had a great time at their virtual science show. We even had our own experiment to do! Did you know you can stick a kebab stick through a balloon without it popping?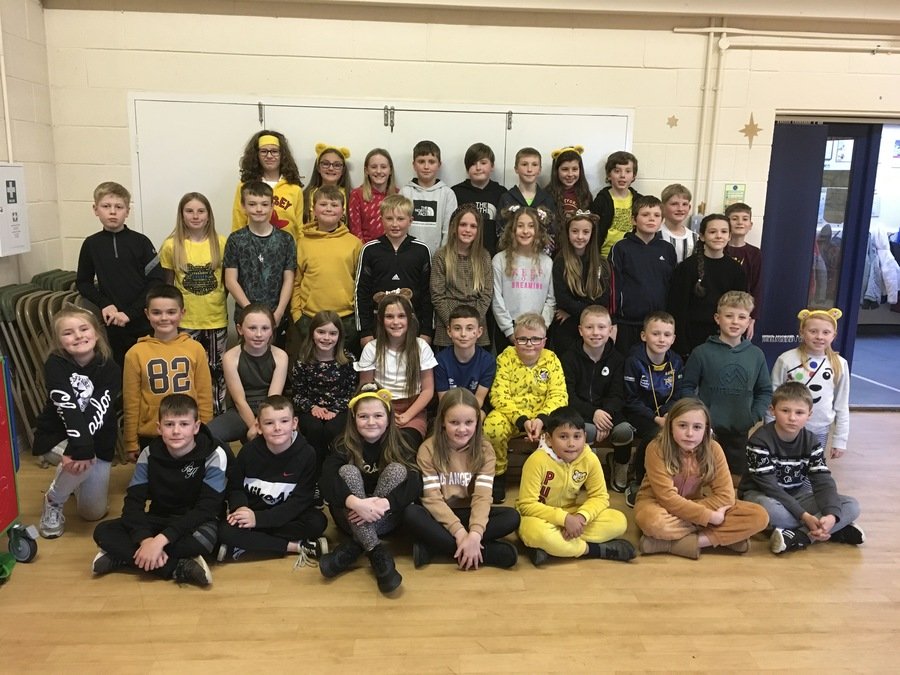 Eden Camp
We visited Malton in Yorkshire and went to Eden Camp. We had a great day exploring the ex-prisoner of war camp. It had lots of different exhibitions about WW2.