Rotary Competition
Emily was the runner up in the Rotary springtime poetry competition.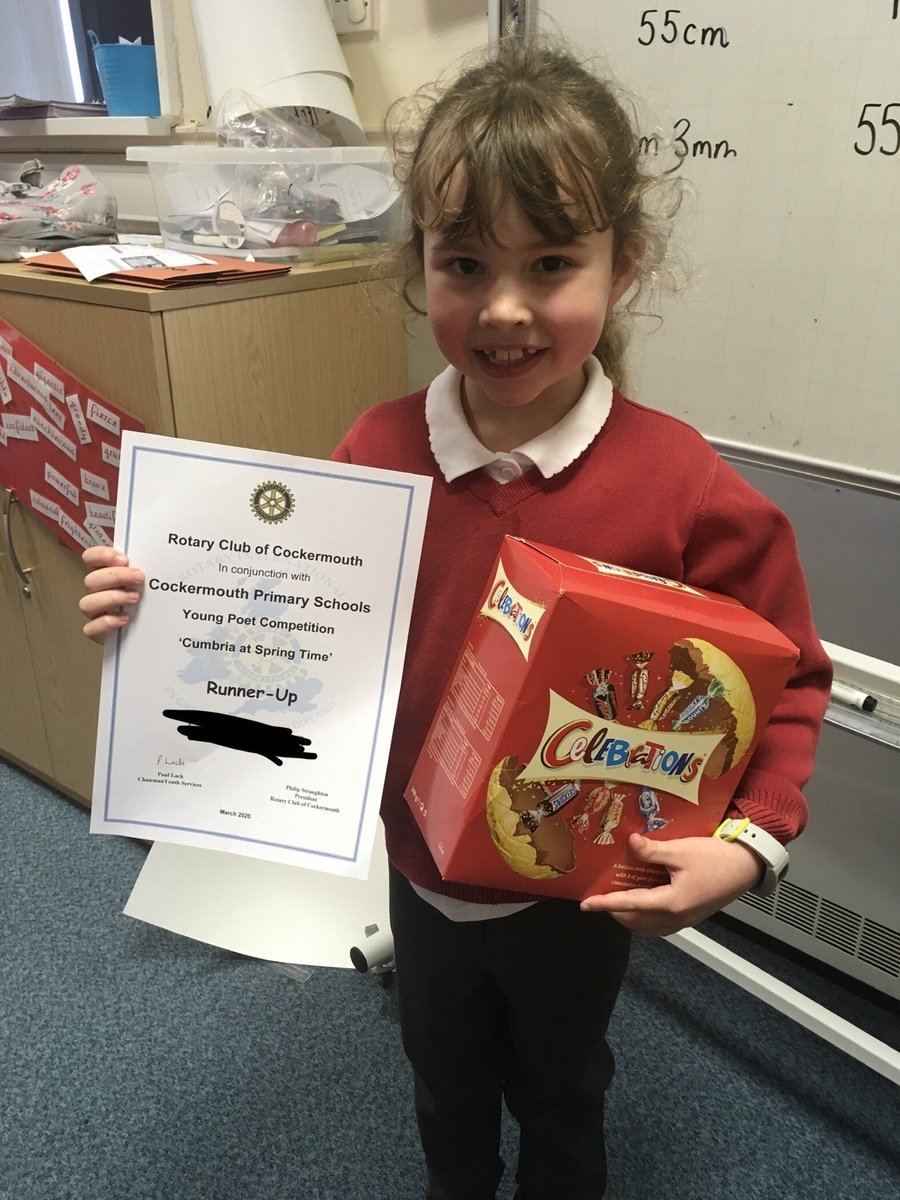 School Closure
We celebrated our 'last day' together until after self-isolation. We played games, had snacks and enjoyed spending time together!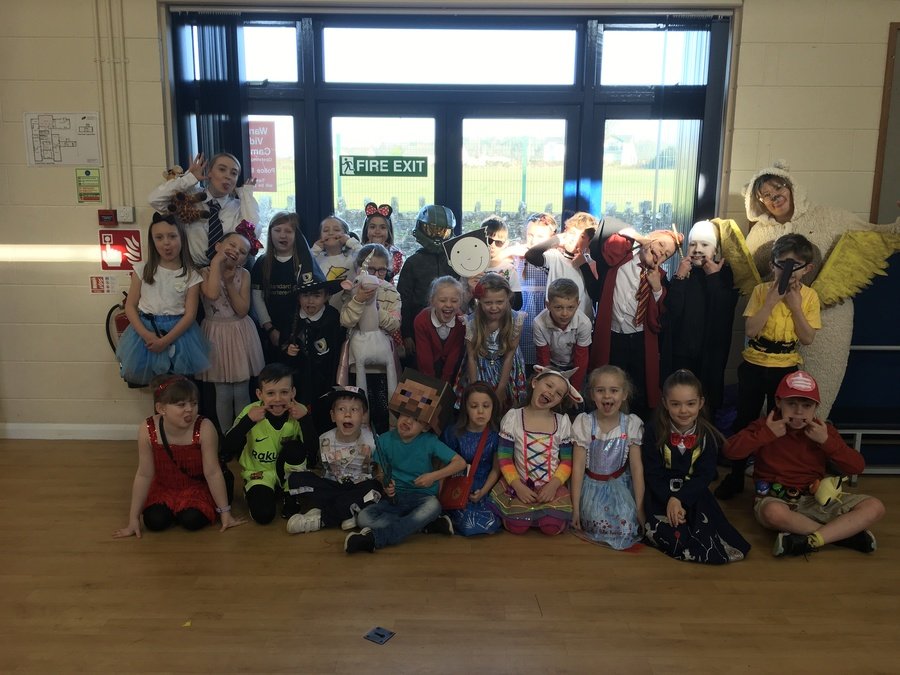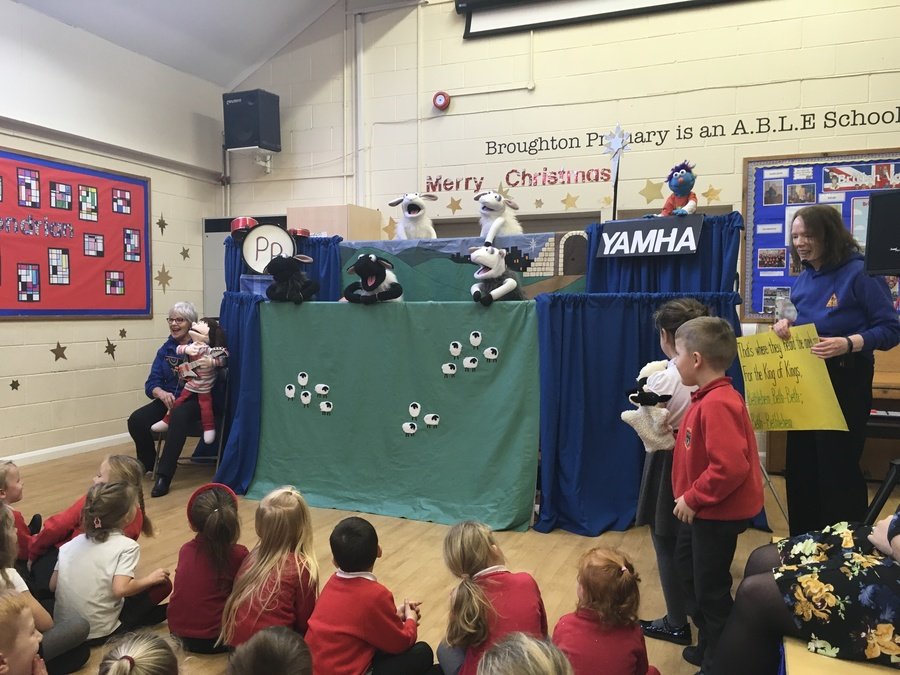 Mystery Reader
Mrs Wilson and Rosie came to read to us! We're looking forward to seeing more of them.
World Mental Health Day
The school turned yellow in support of World Mental Health Day. We have to remember to take care of our mental health, just as we do with our physical health. We are very lucky in school because we know there is always someone to talk to if we need it.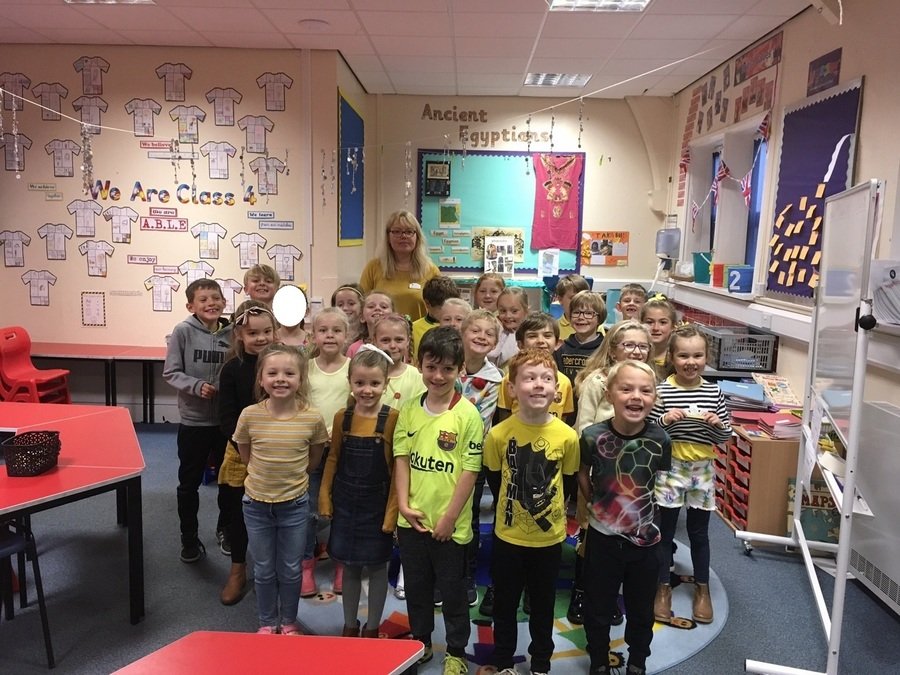 Wheelchair Basketball
Nat joined us again this year to tell us about his story and teach us some wheelchair basketball. It is such a great message that he shares, just because your life has changed, doesn't mean that your attitude has to.