Hot-seating in the role of Romeo and Juliet whilst working on an English unit based on William Shakespeare. We then used the information to create character profiles based on the main characters.
Editing written work in green pen...
Using dictionaries to research the meaning of prefixes during spelling work...
We have been writing persuasive letters to the council. We are trying to persuade them to invest more money in keeping the streets in our village free of dog mess. Mrs Bewsher will send them directly to Allerdale House and will also send a copy to our local newspaper. Hopefully, our persuasive letters will help encourage people to do something about it!
PERSUASIVE LETTER UPDATE!!!!
We are delighted to say we have just received individual response letters from the council. All children were very excited to open them up and to read the response! Well done Class 6 - you have really helped to make a difference in our village!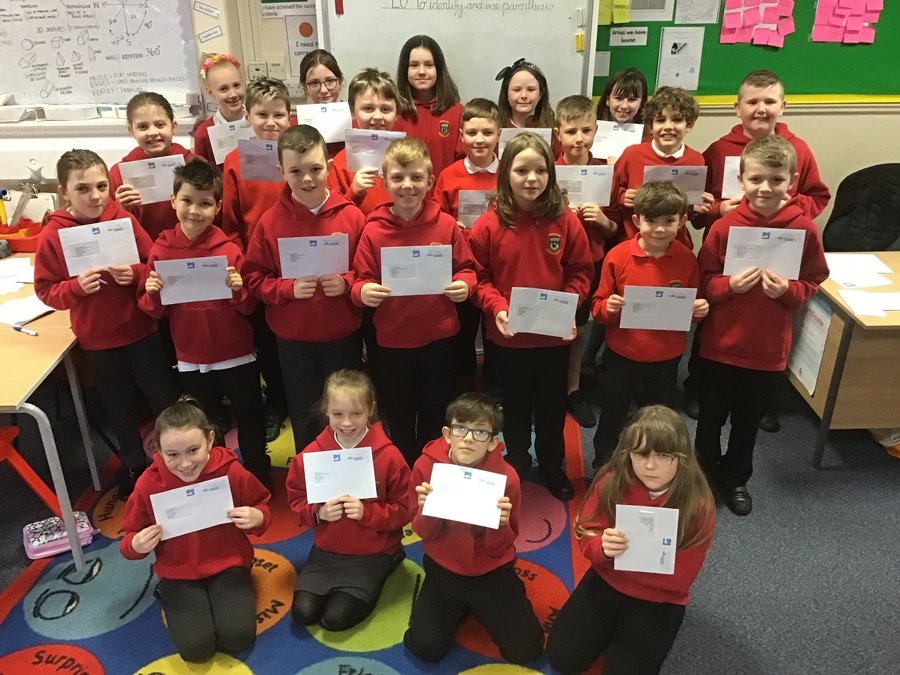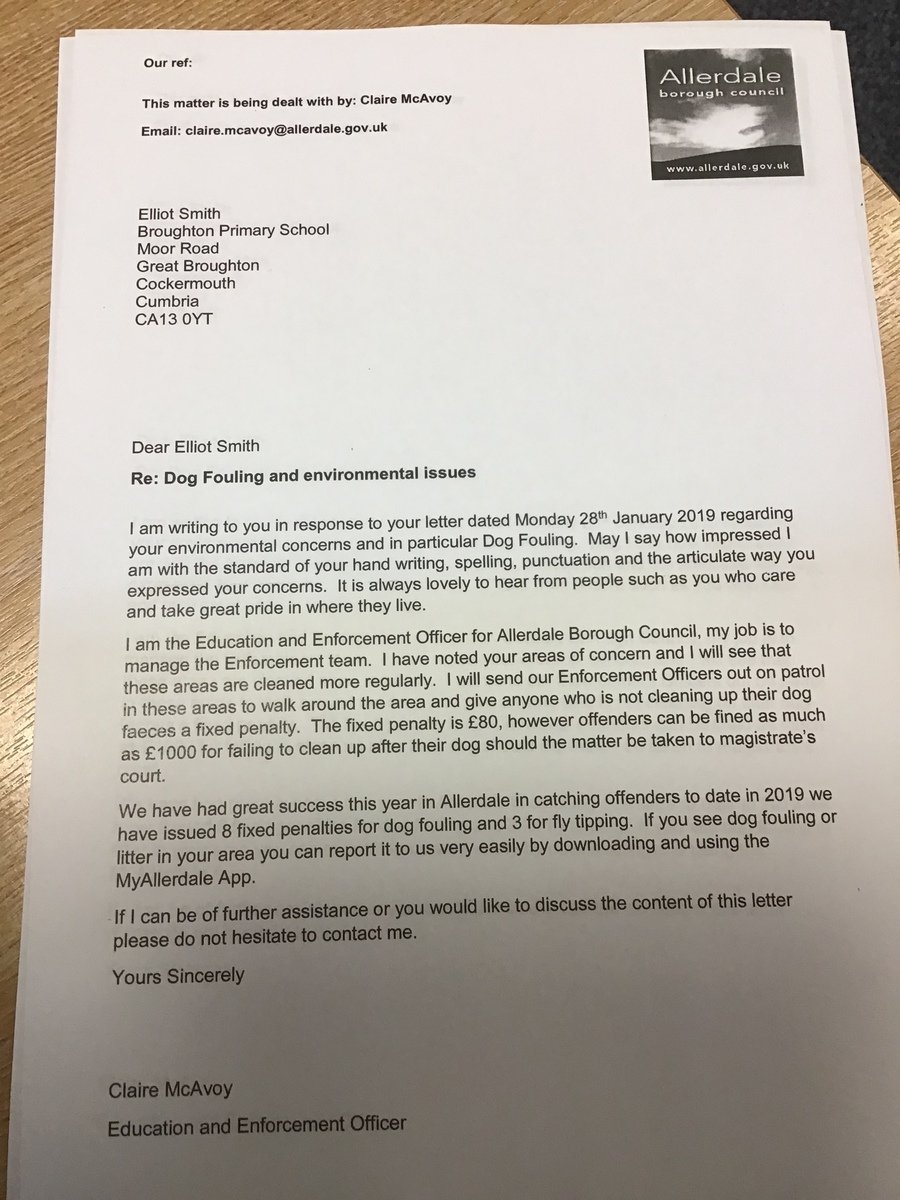 Children thoroughly enjoy our Friday morning creative writing sessions.
We started looking at a new book in guided reading, focussing on the front cover and making predictions about the text. Trash, by Andy Mulligan, is a gripping story about three dumpsite boys who find something that will change their lives...forever! We are already hooked in this exciting thriller.
Exploring emotive words to describe how we feel about a range of environmental issues in preparation for writing persuasive letters.
Shared writing: Mystery stories
Mrs Shankland come to observe one of our shared writing sessions. She was very impressed with our fantastic ideas and our vast grammatical knowledge!
Strive for Five:
We are very proud that every member of Class 6 read at least five times every week since the start of autumn term. As part of their treat, the children got to have a party afternoon including a disco themed bouncy castle in the school hall. It was great fun and we are sure it will help encourage our Year 5/6 pupils to continue to read regularly.
We have been looking at the different features of a newspaper report. We had a go at creating some of our own catchy headlines and introductory paragraphs.
We are now at the 'shared writing' stage of our newspaper report writing topic. Our Class 6 journalists have been working hard at writing a report based on the mysterious disappearance of a girl called Francis Brandywine. There are some super examples of report writing!