Topic
WW1
From researching how WW1 to started, to researching famous, heroic soliders, learning about the difficulties of rationing, designing WW1 propaganda and re-creating the famous "Christmas Truce", Class 5 have loved learning all about WW1!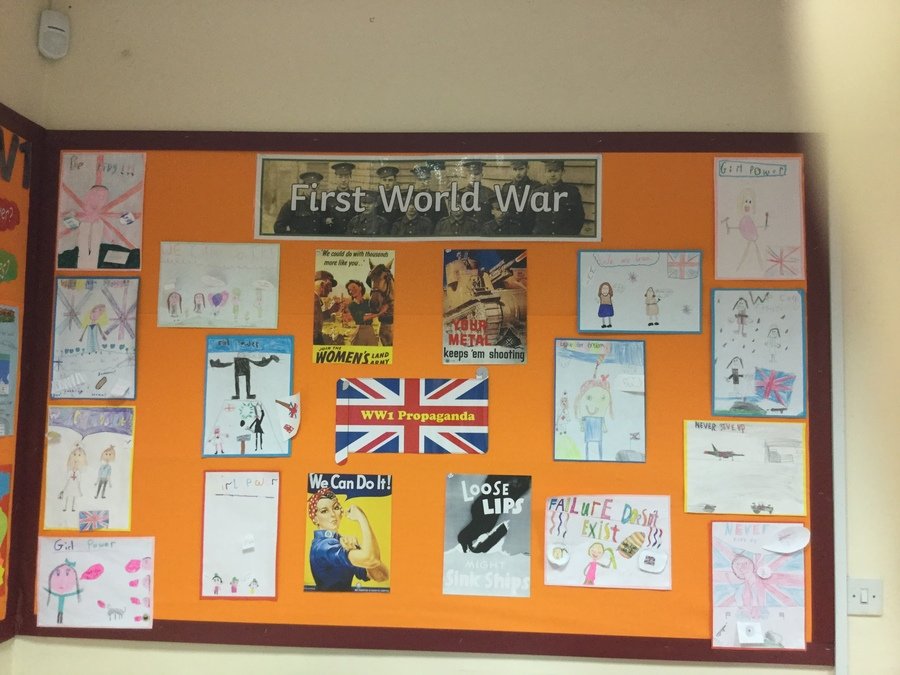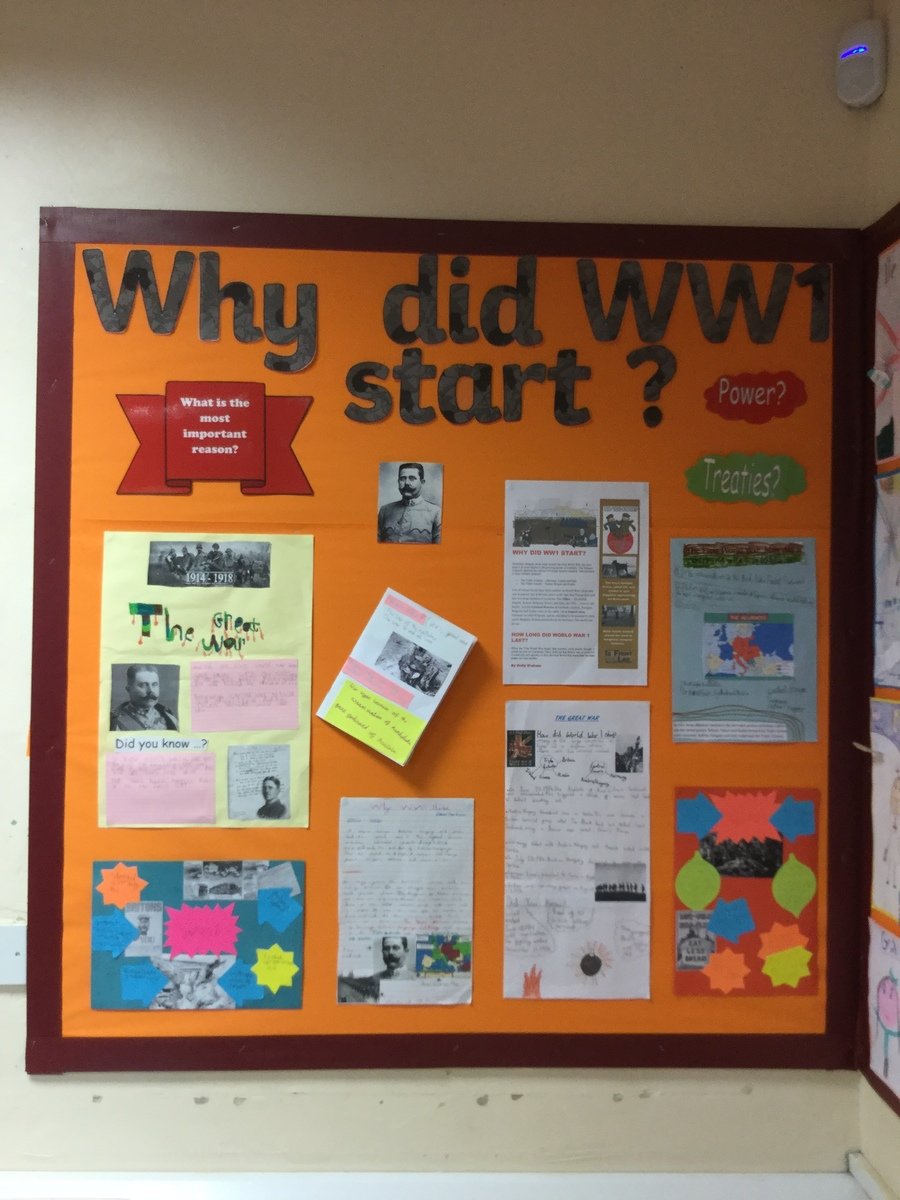 Romans
Class 5 were fortunate enough to welcome a real life Celt into our school! Here, we learned about Celtic life in Britain, the roman invasion of Britain and what life was really like as a Roman Soldier. We even got to hold real Roman soldier weapons and armour.
Roman Gods
We created a Roman God Data Base. Their titles, families, symbols and Greek names were all included!
Researching Famous Romans
Class 5 learned all about Julius Caesar, Caligula and Claudius. We researched who these people were and how they tried to invade Britain.
We have started our new Topic: Rainforests! So far, we have learned all about different layers of the rainforest, where they are in the world, animals and rainforest climate! We got the chance to present our own Rainforest Weather Forecast to the rest of the class.