Special Events
Children in Need Day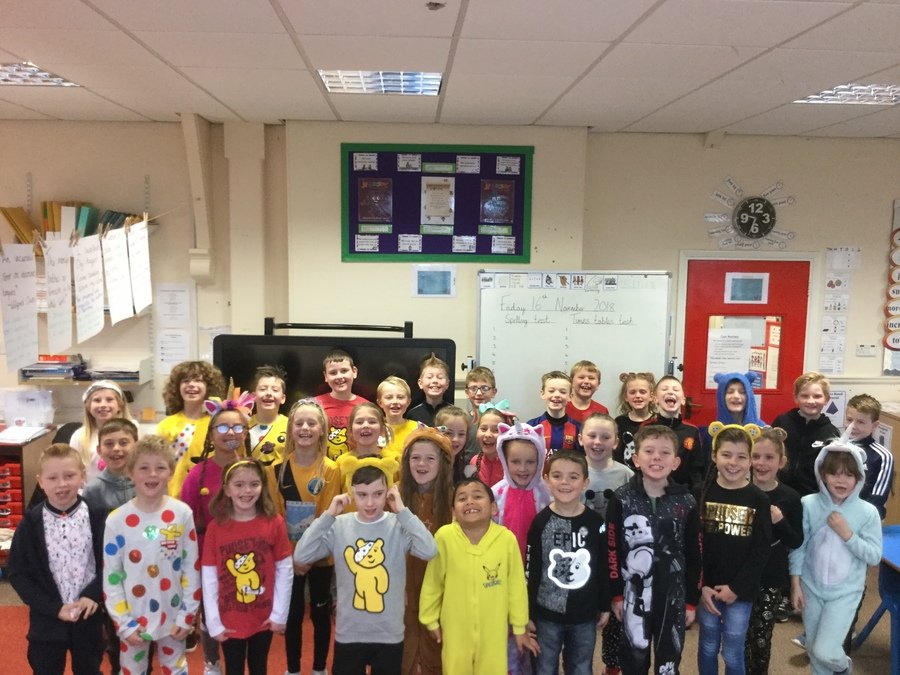 Wheel Chair Basketball
We had a fantastic time trying out a new sport: Wheelchair Basketball! We learned that we can always achieve great things and still have lots of fun even when times seem hard.
Tullie House Museum
We had the opportunity to visit Tullie House Museum to support our learning in Topic. We spent the morning in different WW1 workshops, learning all about how children contributed to the war effort, weapons and tools used by soldiers and semaphore communication.
After an eventful morning, we explored the museum and learned about the history of Carlisle and the Roman Empire. This was a great little taster to our topic after Christmas which will be all about Romans!
Tommy Talks
Class 5 had the privilege of welcoming Tommy Talks for an insightful lesson about WW1. We were fortunate enough to listen to some fantastic WW1 stories and even try on a soldiers uniform!
Merry Christmas from Class 5