Summer - Kings, Queens and Castles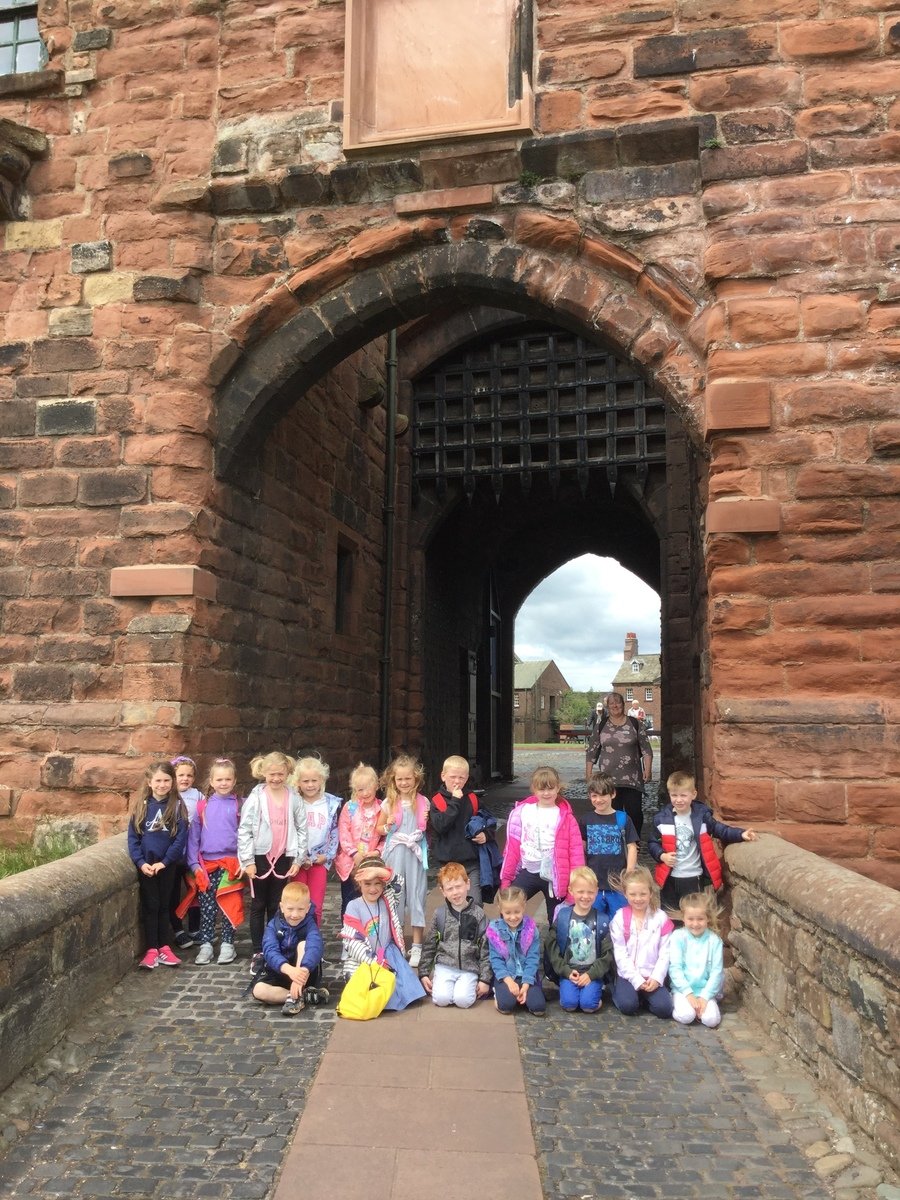 Class 3 had a fantastic time at Carlisle Castle. We had fun spotting all the features we had learned about in class. It was such a good day, we loved exploring the castle.
Spring 2 - Maps
Miss Lightfoot hid checkpoints around the school yard, we had to use the maps to find them.
Spring 1 - All Around the World
We were using non-fiction books to research the different continents. We presented what we had found out to our friends.
Autumn 2 - Gunpowder Plot
We have loved doing so much drama this half term! We have been acting out what we think the outcome with me and retelling the story to the class.
Autumn 1 - The United Kingdom
We were tour guides around London!