Hinduism Week
We had an RE focus week on Hinduism, each class was given a focus- ours was Diwali and we spent all week learning about these and then shared the information in an assembly on the Friday.
Phonics Screening Check
All the children worked hard, Kerry and I are proud of every single child. Well done Year 1!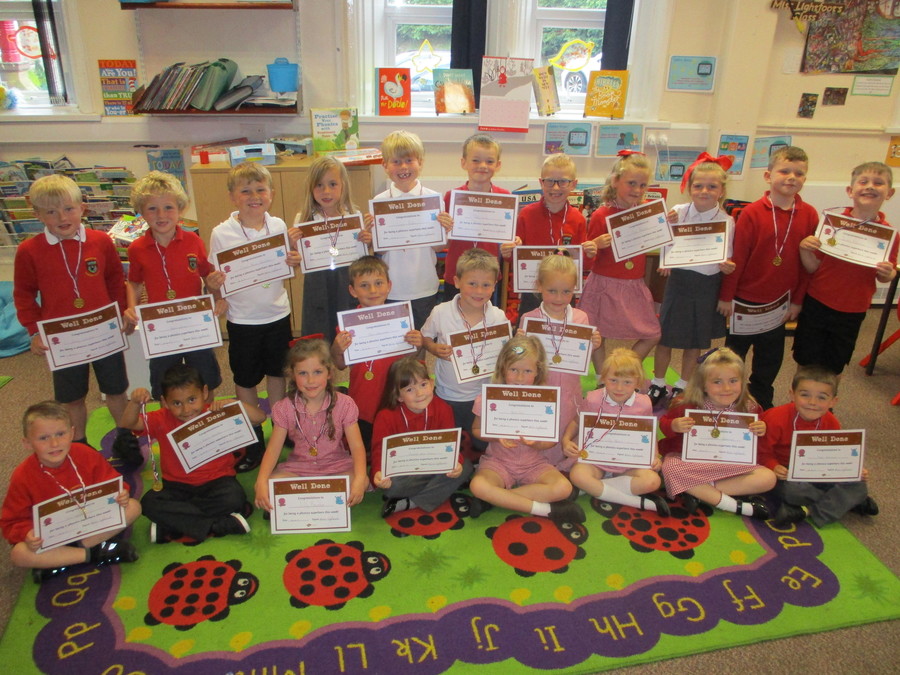 A huge congratulations to Louis, who has finished his treatment! We're all very happy for Louis, who has been unbelievably brave over the years!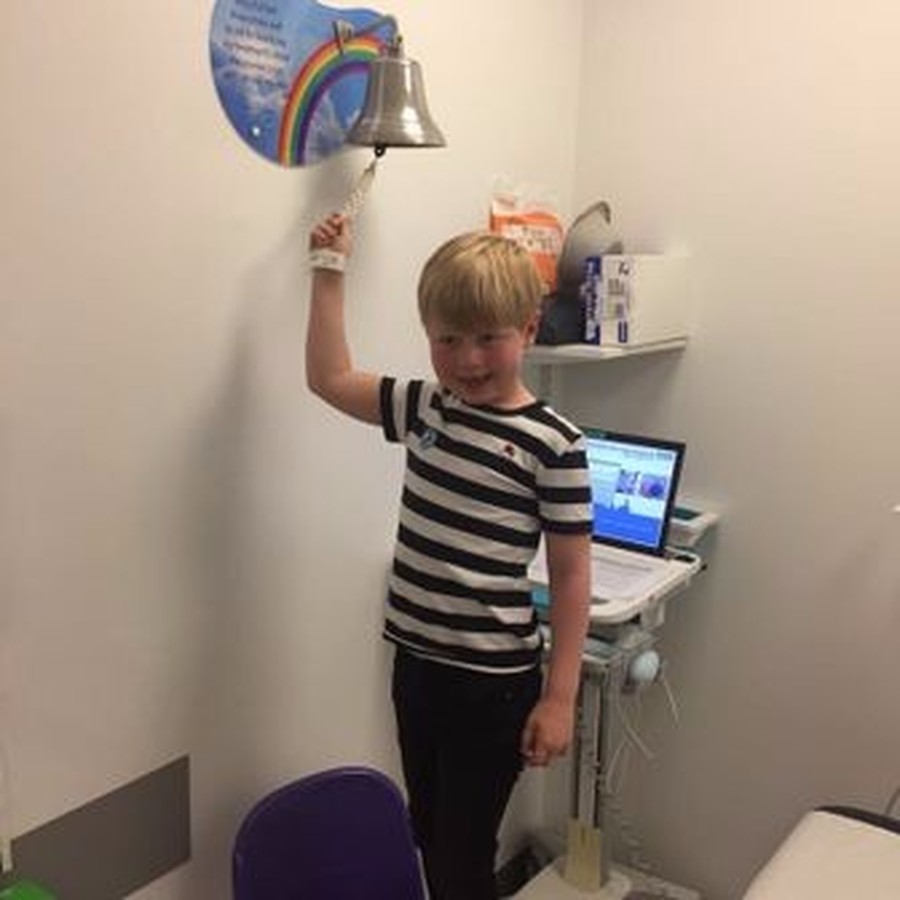 Easter
We had an egg dump and an Easter egg hunt.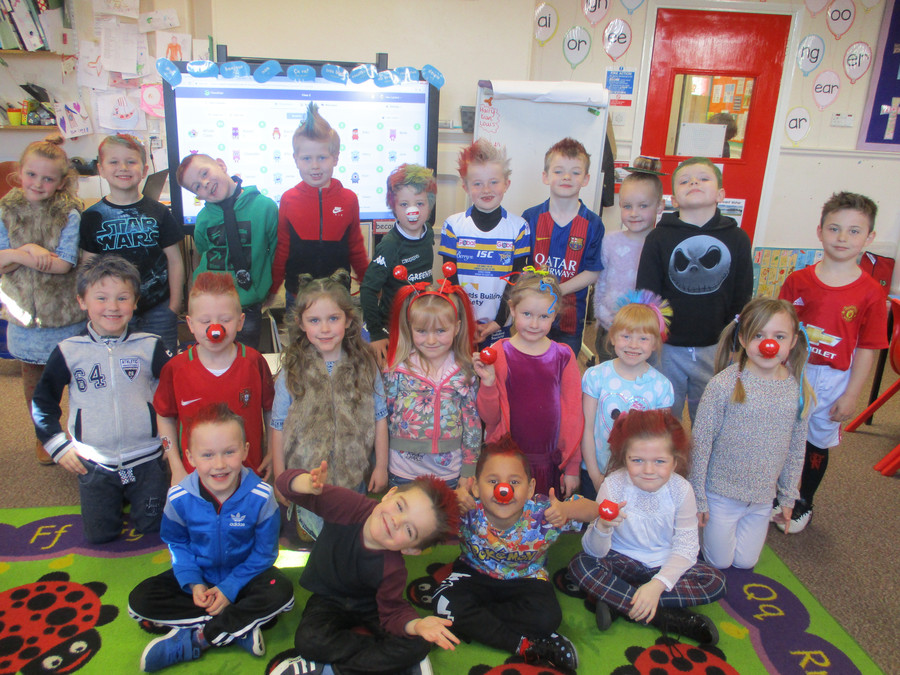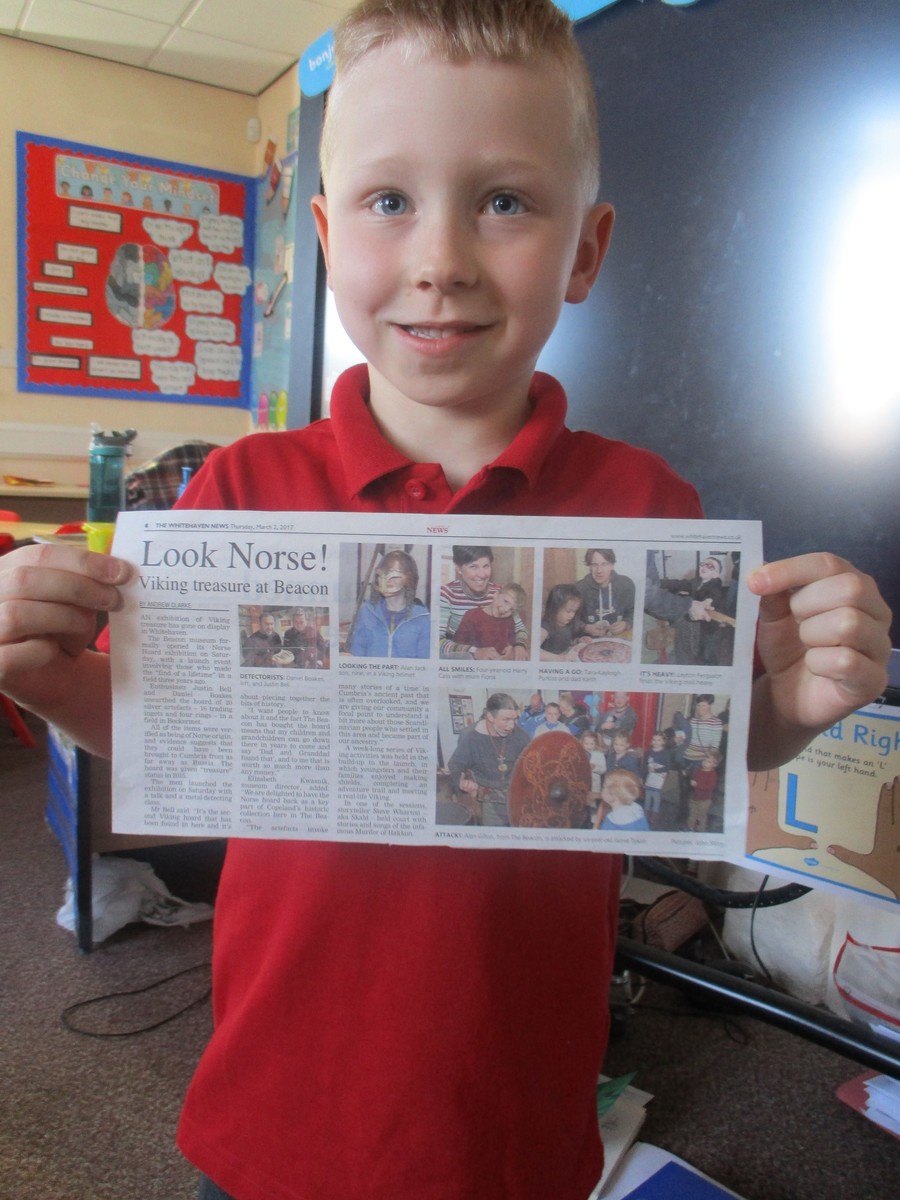 World Book Day
To celebrate World Book Day we visited 'The New Bookshop' in Cockermouth to spend our vouchers. It was a fantastic morning out and the children thoroughly enjoyed themselves.
Box2Bfit
Dave from Box2Bfit came to school to show us how to keep fit! It was great fun!
Trotters
We had our party at Trotters' Farm this year!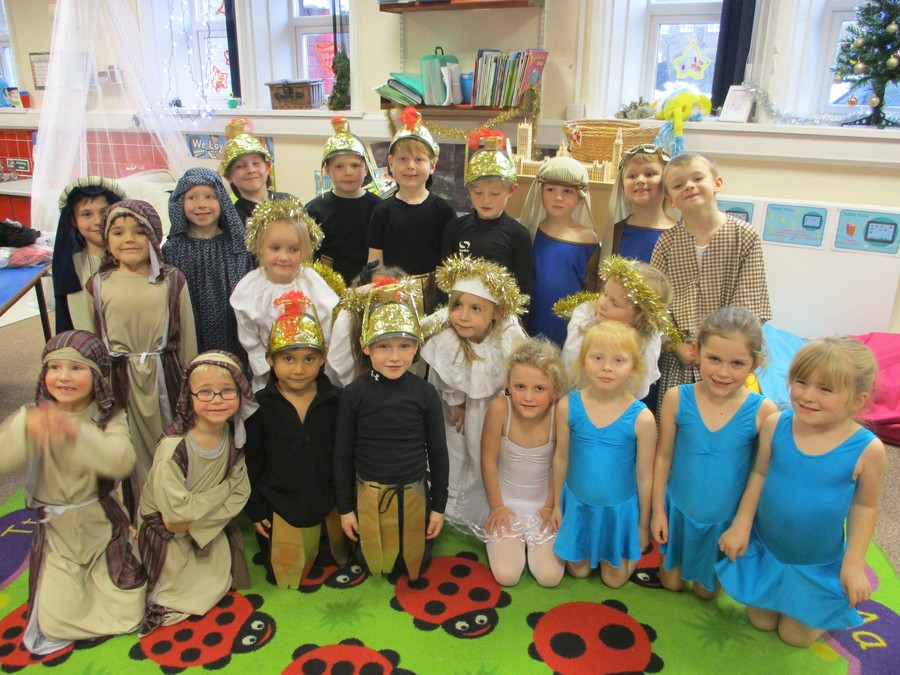 Operation Christmas Child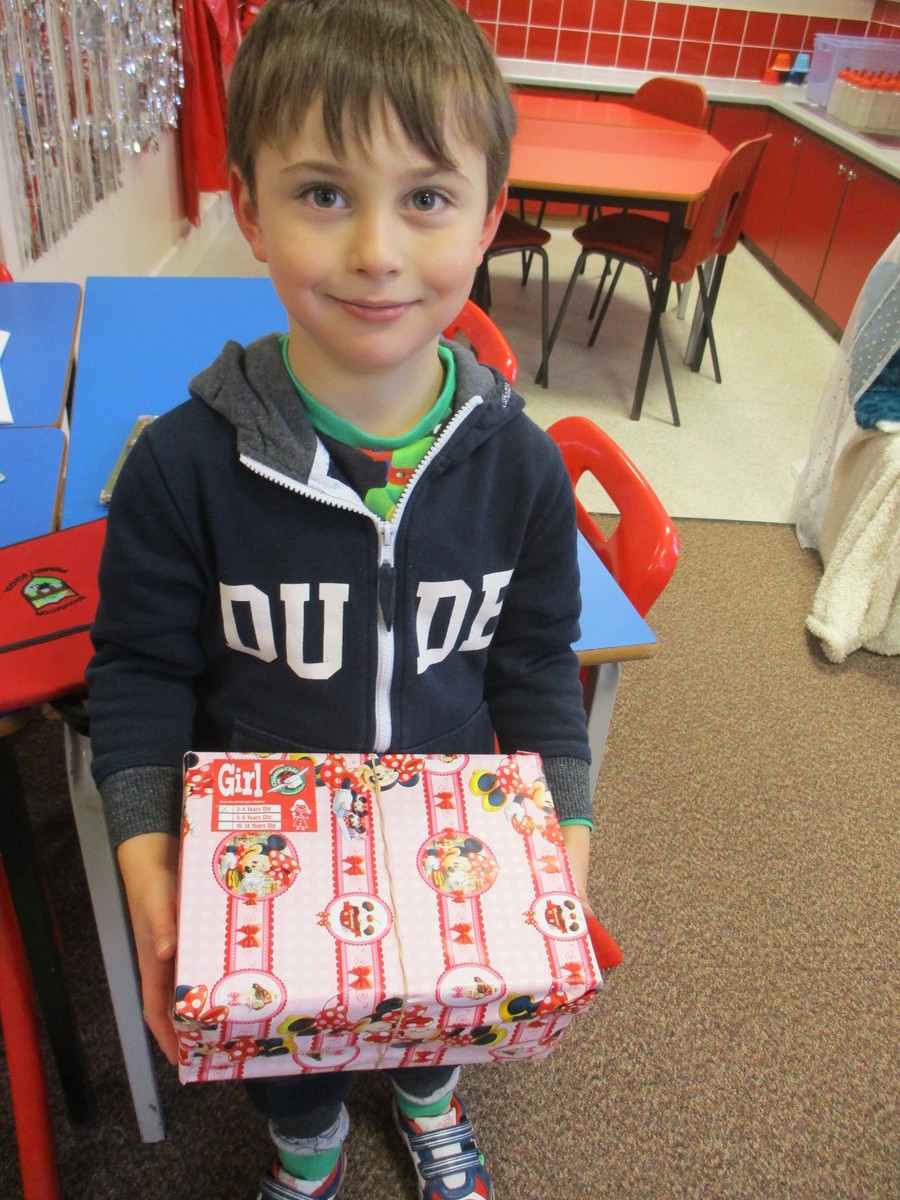 Halloween Disco
A lot of Year 1 children attended the disco, don't they look scary!
Our American Friends!
Something very exciting is happening here in Class 3, we have managed to get in contact with a school in America! We are hopefully going to be keeping in contact with them over the year but we are very excited to have our first Google Hangout!
They sent us a PowerPoint about where they live, it is very different to Broughton!
We've been messaging the class on the laptop, we sent each other pictures!
We video chatted with our friends in Branson, Missouri. They had lots of questions, including asking us about our reading folders and what our school colours were. We asked them lots of questions too, such as what they have for lunch and what equipment they had at play time.
Mrs Lee from Cedar Ridge Elementary sent us the videos they recorded of our first video chat. They asked us if we had recess.
They were also very interested in our reading folders, they have something very similar.