The Jolly Postman
This half term we'll be reading 'The Jolly Postman'.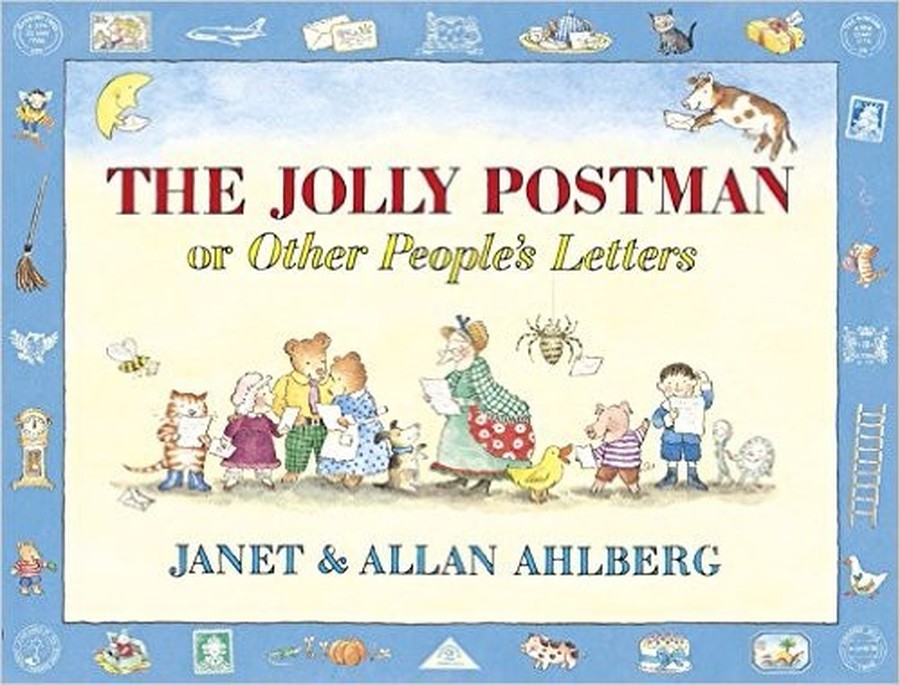 Hot Seating
We got into character and asked each other questions.
Zeraffa Giraffa
This is the book we'll be looking at in Literacy over the next half term.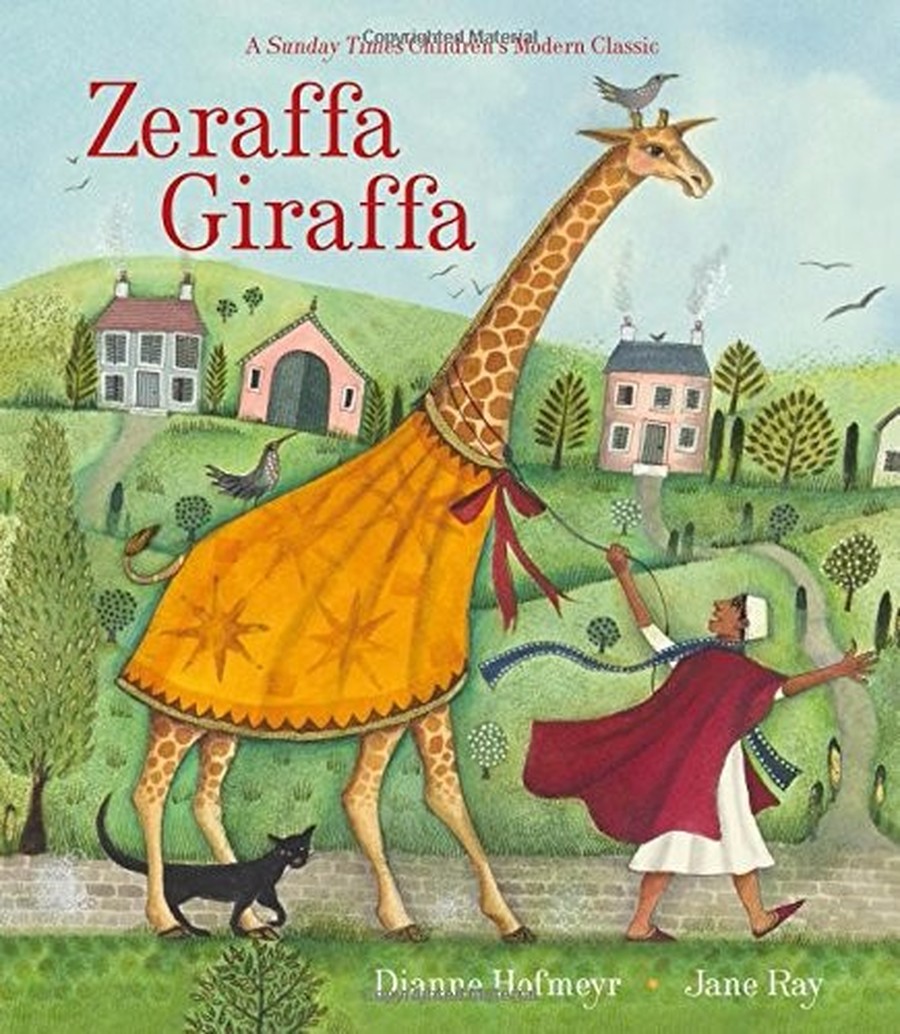 Story Mapping
We've finished reading Zeraffa Giraffa and we are getting ready to write our own stories based on the book, we mapped the story out to help us.
Inventions
We're really immersing ourselves into the story, this week in the book they needed to figure out a way to get to Zeraffa to Paris from Marseilles. So we invented our own vehicles, in groups, to try and transport Zeraffa. We were developing our speaking and listening skills to help us work as a team, and then explain it to the class.
Zeraffa Giraffa starts off in Africa, and mentions fruits, so we decided to taste some fruits from other parts of the world. We also linked this to our science work because we talked about how they look, felt, tasted and smelled. We then wrote about which was our favourite, and which was our least favourite stating why we thought this.
Poetry
We are looking at poetry this week in Year 1.
Knuffle Bunny
We're reading Knuffle Bunny in Literacy at the moment, everyone brought in their favourite cuddly toy because that's what the story is about.
Traction Man
We have been reading 'Traction Man is here' by Mini Grey. We've been working in groups to make story maps to help us tell the story.