Class 2
There are 19 children in Class 2. Our teacher is called Ms Ford and we are helped by Mrs Greenbank (senior teaching assistant), Ms Cockton (teaching assistant), Kerry Holiday (senior teaching assistant) and Ms Lomax, an apprentice teaching assistant. We have moved into the room next to the office this year and are really enjoying our new outdoor area after the summer transformation!
We have 18 new starters in class 2.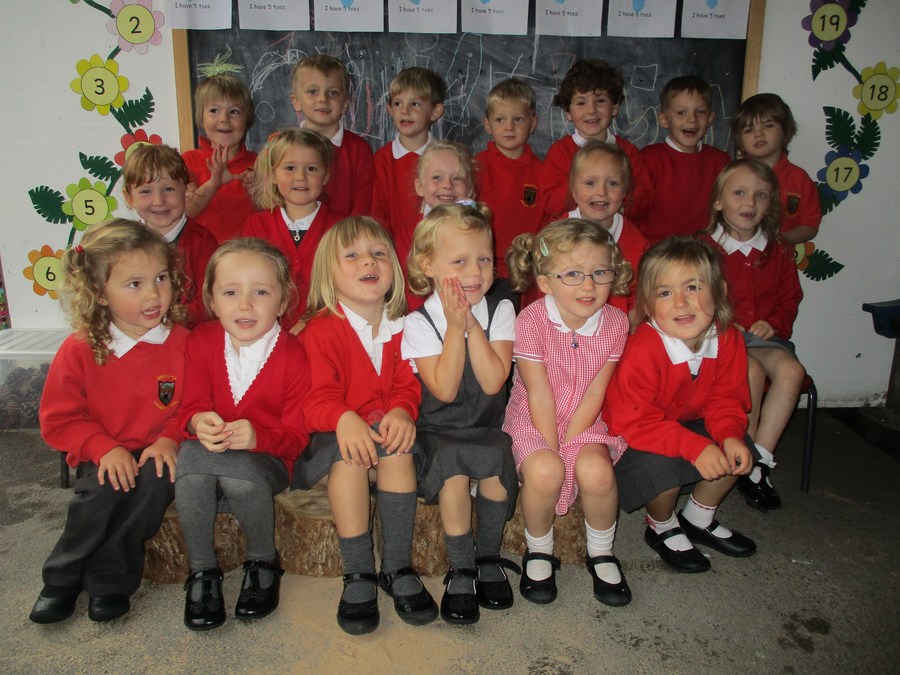 Over the coming academic year we will be covering many new topics and going to Forest School in the Summer term.
Curriculum Map 2016-17

Autumn 1

Autumn 2

Spring 1

Spring 2

Summer 1

Summer 2

Clothes and Weather

Christmas

People Who Help Us

Transport and Travel

A Place Far Away

Mini Beasts

Autumn

Traditional Tales

Winter

Spring

Easter

Summer