2018 - 2019
Thursday 6th December
Head Girl Faye chose Meya to receive her red coin for the ABLE box for displaying kindness and manners around school!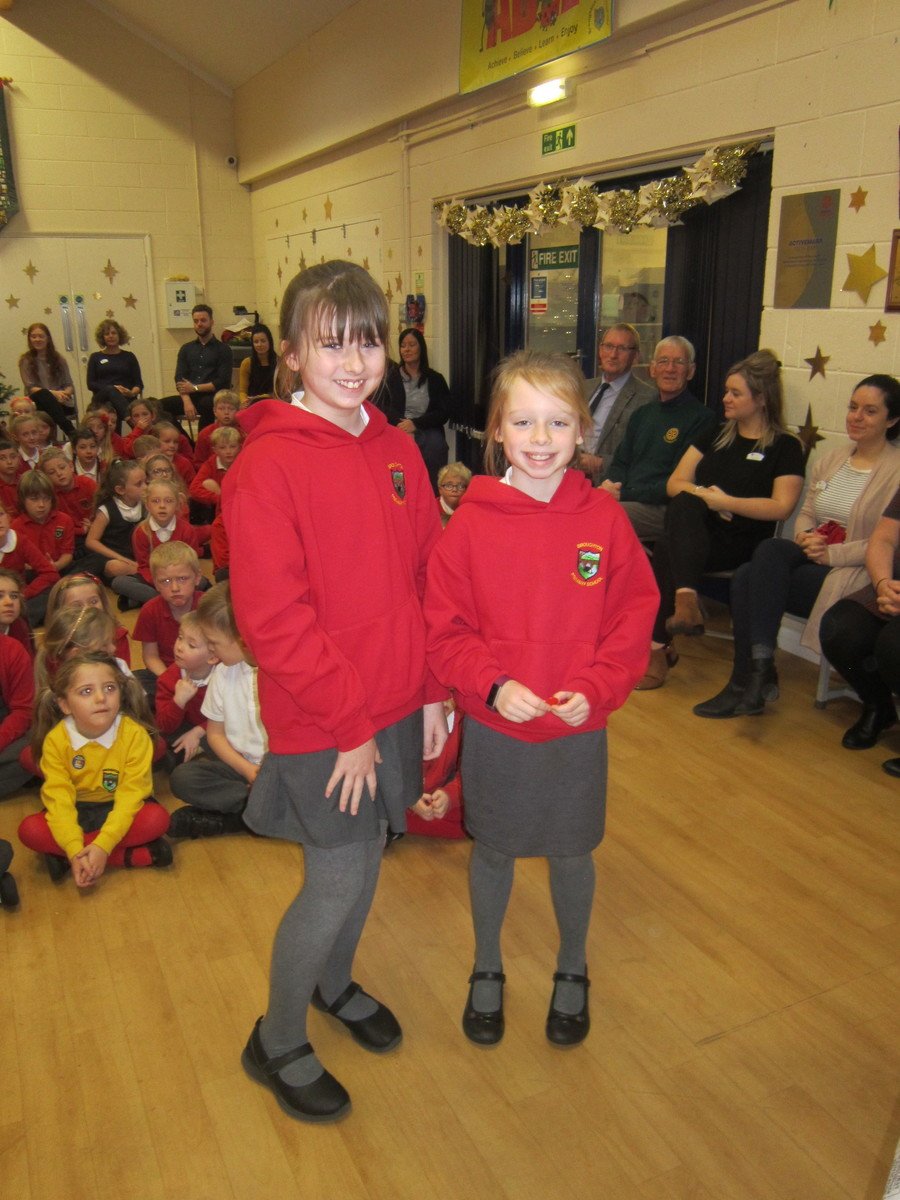 Well done to Samson on his great achievements in the swimming pool!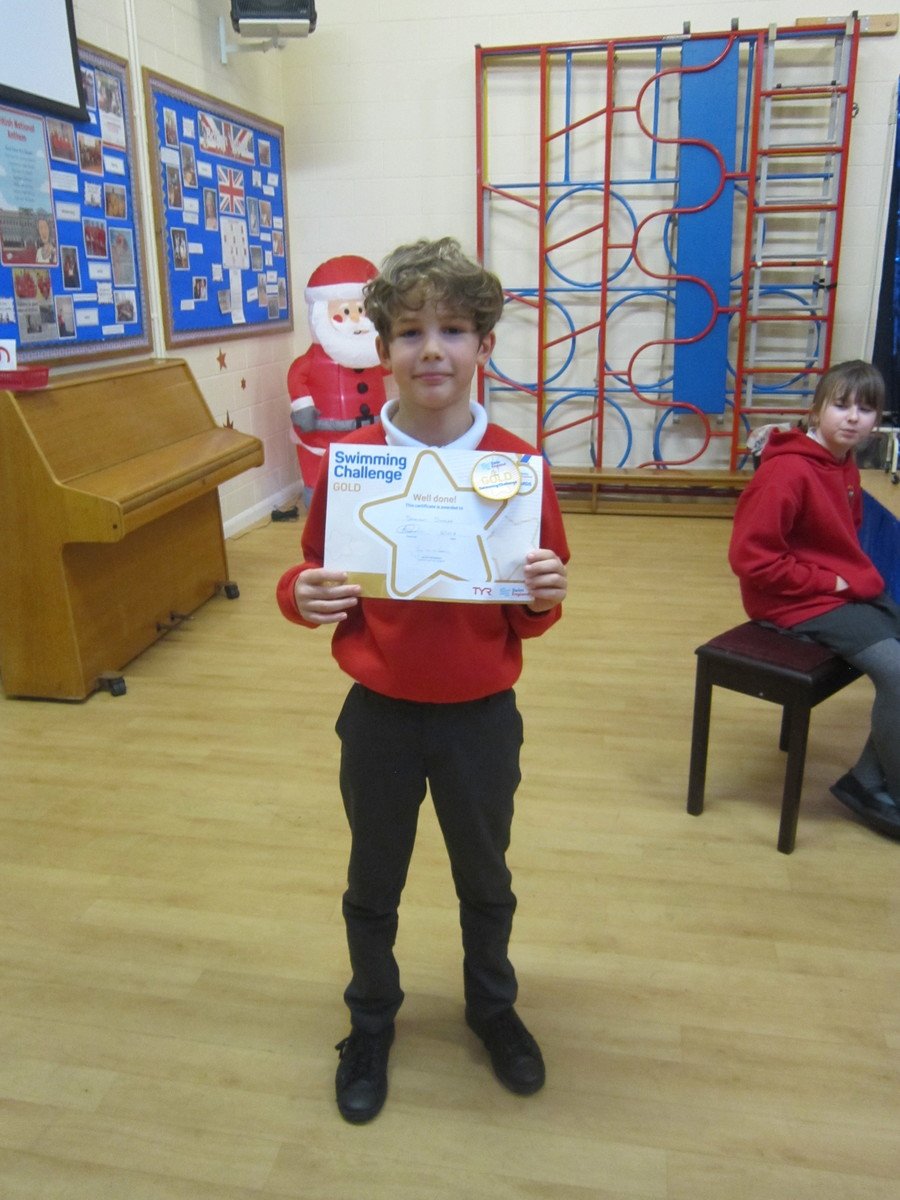 Mr McNichol and Mr Lack came to Celebration Assembly today to present prizes on behalf of the Rotary Club for their art and poetry competitions. Ellie was runner up and Anya was winner within school for the poetry entries so well done to them! Aiofe was runner up and Emily winner of the art prizes which was great news. Emily was also awarded the overall prize for the whole of the Cockermouth Consortium art entries, a brilliant achievement!
Each week Head Boy Elliot and Head Girl Faye are choosing a pupil each who they feel deserves a counter to go in the ABLE box in the hall. We are currently promoting our whole school motto of 'Broughton Primary is an ABLE school Achieve, Believe, Learn, Enjoy' and this week counters were given for being kind and caring towards others.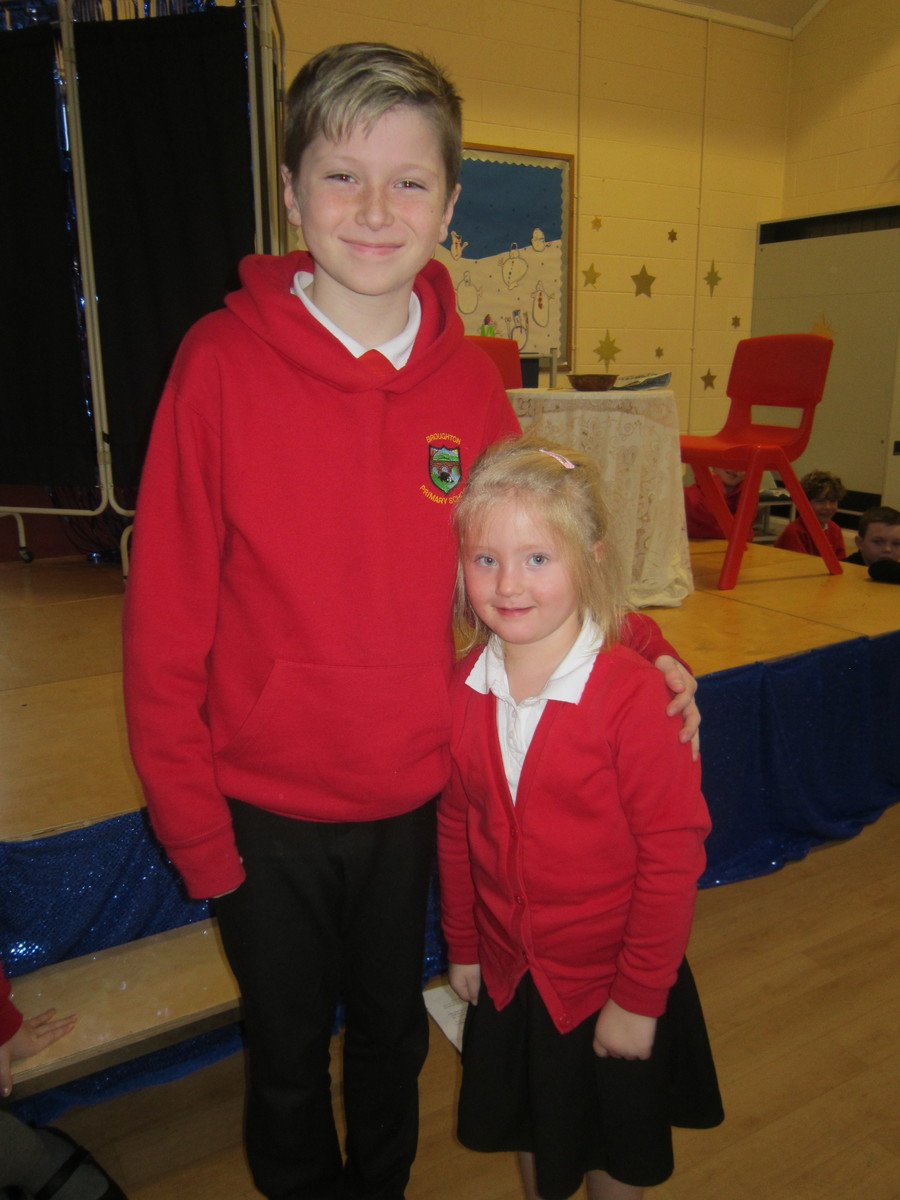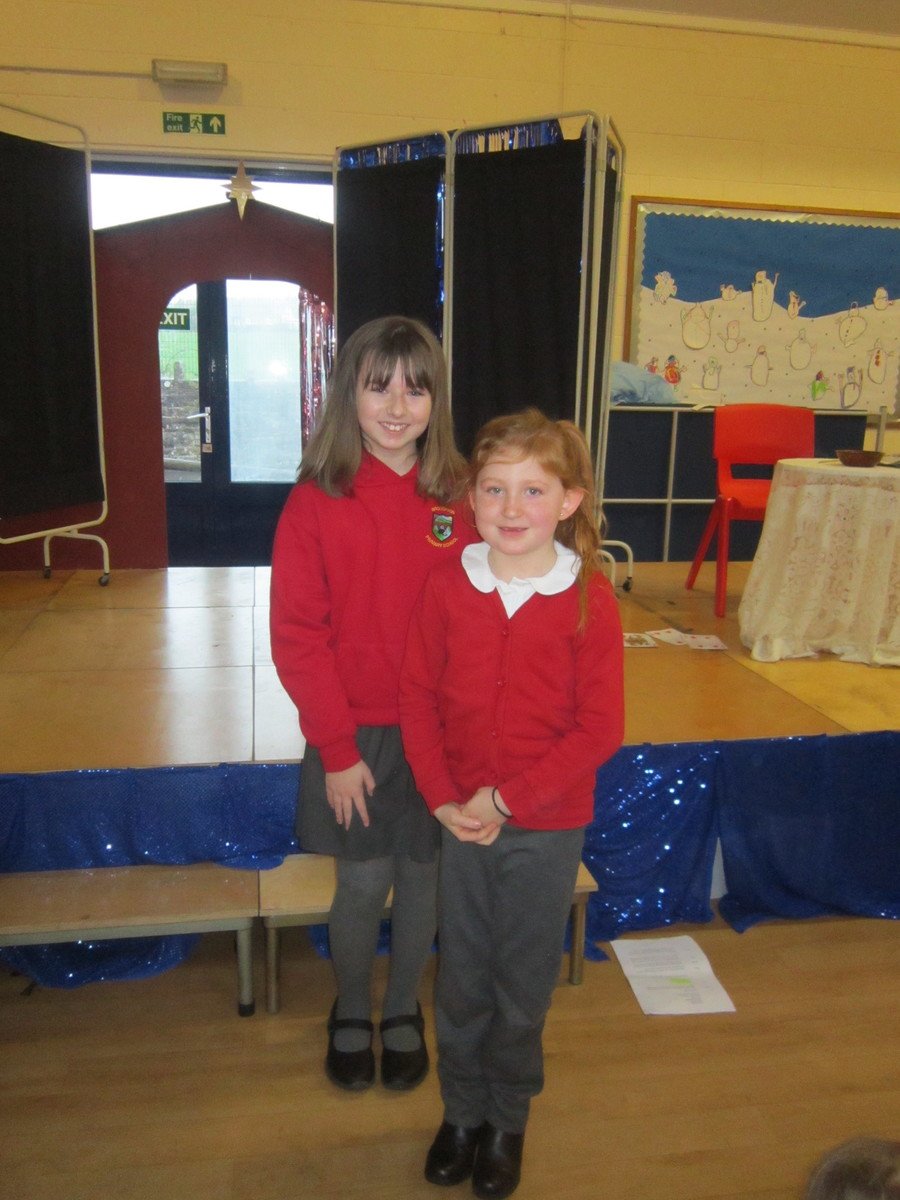 Class 6 led assembly this morning with a WW1 theme where they also remembered the fallen scholars of BPS who are named on our memorial stone outside school.
Friday 16th November
Well done to Oliver for coming first in a race with his running club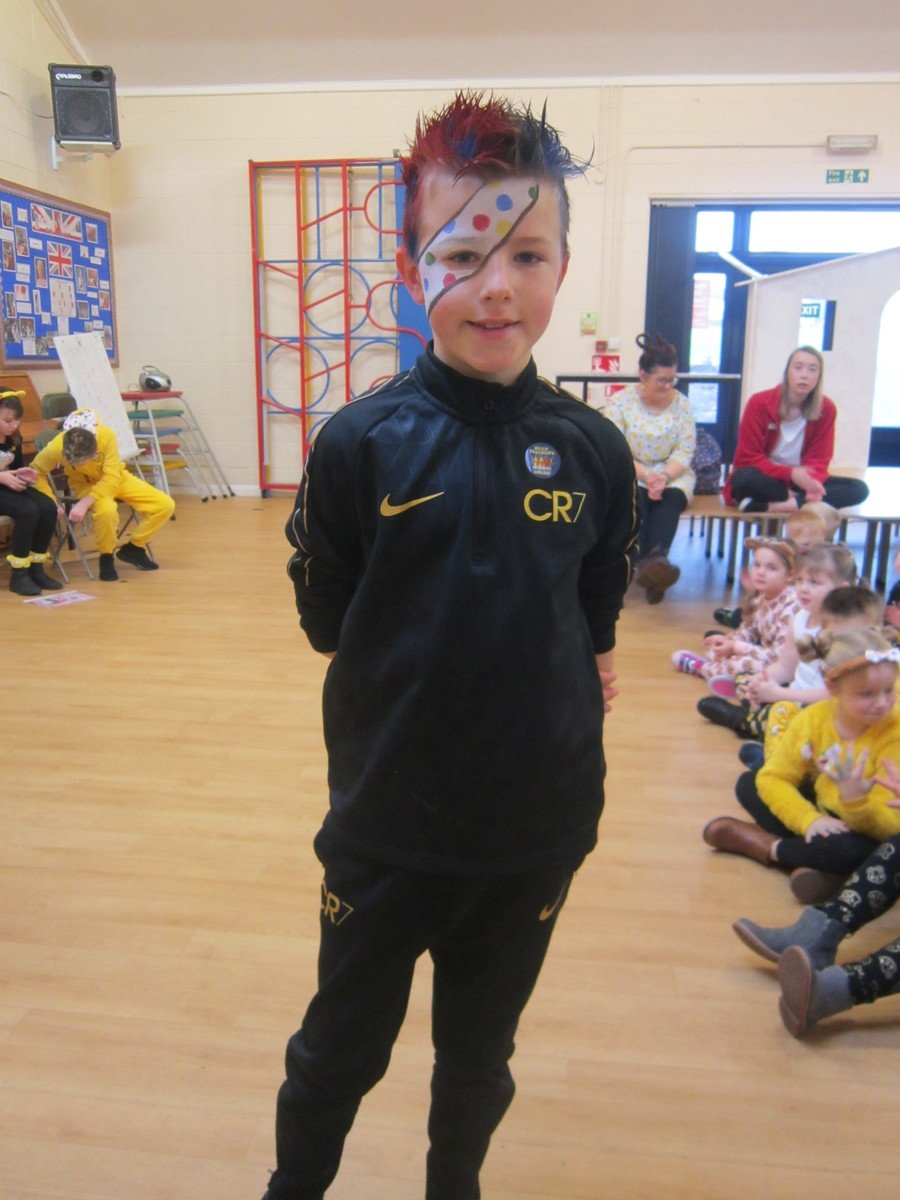 Well done to our Key-Stage One football team who played in a local competition where they won five games and lost one.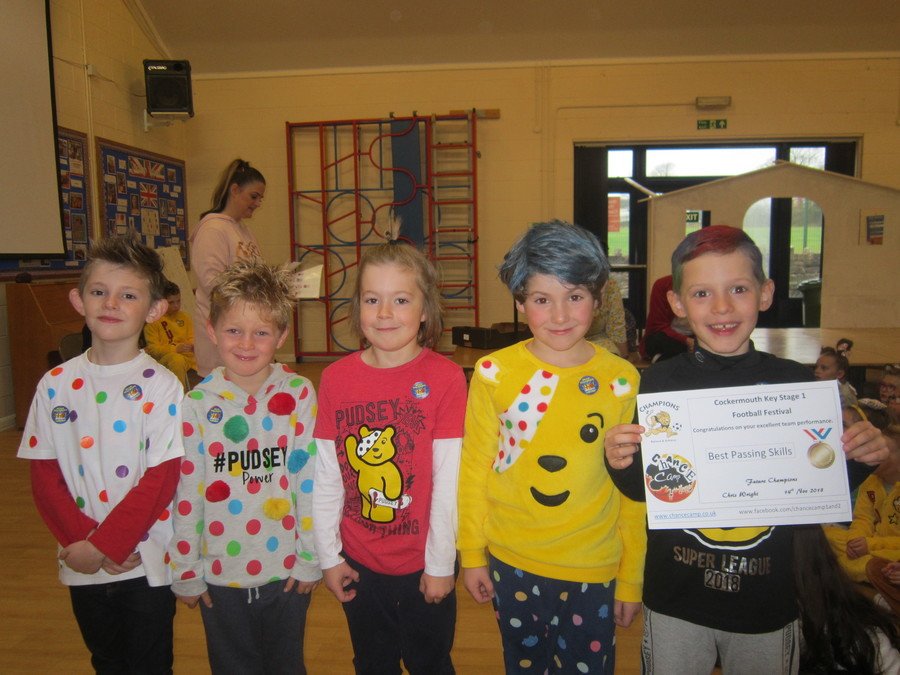 A super achievement for Faye, winning the Cumbria Library Service competition to design a character. She was overall winner for 9-11 year olds and won a £25 book voucher.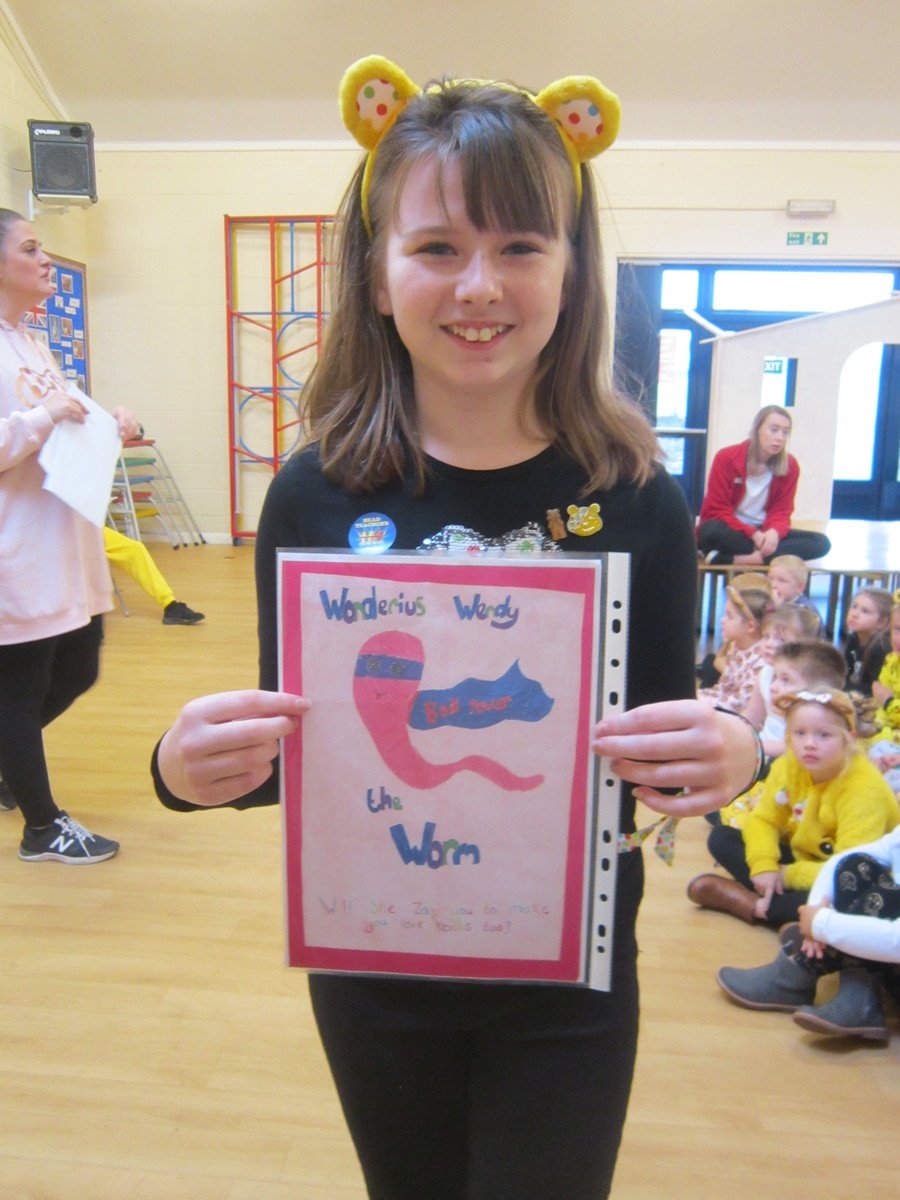 Thursday November 1st
Well done to Year 1 who have just completed their Kidsafe sessions.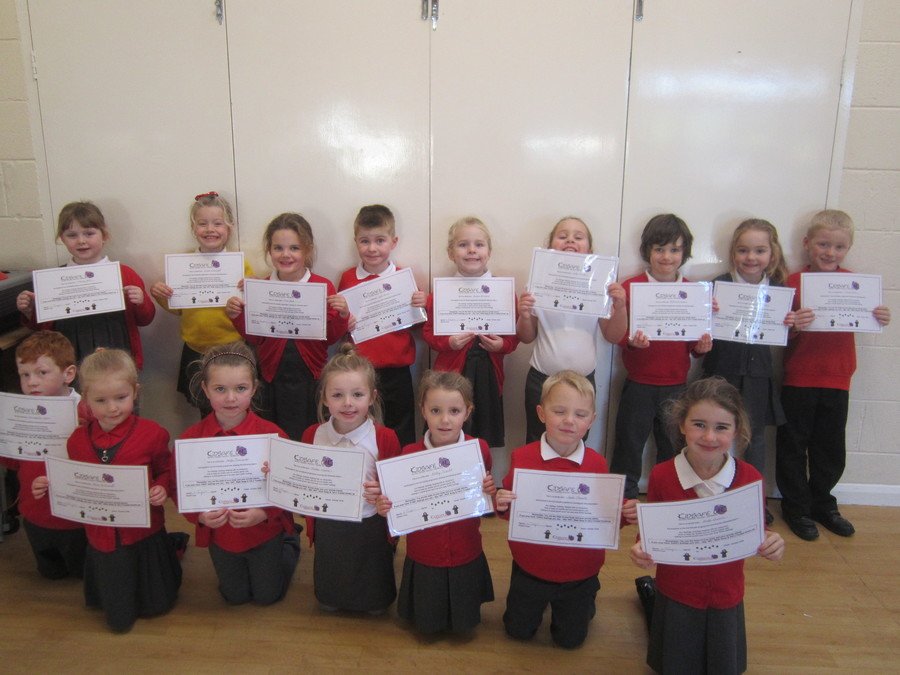 Well done to these Year 5 children who have been awarded their pen licences for beautiful presentation!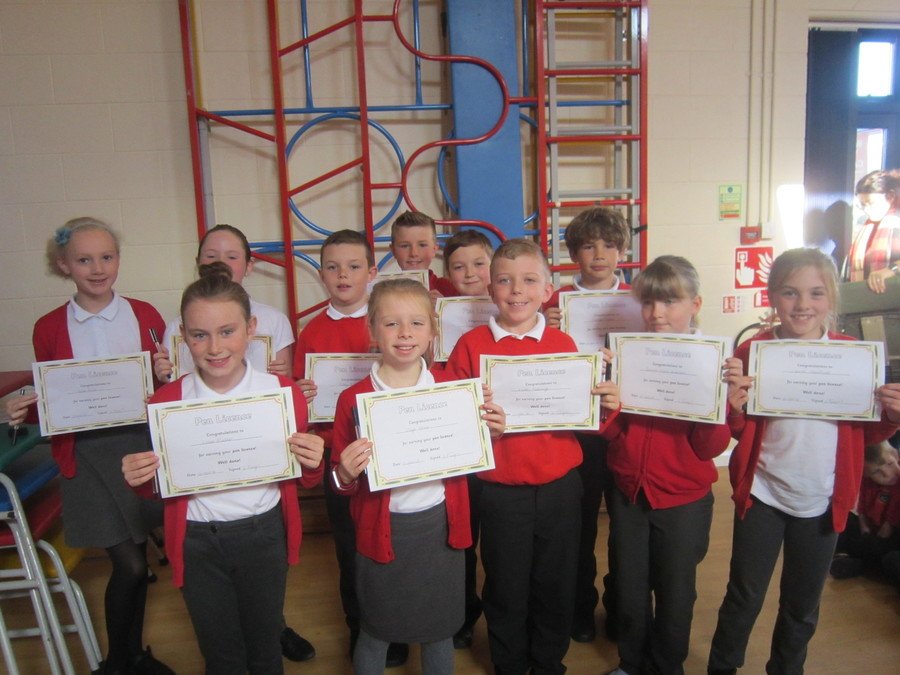 Thursday 11th October
Oliver was very proud of his rugby trophies. Samson has been very busy and showed his rugby trophies, swimming certificates and some pictures he has modelled in for Marks and Spencer's and Boden!
Thursday 4th October
Tomorrow is Harvest festival in church. Reception children will be at the forest so they did their harvest song in Celebration assembly today and it was lovely!
Friday 14th September
Well done to Elliot and Faye who have been voted by staff to undertake the role of Head Boy and Head Girl in school.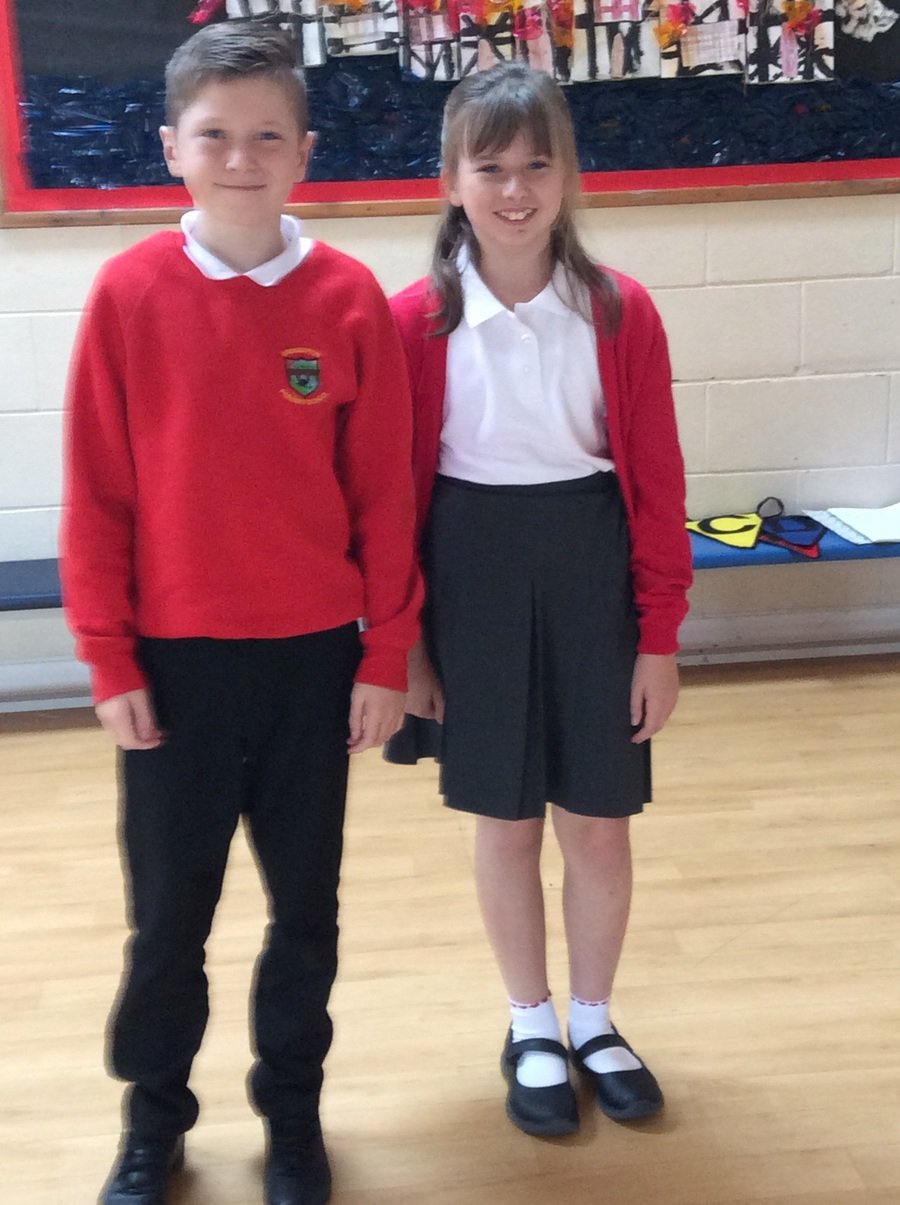 Bea showed off her medal for being part of the Lakeland Cycling Club.