2018 - 2019
Thursday 6th December
Just two smiling birthday girls today!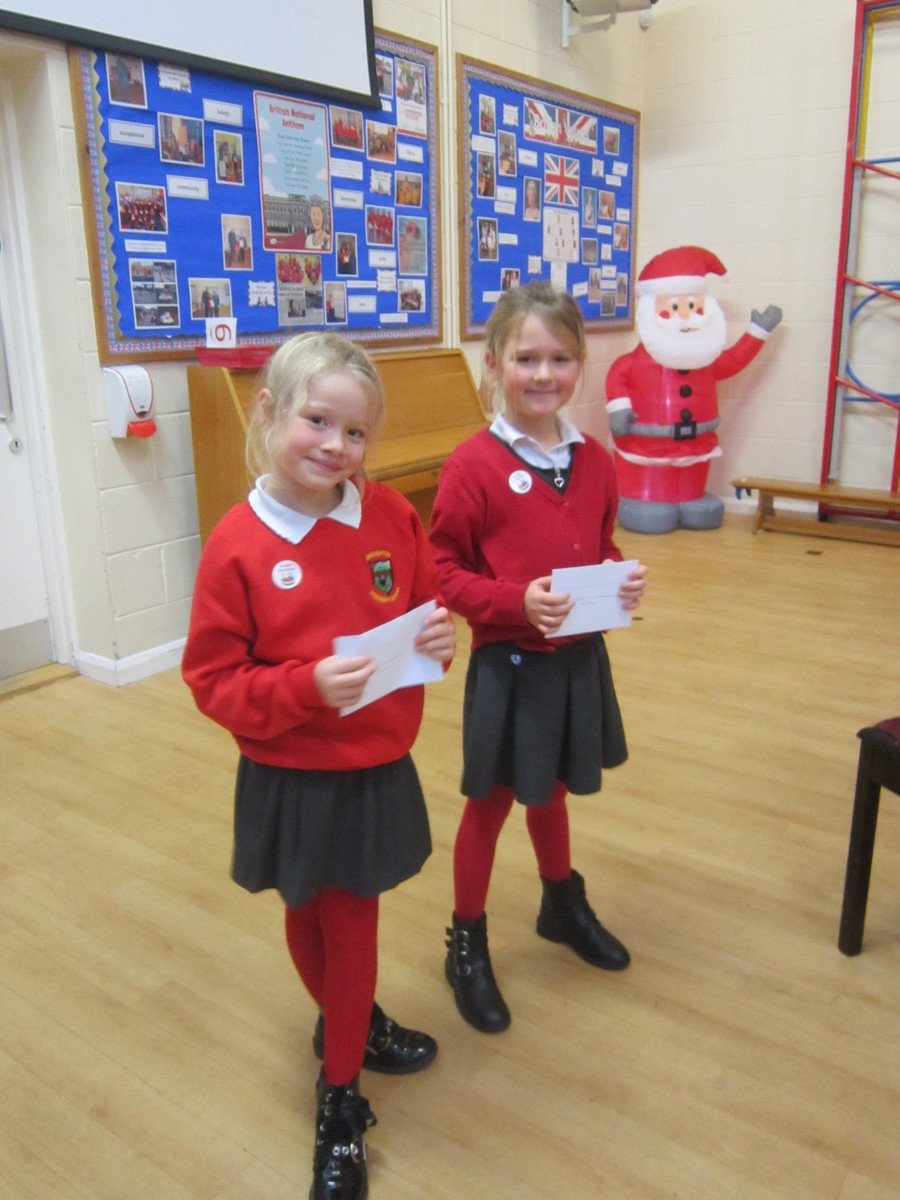 Thursday 29th November
Smiling birthday faces today!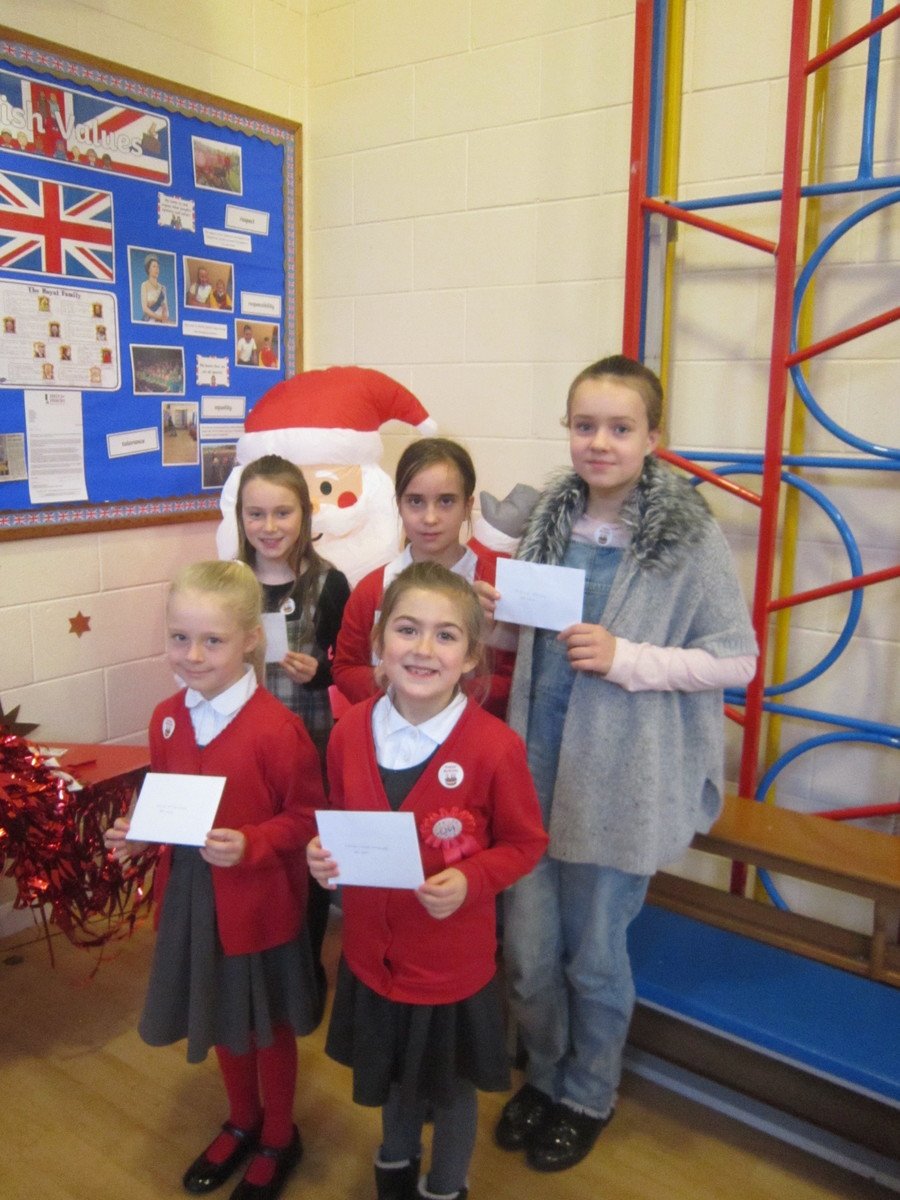 Lots of happy birthdays this week!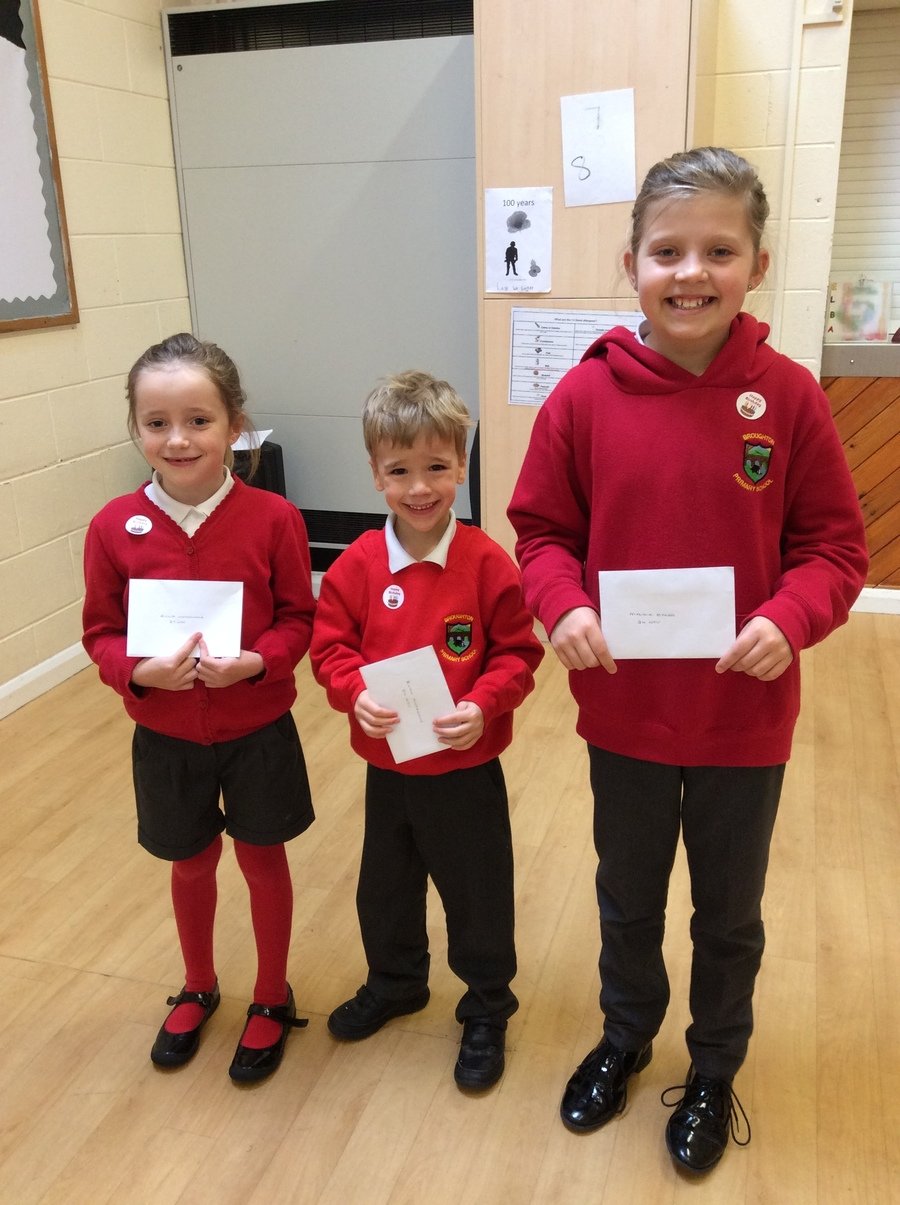 Friday 16th November
One very happy birthday boy this week...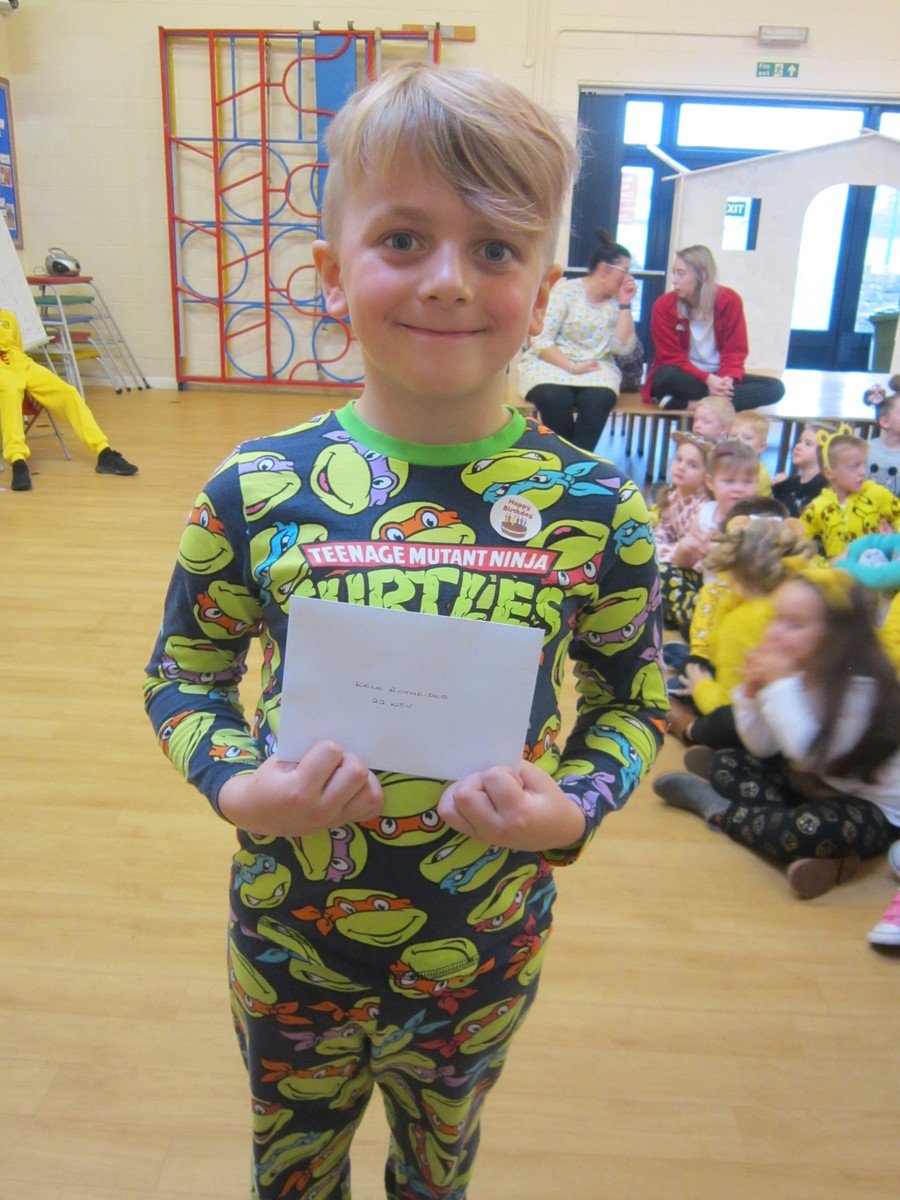 Thursday 8th November
Just two birthday boys today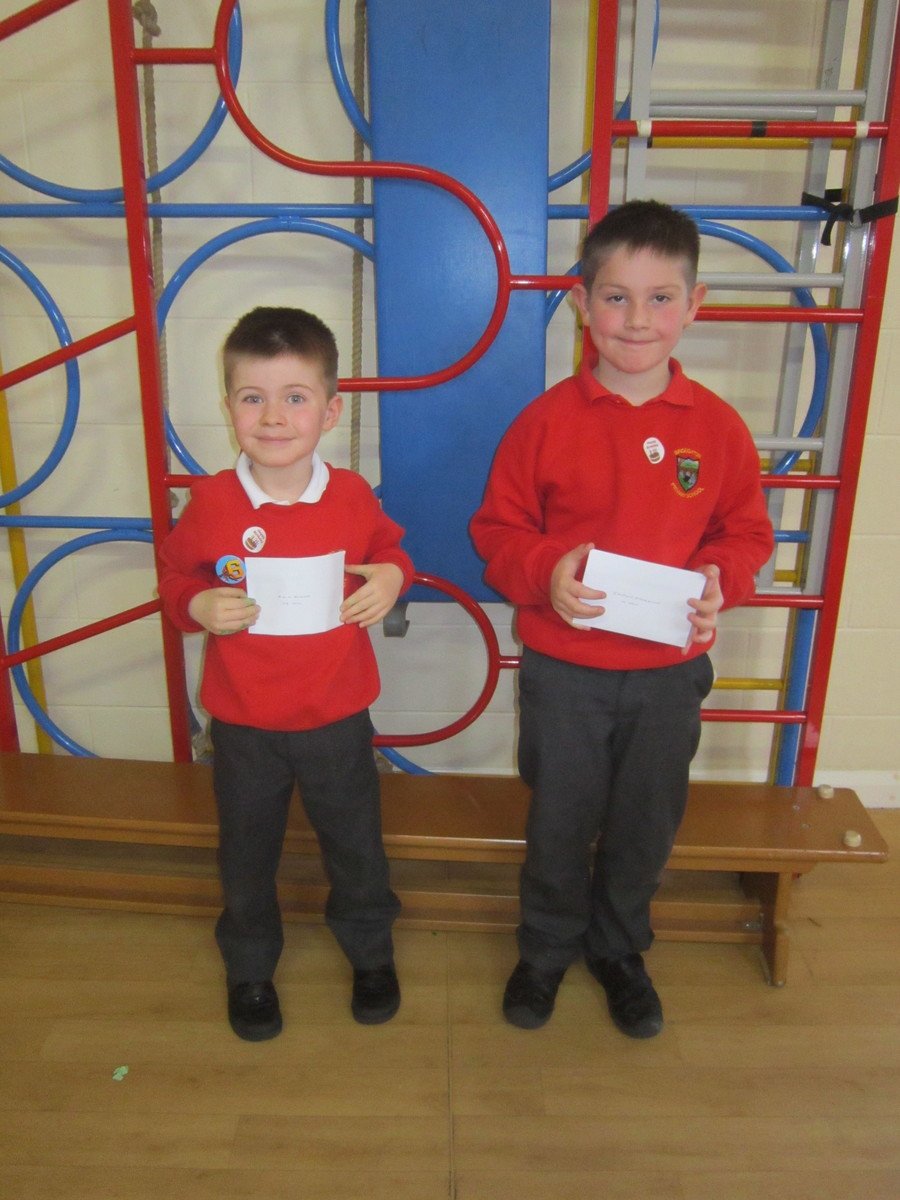 Thursday November 1st
Just one birthday boy today!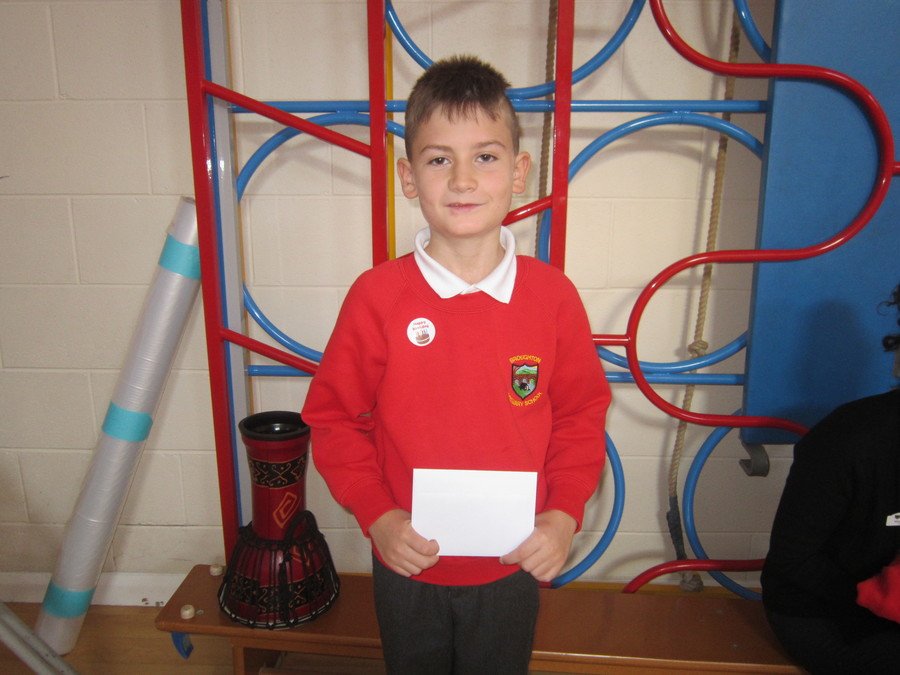 Thursday 18th October
Another busy birthday assembly as it's half term next week!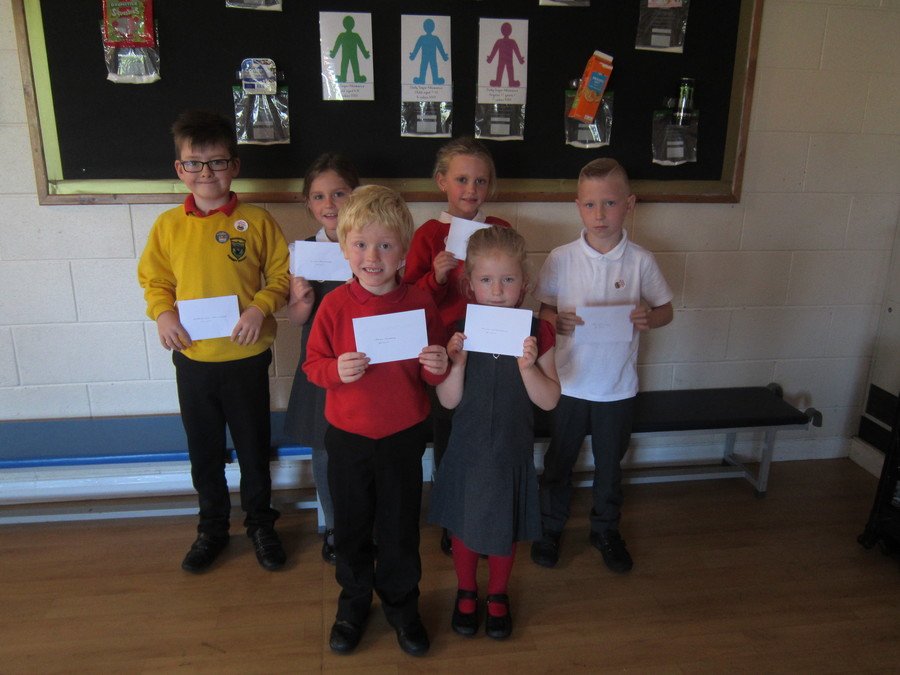 Thursday 11th October
It was a busy week for birthdays this week!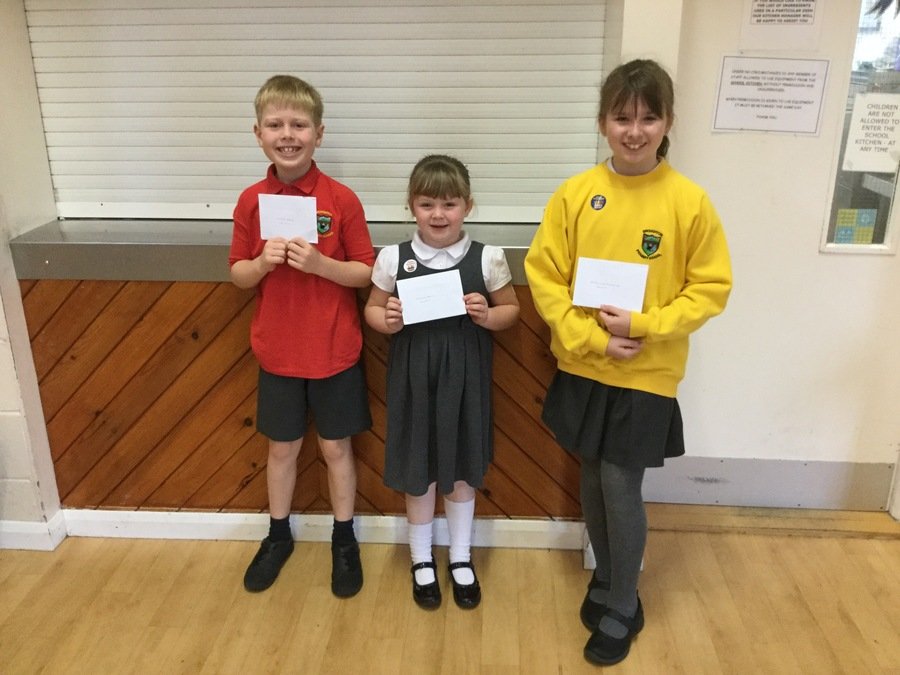 Thursday 20th September
Just one smiling birthday boy today!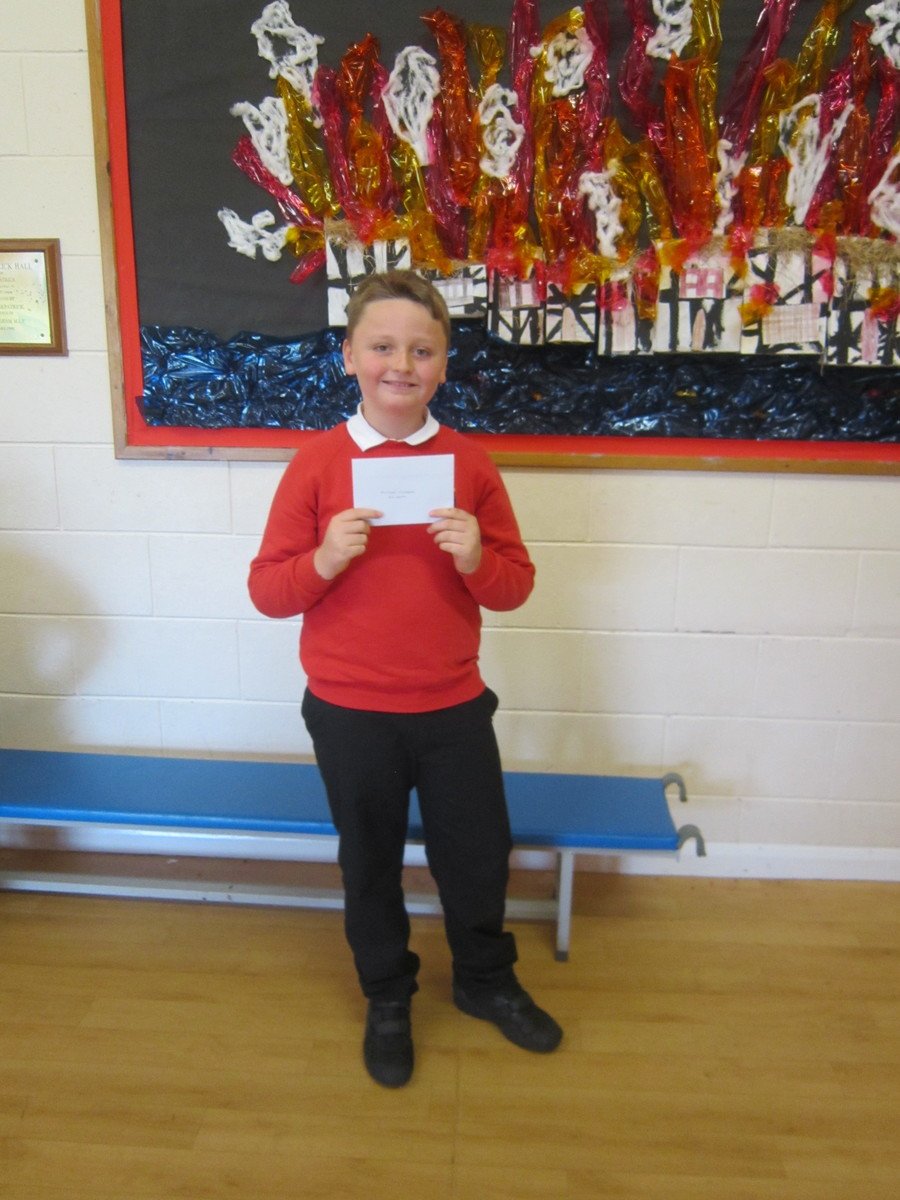 Friday 14th September
Just two birthday girls this week!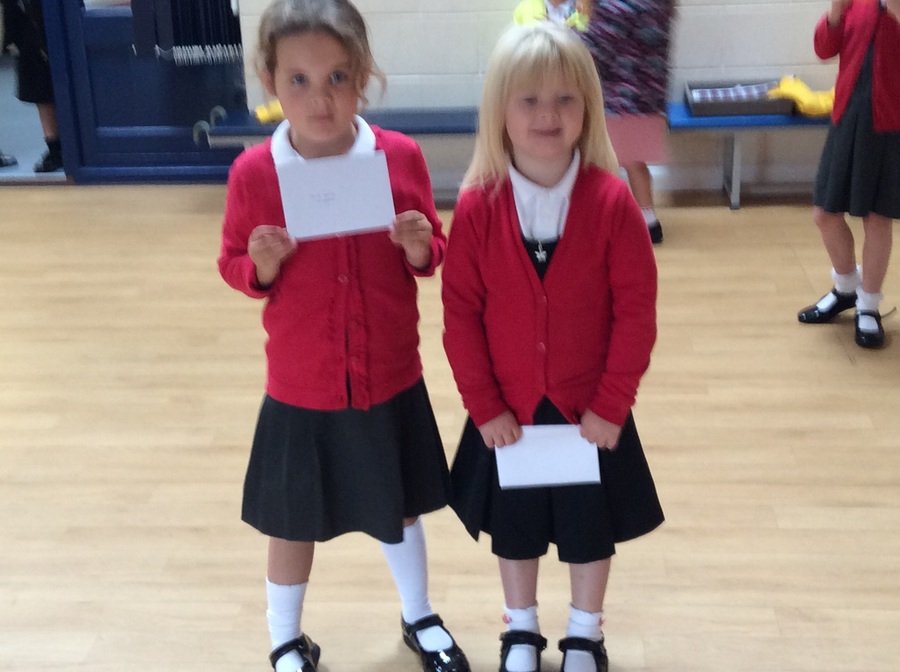 First birthdays of the year...