Friday 1st December
Just two lovely girls today!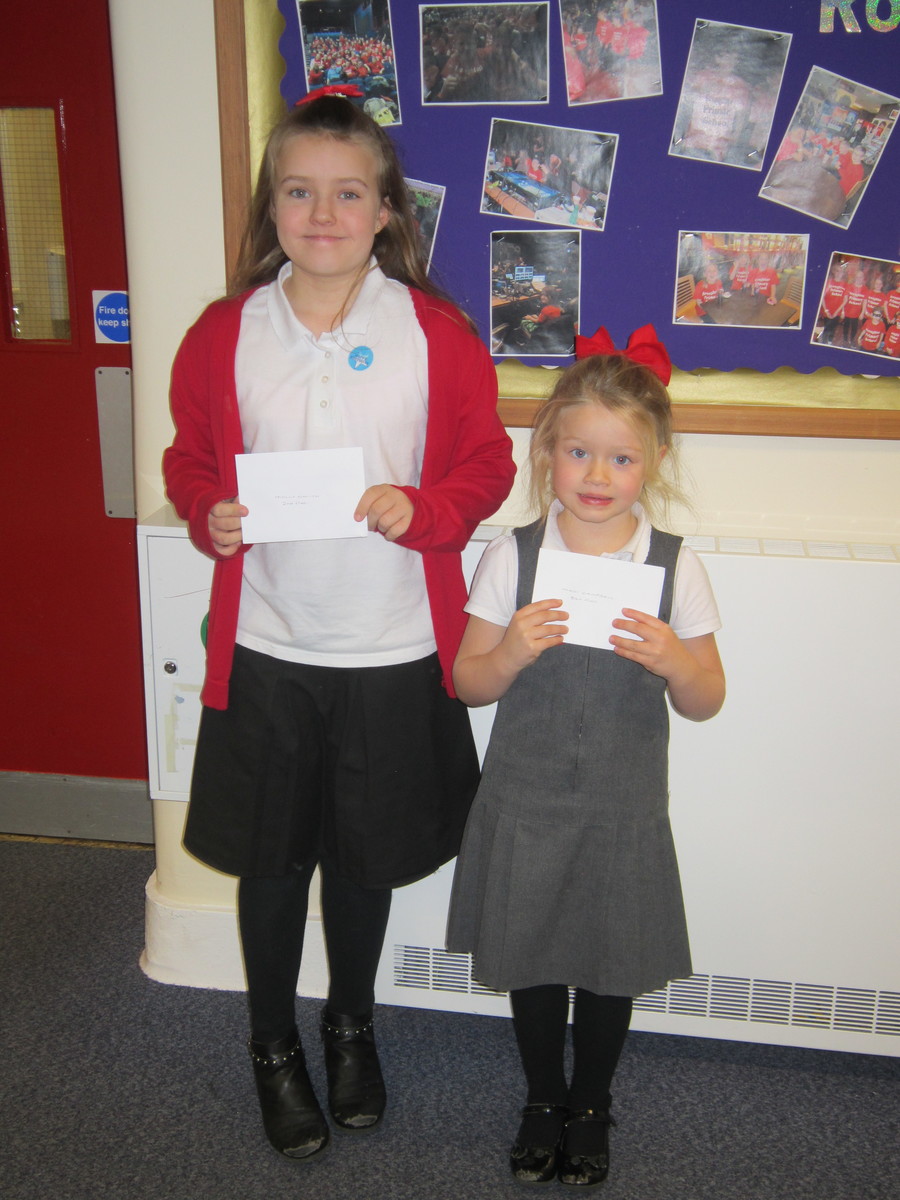 Friday 17th November
Just one spotty, birthday boy on Children in Need day!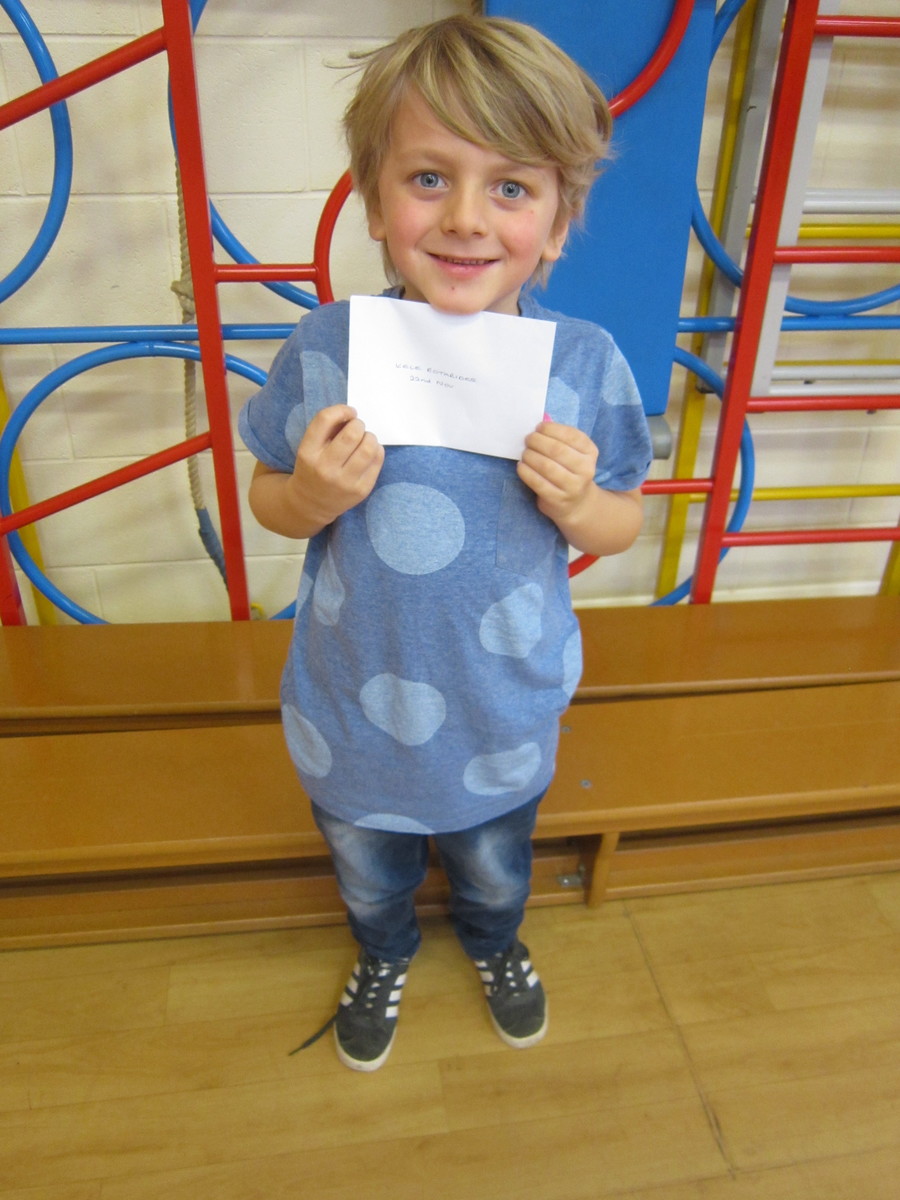 Just one birthday boy today!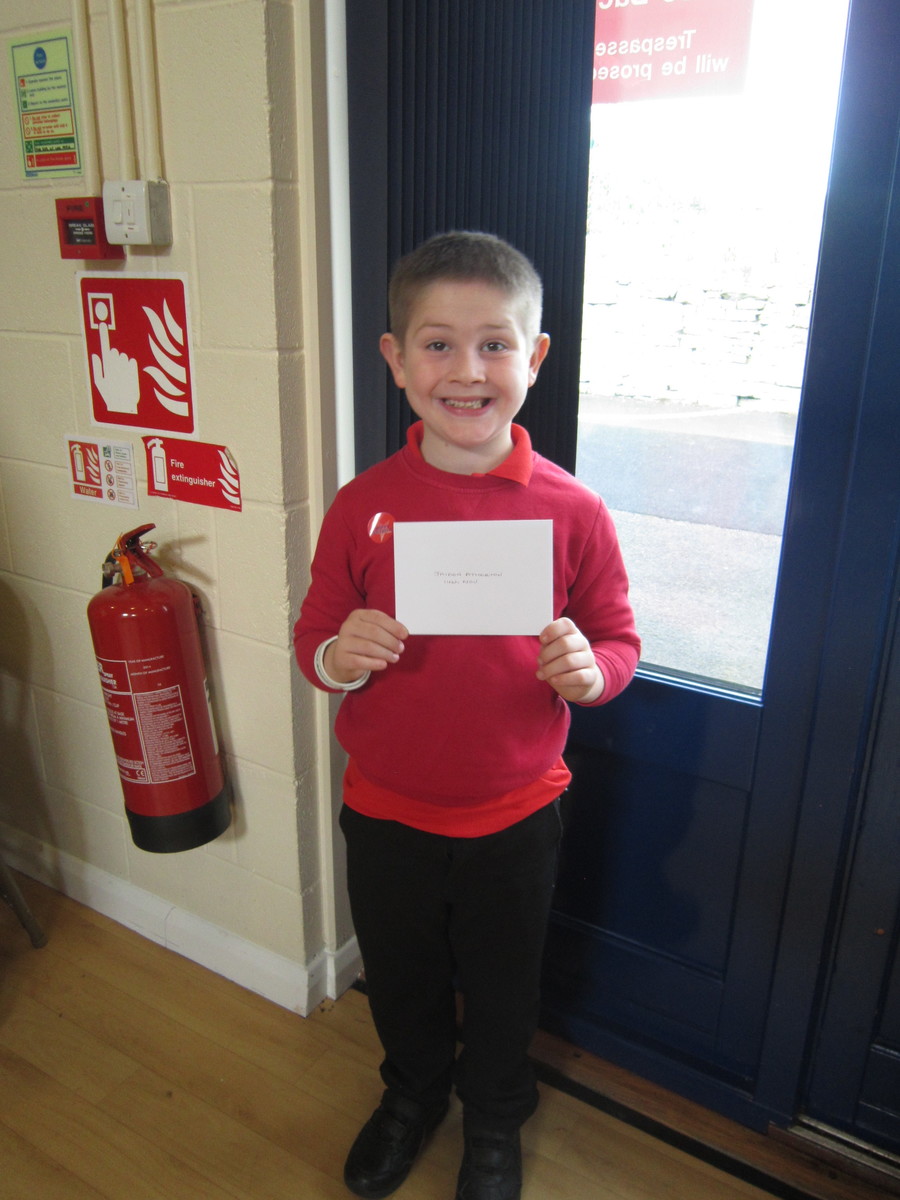 Friday 3rd November
From big to little! Happy birthday boys!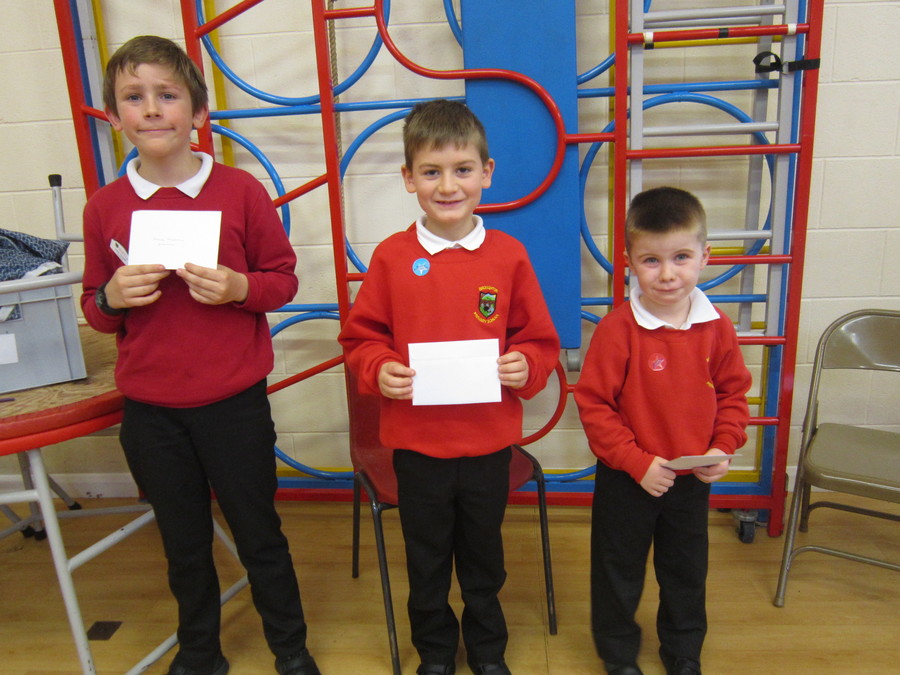 Friday 20th October
Lots to celebrate just before half term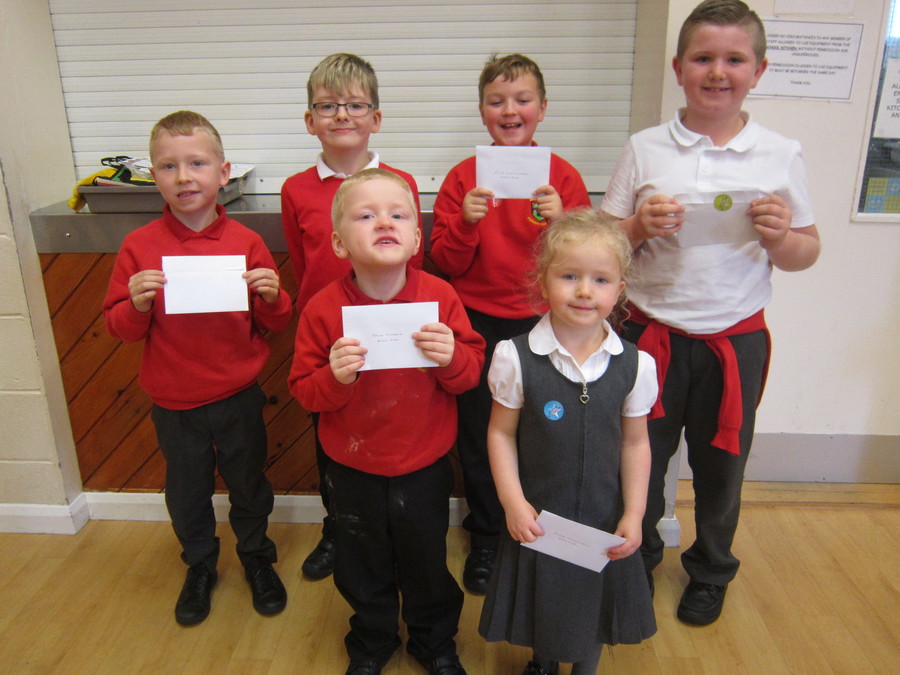 Friday 13th October
From Reception to Year 5 this week! Spot the twins too!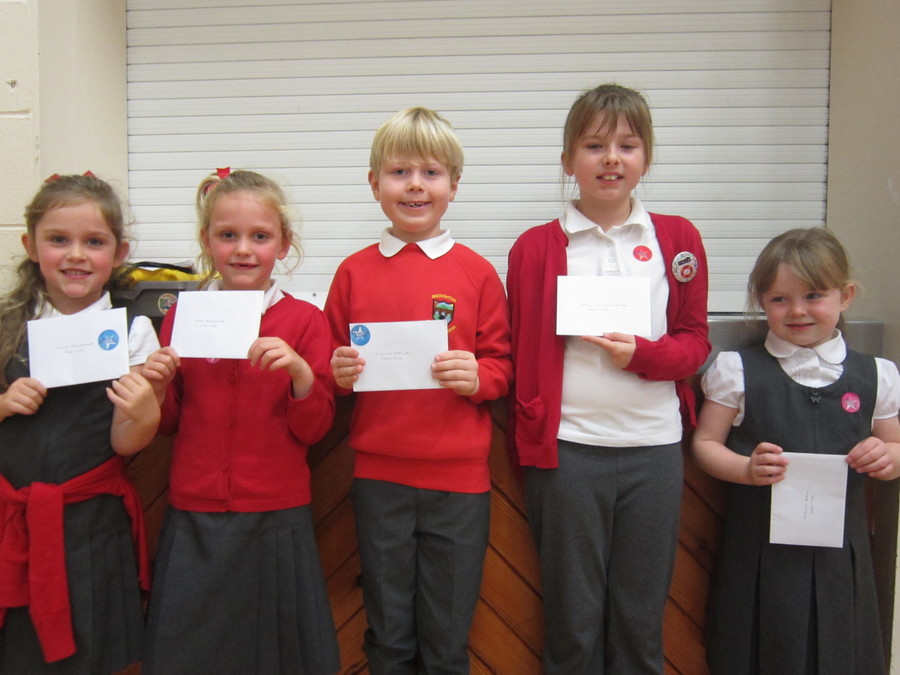 Friday 8th September
Just celebrating one birthday today!