18.12.17 Lunchtime Activity Awards
Well done to all Class 6 pupils who received a certificate for taking part in our lunchtime activities and being active this term!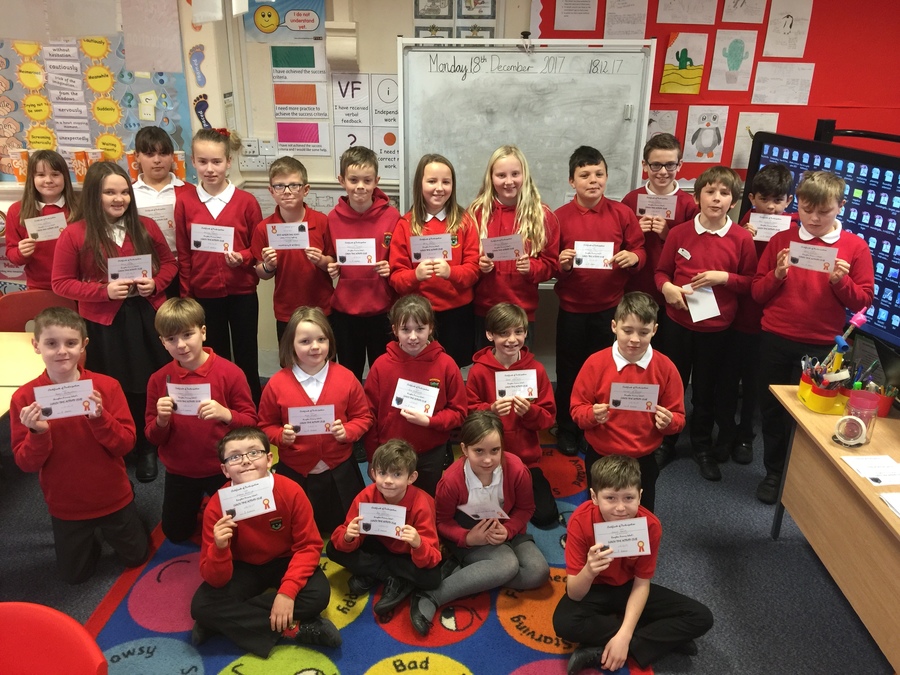 15.12.17
Christmas Jumper Day...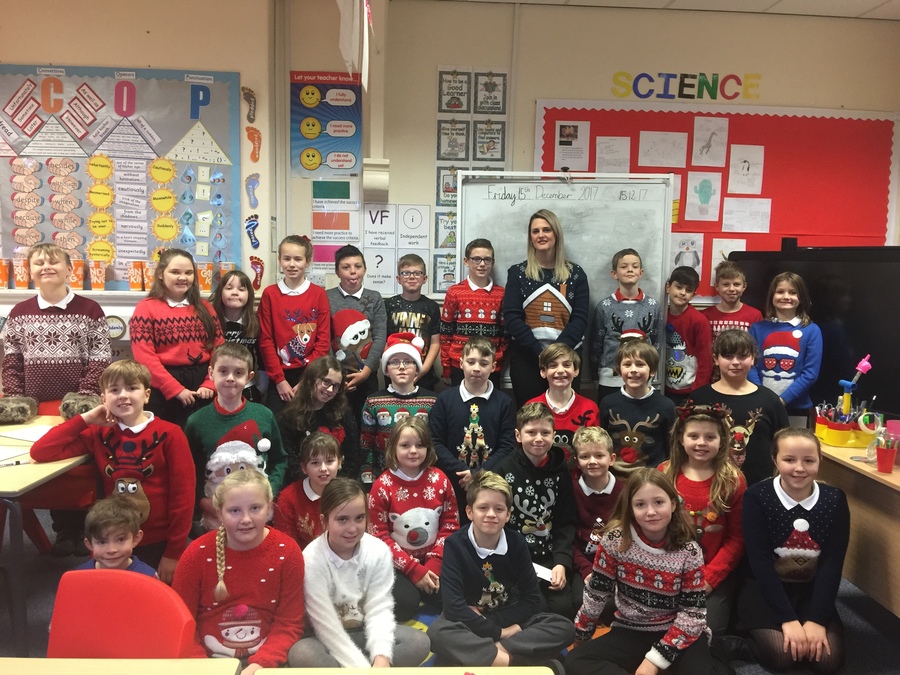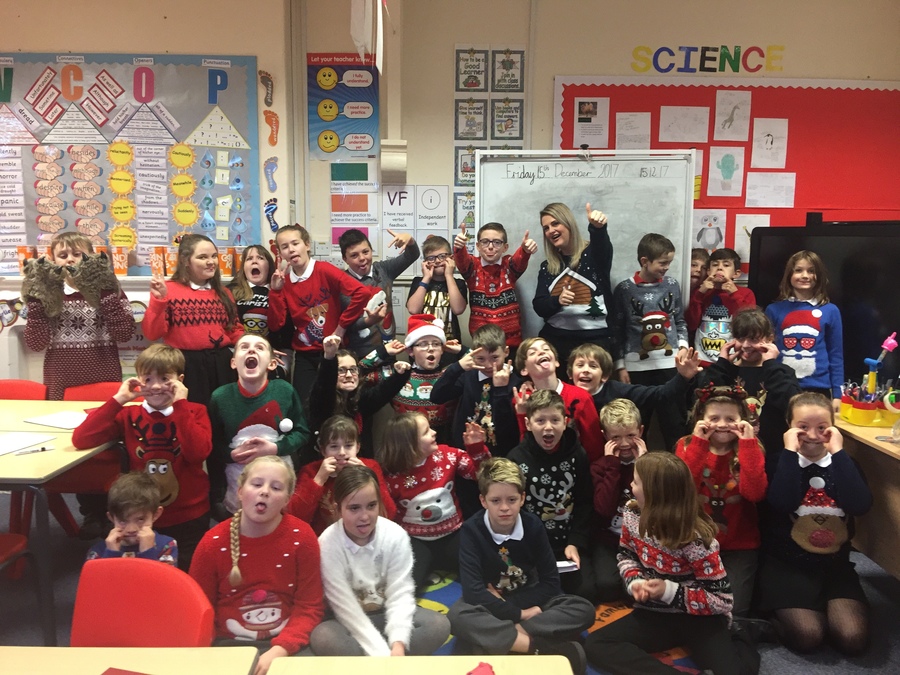 29.11.17
We had lots of fun baking cakes to sell at our school Christmas Fayre.
17.11.17. Children in Need
We had a super day and raised lots of money for Children in Need by paying to come in spotty themed clothing and taking part in a 'One minute of Fame' talent show. We also got to meet Pudesy and some of use were interviewed by Radio Cumbria.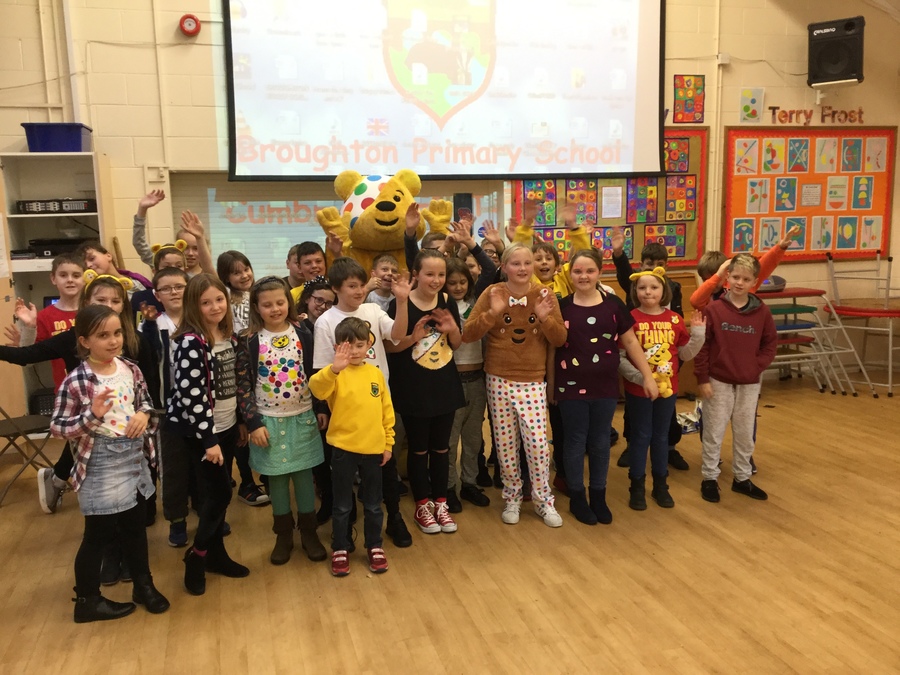 10.11.17. World War 2: Class assembly
Well done to all members of Class 6 for a fantastic assembly based on World War 2.
10.10.17 We had a very interesting afternoon working with the Parliamentary Education Service. We learned all about the House of Commons and House of Lords in Westminster during assembly and then took part in a workshop based on 'Voting matters'.
05.10.17. A huge congratulations to our Netball team on their success in the tournament at Cockermouth School today. They progressed throughout the afternoon, worked well as a team and this resulted in coming first place in their league. Unfortunately we were beaten in the semi finals but what a fantastic effort from all our players!
Cockermouth School Netball Tournament
Our current netball team took a trip to Cockermouth School to take part in a carousel of training activities in preparation for the upcoming Netball tournament. We learnt some of the key skills required and had a lot of fun too.