Some of the boys made their own model of the Houses of Parliament, they even tried to make 36 barrels of gunpowder- like they used in the plot!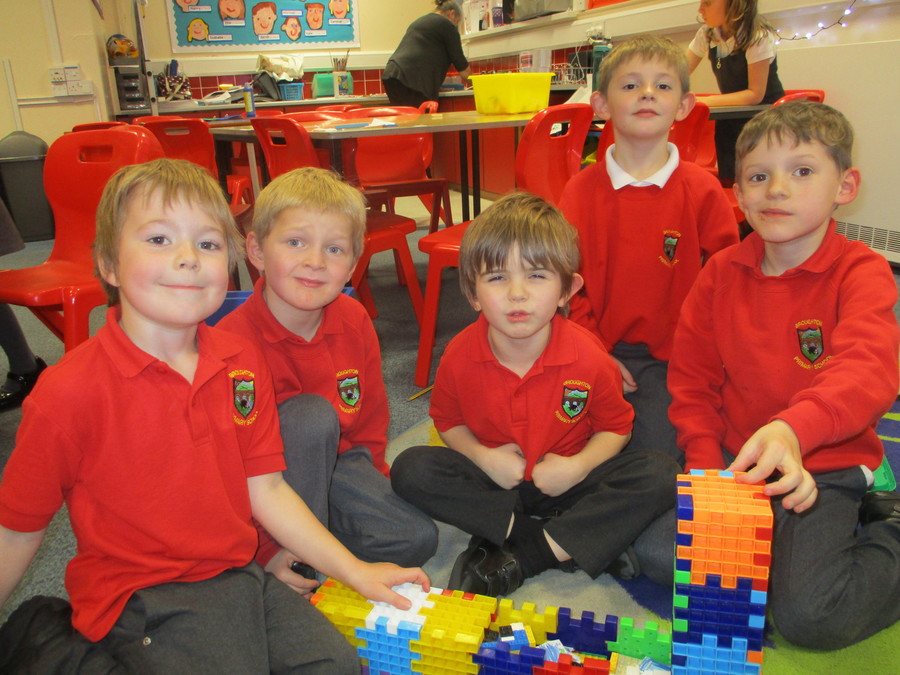 Look at this beautiful drawing of the Houses of Parliament! He went home to draw it after learning about Robert Catesby's plot!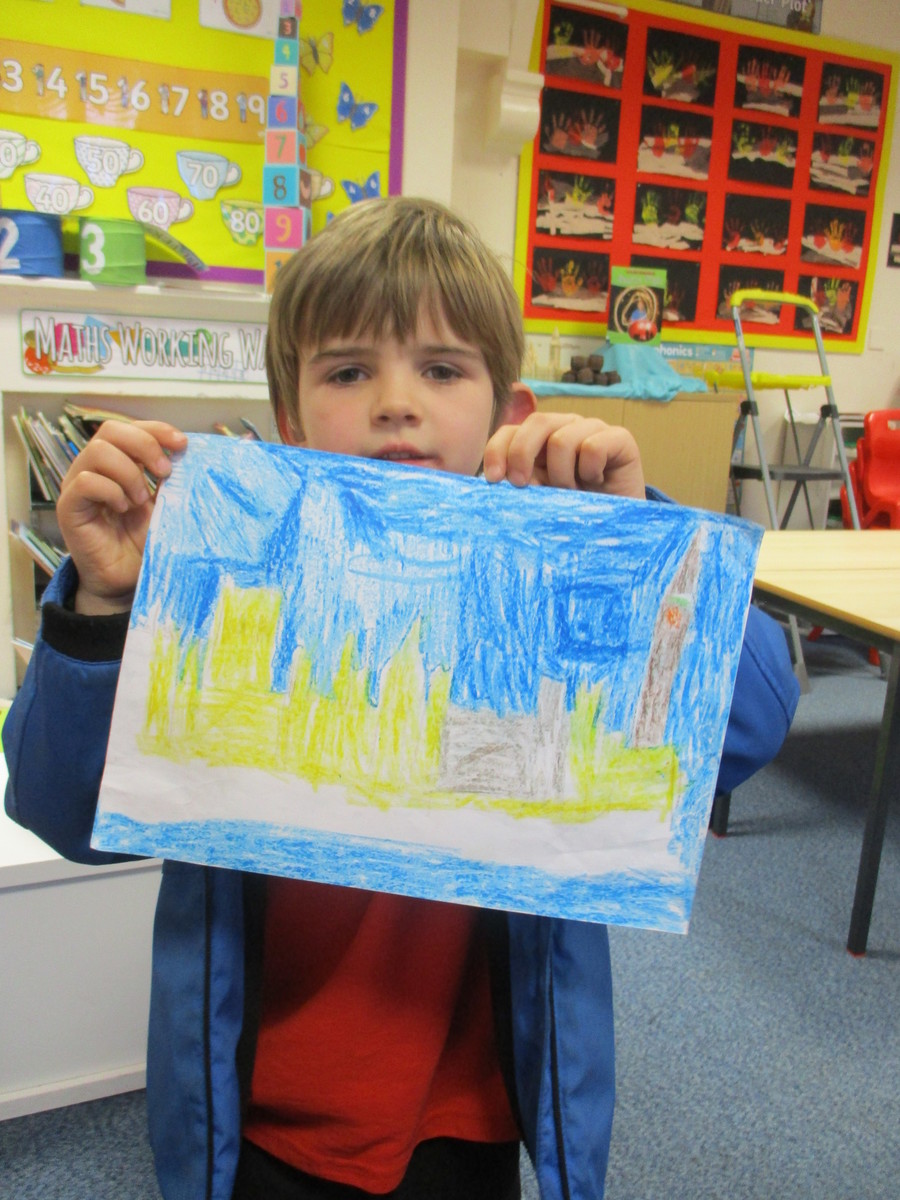 We've started to learn about the Gunpowder Plot, we made our own bonfires to show how we celebrate now.
Great Britain
This half term we will be learning about 'Our Country' and the 4 separate countries than make up Great Britain. Our classroom is even decorated with all of the flags!
Scotland
We learned all about Scotland. We looked at the capital city and where it is on a map. We made tartan kilts and our own Loch Ness Monsters.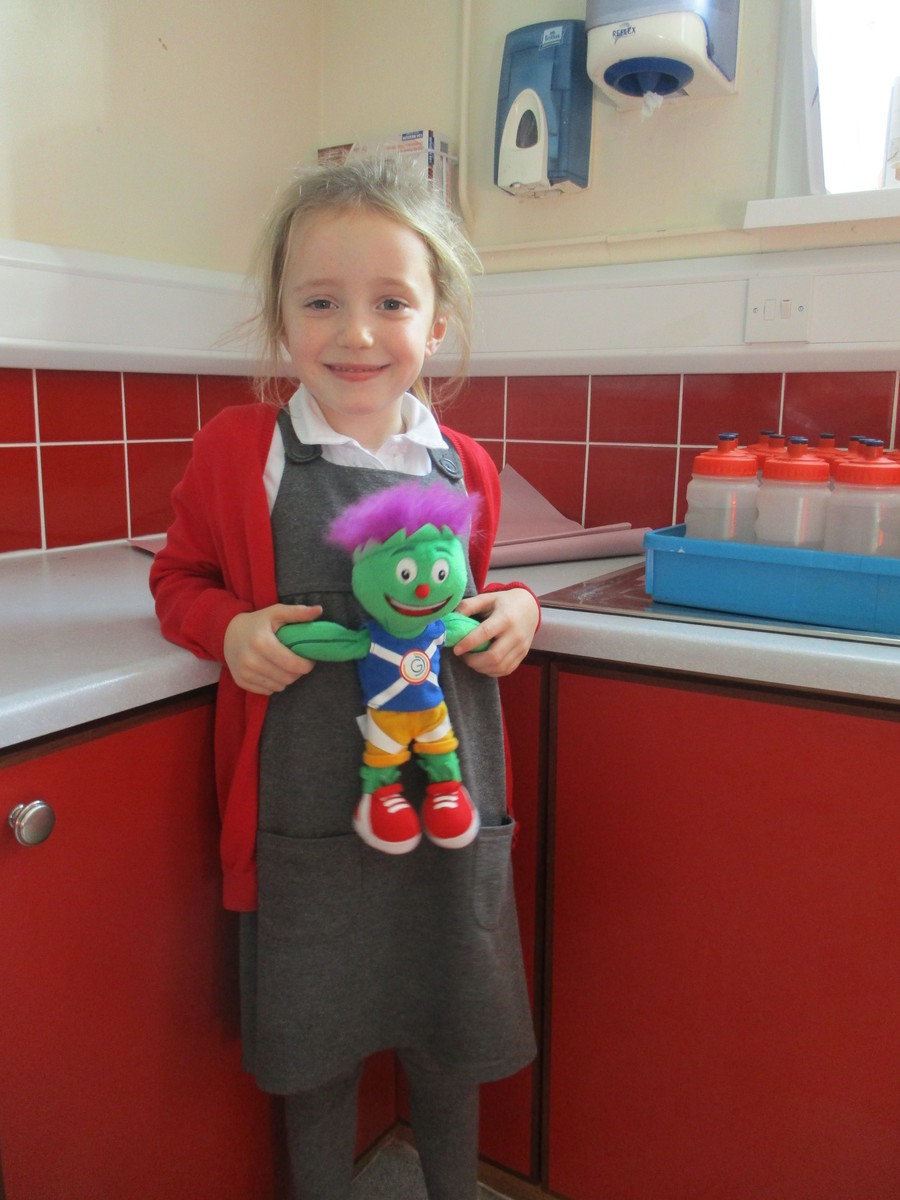 We even tried Scottish shortbread, it was yummy!