Class 2
Welcome to the Reception class page, we have 20 pupils this year. Our class teacher is Miss Khan, Amanda helps us with our learning in the mornings and Alex helps us all day. This year we will become a Foundation Stage unit during some afternoons, learning alongside our nursery learners.
Our page has been split into our seven curriculum areas. Keep checking back to see what we have been getting up to.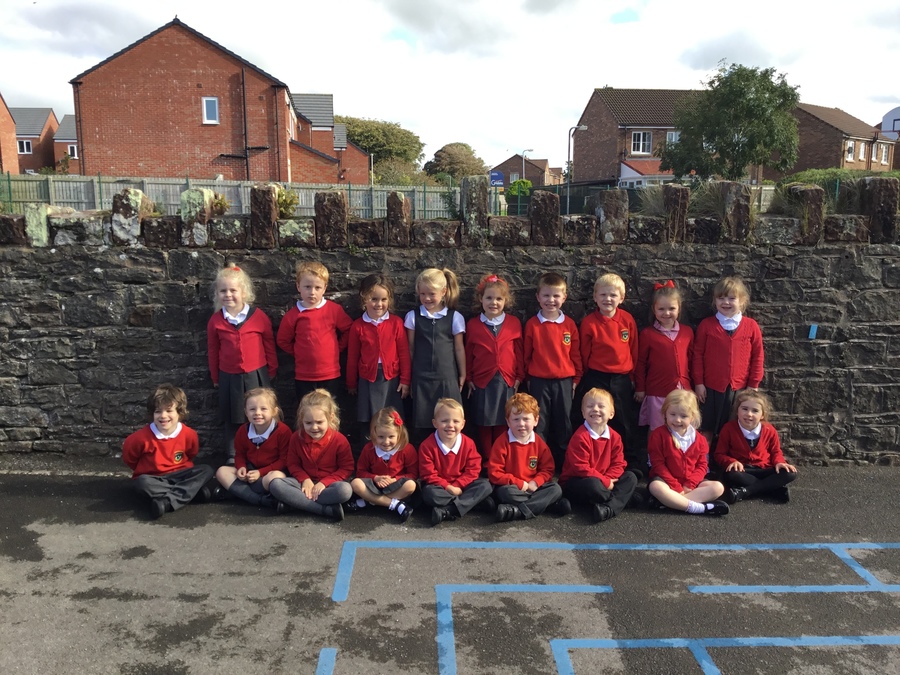 Christmas Trip to The Gincase
This term we went on a trip to The Gincase Farm. The children understood the safety measures of being on a coach for the first time in Reception. When we arrived the children enjoyed climbing through the soft play area and some of them were brave enough to go down the steep slide that even scared Miss Khan! While at the soft play, small groups of children went to visit Santa, he asked us lots of questions and we were confident to answer them all. We even received a gift from Santa each.
During lunch the children listened to the instructions from Miss Khan to put their coats back on, wash their hands and then find their seat to begin their lunch. After they finished each child put their rubbish in the bin.
After lunch we visited the animals, we saw some new animals from South America, juts like Paddington Bear. We couldn't touch or stand too close to some of them as they might give us a little peck. The children understood the instructions and followed them clearly.
After visiting the animals we went into the sand play barn. We had lots of fun on the large diggers and in the sand.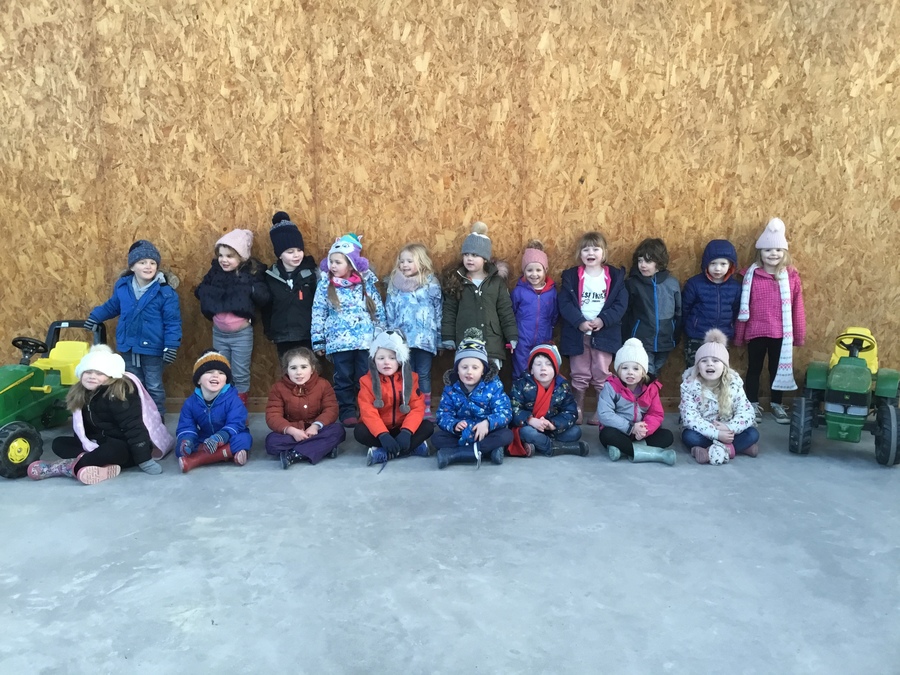 Forest Schools- Autumn Term
This term we have been going to Forest Schools on Thursday afternoons. We are having a fantastic time exploring the outdoor area and taking part in lots of different activities. We especially enjoy the hot chocolate and marshmallows.
Please remember:
To come into school wearing your Forest School clothes (please no shoes with laces as we are not ready to tie them independently)

To wear warm clothes (waterproof coat, hat, gloves, trousers, jumpers)

To bring a backpack

To be aware that we can be late back.