Topic
WW1
From researching how WW1 to started, to researching famous, heroic soliders, learning about the difficulties of rationing, designing WW1 propaganda and re-creating the famous "Christmas Truce", Class 5 have loved learning all about WW1!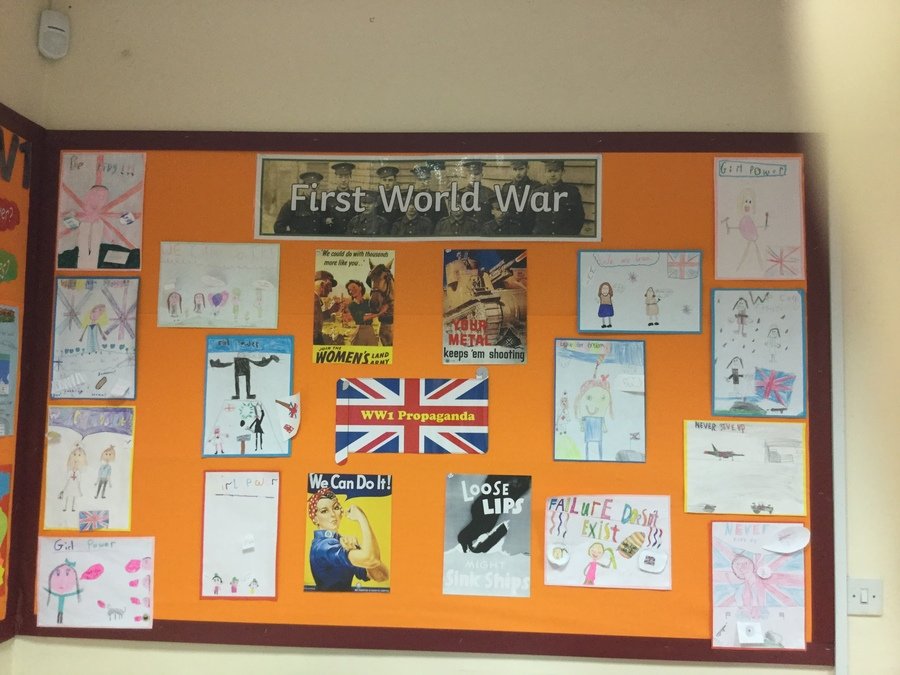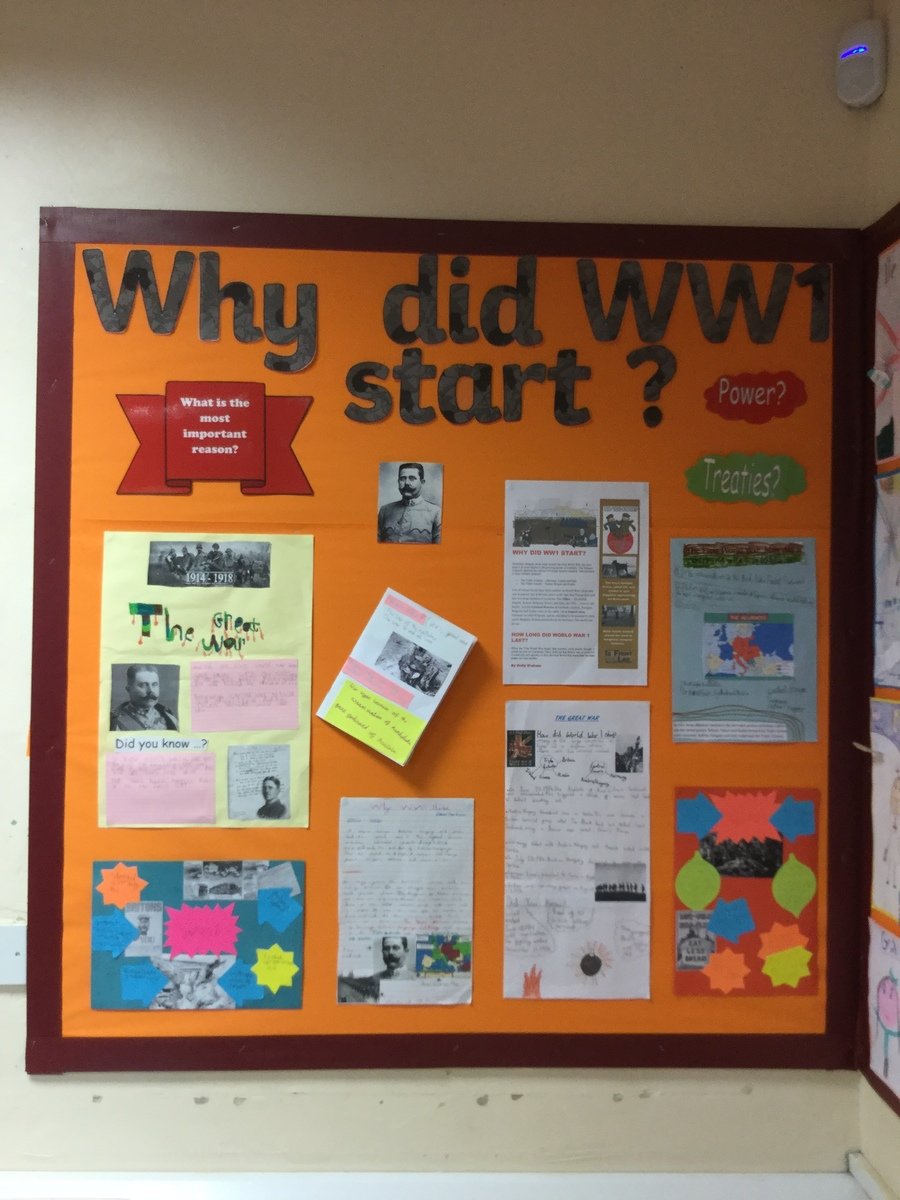 Romans
Class 5 were fortunate enough to welcome a real life Celt into our school! Here, we learned about Celtic life in Britain, the roman invasion of Britain and what life was really like as a Roman Soldier. We even got to hold real Roman soldier weapons and armour.
Roman Gods
We created a Roman God Data Base. Their titles, families, symbols and Greek names were all included!
Researching Famous Romans
Class 5 learned all about Julius Caesar, Caligula and Claudius. We researched who these people were and how they tried to invade Britain.